William Feng Shaofeng (冯绍峰) traveled to the UK with Taiwanese host, Aya Liu (阿雅), to experience the process of making crop circles for variety show, "Qi Yu Ren Sheng 2" (奇遇人生2). Aside from their goal of making a crop circle, he also revealed a lot of personal things about his life, especially his family, with wife and actress, Zanilia Zhao Liying (赵丽颖). William Feng Shaofeng had expressed he is a very private person on the show, so it was a shock he had revealed so many things about his personal life, like his son's nickname, why he doesn't wear a wedding ring, and his previous doubts about why Zanilia Zhao Liying married him.
A Joke about Zanilia Zhao Liying Being a Working Mom and William Feng Shaofeng a Stay at Home Dad was Received Horribly
Zanilia Zhao Liying and William Feng Shaofeng Announce Divorce After Two and Half Years of Marriage
While they're in the car, Aya Liu brings up the topic of William Feng Shaofeng not wearing a wedding ring. When she asks him why he's not wearing one, he responds, "Up until now, I still don't have a ring." Aya Liu asks him why and he says, "I don't know. My wife has never given me a ring." Aya Liu responds, "So you obey your wife?"
Zanilia Zhao Liying's Post Got Netizens Speculating if She Was Voicing Out Displeasure with Production on "Legend of Fei" Set
William Feng Shaofeng Reports Back to Zanilia Zhao Liying After Revealing Son's Nickname
Later on, Aya Liu and William Feng Shaofeng are talking about the difficulty of combining a picture and his son's nickname, "Xiang" (想) into a crop cricle. William Feng Shaofeng then says, "My wife said to me will he be like you, always overanalyzing and wavering in the future?"
Zanilia Zhao Liying and William Feng Shaofeng Seen on a Date, Debunking Marital Discord Rumors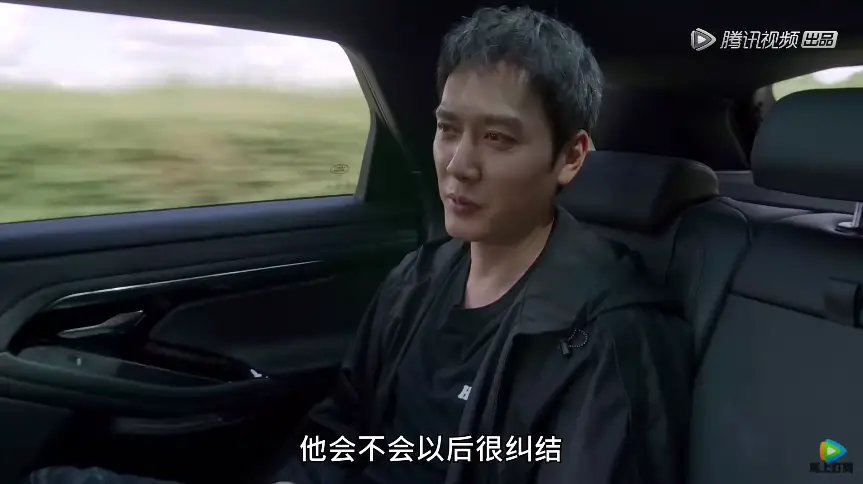 William Feng Shaofeng Talks about His Son for the First Time
Then he starts talking about Zanilia Zhao Liying. He expressed, "There are times where I can't figure it out. At that time, I needed someone who was very free and easy going. This quality of hers is what attracts me the most. Her train of thought is very clear. There are times when I ask her whether she really wanted to marry me, if she really liked me or if she only married me just to fall in love, or only wanted to be with me for the sake of getting married."
William Feng Shaofeng Claps Back After Being Shaded for Weight Gain
William Feng Shaofeng's Team Denies Extramarital Affair Rumors
William Feng Shaofeng doesn't reveal what Zanilia Zhao Liying responded, but it's evident he really loves his family.
A Look into William Feng Shaofeng's Dating History