Ever since Zanilia Zhao Liying (赵丽颖) and William Feng Shaofeng (冯绍峰) announce the birth of their son, they have kept him away from the public eye. The couple never really mentioned him in the media. There are no pictures of him either. Even when they announced his birth, the picture they showed was a bronze molding of his footprints. His name wasn't disclosed either. It's understandable William Feng Shaofeng and Zanilia Zhao Liying want to protect their son for privacy and safety reasons.
William Feng Shaofeng Once Doubted Why Zanilia Zhao Liying Married Him
William Feng Shaofeng Reports Back to Zanilia Zhao Liying After Revealing Son's Nickname
It's now 6 months since baby Feng was welcomed to the world. William Feng Shaofeng finally talked about his son candidly on a recent episode of his reality show, "Meet the Temple of Heaven" (temporary name) (遇见天坛). This is the first time either parents have talked about their son to the media.
Zanilia Zhao Liying and William Feng Shaofeng Seen on a Date, Debunking Marital Discord Rumors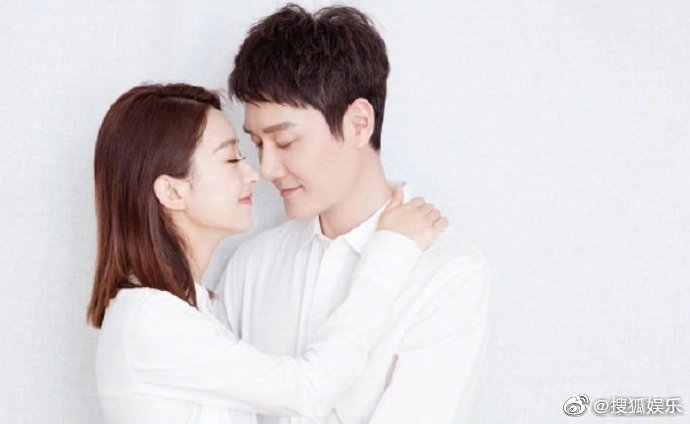 Zanilia Zhao Liying and Wang Yibo Confirmed to Star in Series "Legend of Fei"
William Feng Shaofeng was asked, "Did you spend time with your family?". William Feng Shaofeng responded, "What I owe the most is towards my family. I'd think about when I was young, I was a bit rebellious. I didn't understand them. For example, I really like riding bikes. My parents were extremely worried about me. You can say that they were scared and on the edge about me for many years. There was a time, I put on my helmet at home. When I left home, I realized my son…he was very small at the time, just a few months old. He stared at me with his eyes wide, arms flapping, and just smiling happily."
William Feng Shaofeng's Team Denies Extramarital Affair Rumors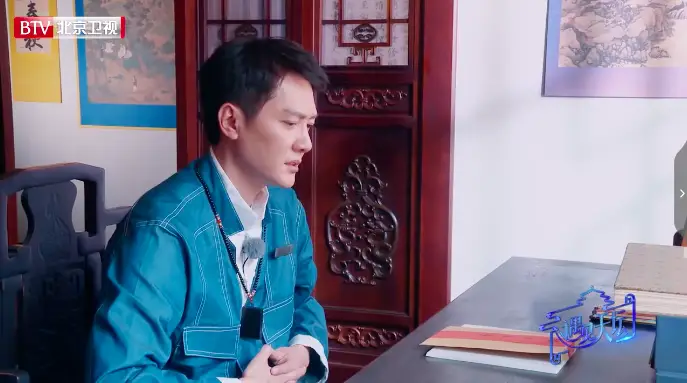 A Look into William Feng Shaofeng's Dating History
William Feng Shaofeng then recounts a question Zanilia Zhao Liying asked him at the time. He revealed, "At that time, my wife asked me, 'You like riding bikes so much. Will you allow your son to ride when he grows up?' At that moment, I froze. At that time, I said, 'Won't allow.' If my child really has the same dream as me in the future, I should happily let him do it. Tell him no matter how safe it is, I probably would also be worrying about him everyday."
William Feng Shaofeng Claps Back After Being Shaded for Weight Gain
Watch the video here: http://t.cn/Ain8oF0B