Even though 40 year old Chinese actor William Feng Shaofeng (冯绍峰) is officially off the market starting today, he's had quite the dating history  including official girlfriends to rumored co-stars.  The actor is widely known for his role in "Prince of Lan Ling" (兰陵王), but he might be even more known for his illustrious dating life.
William Feng Shaofeng Reports Back to Zanilia Zhao Liying After Revealing Son's Nickname
William Feng Shaofeng Talks about His Son for the First Time
The first girlfriend he admitted to dating was fellow actress Xu Yuwen (徐麒雯) whom they met while filming a series called "Jue Qi" (崛起).  The two broke up three years later.  
Zanilia Zhao Liying and William Feng Shaofeng Seen on a Date, Debunking Marital Discord Rumors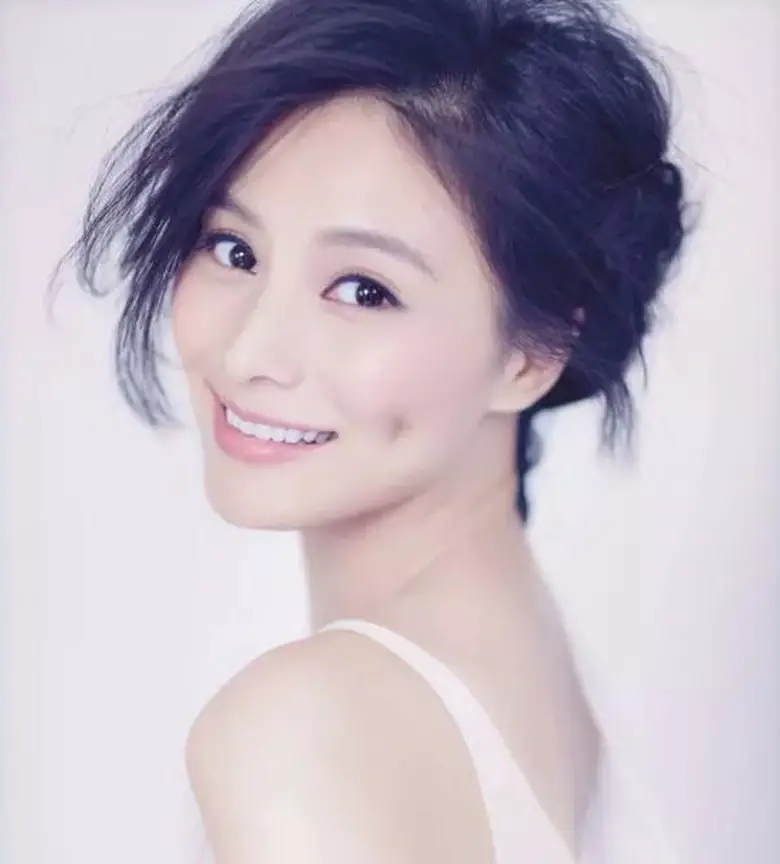 William Feng Shaofeng's Team Denies Extramarital Affair Rumors
In 2011, he filmed period drama, "Palace" (宫锁心玉) with Yang Mi (杨幂).  The two interacted a lot on Weibo and often used lines from the series to express their feelings.  They had a lot of pictures together, but in the end William Feng Shaofeng clarified the two only had a working relationship.  
Yang Mi Dragged into Dating Rumors with Wei Daxun After Seen Hanging With Female Friend Resembling Her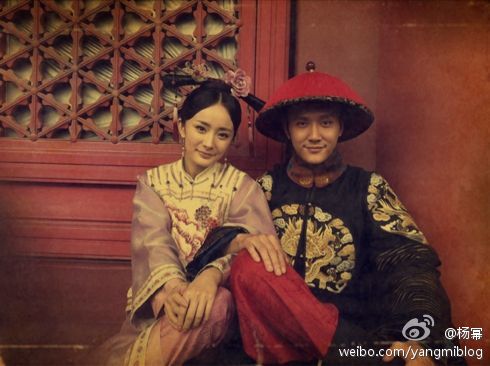 Nicholas Tse Denies Dating Yang Mi
In 2012, he met actress Ni Ni (倪妮), who rose to fame starring alongside Christian Bale in Zhang Yimou's "Flowers of War" (金陵十三钗), at a fashion event.  Shortly after, the two were caught holding hands walking in the streets.  On May 24th of that year, William Feng Shaofeng confirmed they were dating on Weibo.  He even said NiNi is the person he has been waiting for.  However, the two was revealed to have broken up on Valentine's Day in 2015.  It was reported he shared this post within his "friends circle" on Wechat, "The end of the year was sad for me.  It has been three years.  Good thing is that no one is blaming anyone, no one is angry at anyone.  The feelings we have left shall be stored away." 
William Feng Shaofeng Announces Zanilia Zhao Liying Gave Birth to a Boy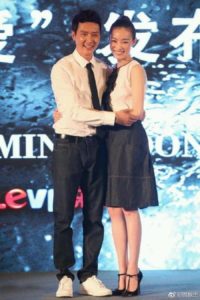 Zanilia Zhao Liying Addresses Pregnancy Rumors
In May of 2015, he was rumored with a relatively unknown actress, Sun Xinya (孙心娅).  She stared out as a model who later became an actress and singer.  Perhaps Sun Xinya was not popular enough, the rumors quickly died down.  
William Feng Shaofeng and Zanilia Zhao Liying Announce Marriage Today
In August of 2015, it was reported Ni Ni secretly flew to Milan to visit William Feng Shaofeng, who was filming the Chinese remake of "My Best Friend's Wedding" (我最好朋友的婚礼).  However, it was alleged that William Shaofeng already had a new target in mind, Victoria Song Qian (宋茜), who had a lot of scenes with him in the movie.  This shattered any chances of the two getting back together.
Rainie Yang Asks Victoria Song if She Has Been Single for Over 3 Years
On February 7th of 2016, Jelly Lin (林允), known for her role in Stephen Chow's film, "The Mermaid" (美人鱼), uploaded a picture of her cooking Lunar New Year dinner.  The kitchen in the background was in the same picture Ni Ni shared before, seeming to be William Feng Shaofeng's kitchen.  On February 9th, the two were seen holding hands while walking around Shanghai.  The two were also photographed eating dinner together.  However, it was revealed the two broke up in January 2017 after an 11 month run.  
Song Weilong and Jelly Lin Refute Rumors They Are Getting Back Together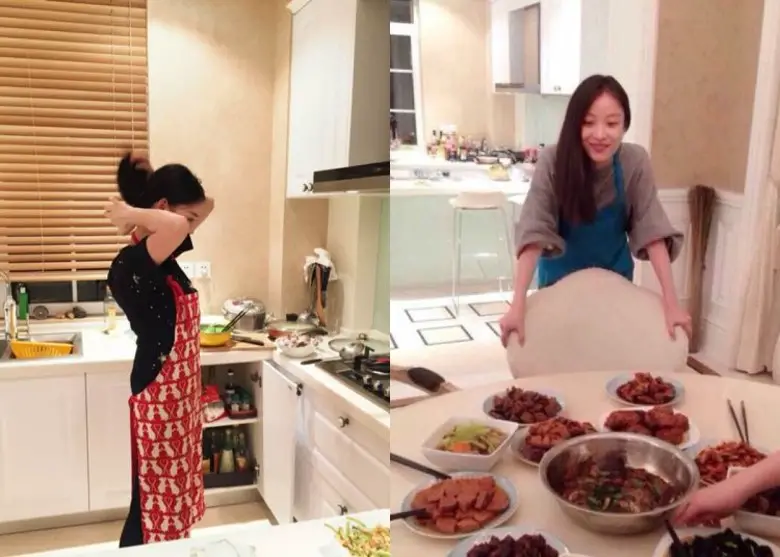 Netizens Criticize Jelly Lin's Body in New Underwear Ad Campaign
We finally come to Zanilia Zhao Liying (赵丽颖), who he met on the set of  "The Monkey King 3" (西游记.女儿国), and we all know how that ended.  
Credit: hk.on.cc