Ever since Zanilia Zhao Liying (赵丽颖) was rumored to be pregnant, she and her husband, William Feng Shaofeng (冯绍峰), have kept their personal lives very private. When Zanilia Zhao Liying gave birth to her son in March, neither his name nor face was revealed to maintain his privacy. Zanilia Zhao Liying made her comeback in October, while William Feng Shaofeng has been going on variety shows. He joined the second season of the travel reality show, "Qi Yu Ren Sheng 2" (奇遇人生2), where he travelled with host, Aya Liu (阿雅), to the UK.
A Joke about Zanilia Zhao Liying Being a Working Mom and William Feng Shaofeng a Stay at Home Dad was Received Horribly
Zanilia Zhao Liying and William Feng Shaofeng Collaborate for the First Time Since Getting Married
In the most recent episode, he gets candid about how he handles stress. He expressed, "When I film or encounter something unhappy, I would go home, cover my head and cry loudly. My wife would just quietly look at me cry. After I'm done crying, she would tell me 'Take a look at your child.' Once I see my child, I am immediately okay again."
William Feng Shaofeng Once Doubted Why Zanilia Zhao Liying Married Him
Zanilia Zhao Liying and William Feng Shaofeng Seen on a Date, Debunking Marital Discord Rumors
One of the activities is carving crop circles. William Feng Shaofeng wrote down the Chinese character "想" (xiang, translates to miss or think) and immediately says, "My son's nickname is "Xiang Xiang" (想想)." After realizing he blurted out his nickname, he expressed, "I don't know why I said it. I was thinking about it and just said it. Afterwards, I panicked. I called my wife and said, 'Can I say it? I said it already.'"
William Feng Shaofeng Talks about His Son for the First Time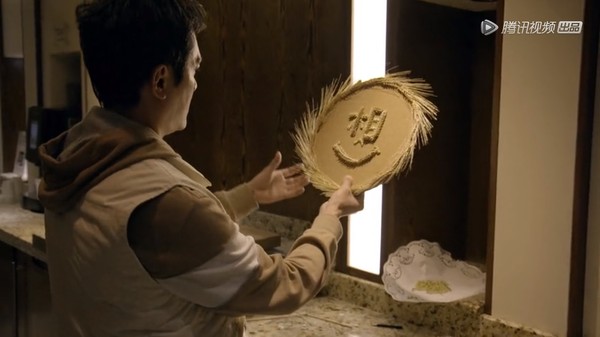 William Feng Shaofeng's Team Denies Extramarital Affair Rumors
When asked why he chose to use his son's nickname for the crop circle, he said he thought about something that was most related to him, which was his son. He expressed, "I am actually a person who values privacy a lot. For this, I contributed my son's name. I originally didn't plan to let anyone know. Perhaps everyone might know one day, but right now I don't plan to let everyone know."
A Look into William Feng Shaofeng's Dating History
William Feng Shaofeng also talked about the experience of his son's birth. He revealed, "The moment he came out, I was very apprehensive. She first carried him out. She said I would first see the child and then my first reaction was there isn't time to see this child. I took my phone and took pictures of him. Do you know why? I'm especially afraid they would mix it up! I must take the pictures. This is my son! Later on, I can compare so that there are no mistakes. I won't be holding the wrong child." William Feng Shaofeng later realized he was just worrying too much.
William Feng Shaofeng Announces Zanilia Zhao Liying Gave Birth to a Boy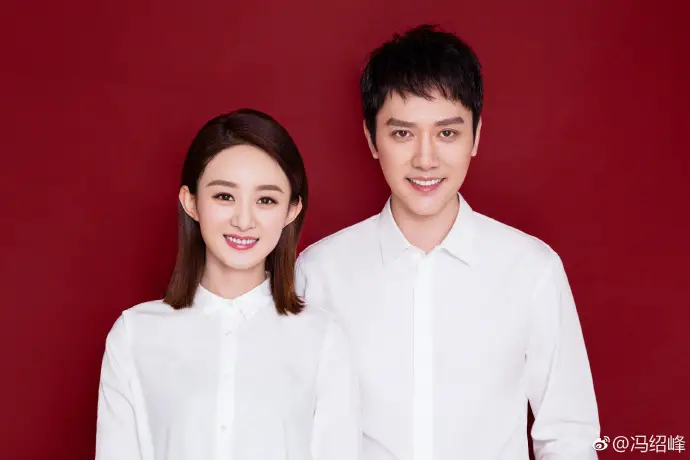 William Feng Shaofeng Claps Back After Being Shaded for Weight Gain
Credit: Apple Daily HK, Weibo (1, 2, 3)