Rocket Girls 101 (火箭少女101) member, Yang Chaoyue (杨超越), was dragged into a bizarre dating rumor a few days ago when someone claimed she used to date a coach from an e-sports team. His claims went as far as saying she was living with him while she was underage.
Yang Chaoyue Cried Looking at the Mirror Because She Thought She was Ugly
A few days ago, an e-sports player by the name "酒神" (jiu shen) was online streaming while playing a game. He was talking with his viewers and all of a sudden started saying that he heard from the WE club boss saying, "Yang Chaoyue's ex-boyfriend was a coach from WE's LOL team." He even said he would try to bring her to stay over at the quarters where the players stayed. Fans started to question his claims as that said coach had already left the WE team in 2014. Yang Chaoyue only started working in Shanghai in 2016.
Yang Chaoyue and Xu Kaicheng Starring in Time Travel RomCom, "Dance of the Phoenix"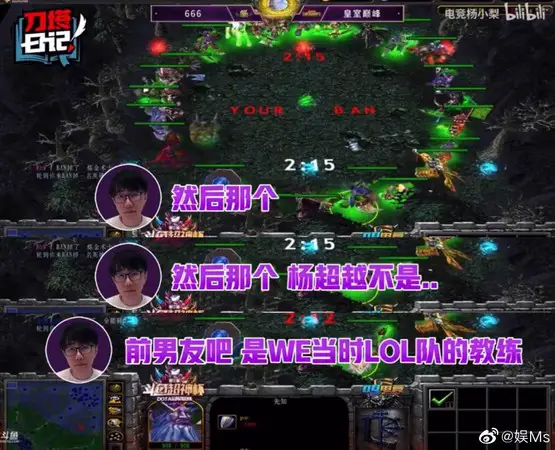 Yang Chaoyue Addresses Heated Debate Over Pack of Cigarettes Shown in Deleted Picture
Yang Chaoyue's company immediately issued a statement on December 9th shutting down those rumors. They expressed, "As for the fabricated rumors towards Chaoyue meimei, we've always been in the process of legally gathering evidence all along. The internet is not above the law. Please be more disciplined. This article is for everyone. Please surf the web responsibly. All untrue gossip regarding dating and living together are all fabricated. To the rumor starter, please conduct yourself with dignity."
Male Vlogger Harasses Rocket Girls 101's, Yang Chaoyue, with Sexual Innuendos in Old Livestream Video