Rocket Girls 101's Yang Chaoyue (杨超越) and Xu Kaicheng (徐开骋) are two busy people. Yang Chaoyue just wrapped up filming of "Midsummer Full of Hearts" (仲夏满天心), the remake of Korean series, "Full House". Xu Kaicheng has already wrapped up two dramas in the last 6 months, "Young and Beautiful" starring Crystal Zhang, and "Well-Intended Love 2" (奈何BOSS要娶我2). The two are now collaborating as the leads in a new costume drama, "Dance of the Phoenix" (且听凤鸣).
Yang Chaoyue and Xu Kaicheng's Time Travel Romcom, "Dance of the Phoenix", Releases Stills of the Cast
Yang Chaoyue's Boss Shuts Down Dating Rumors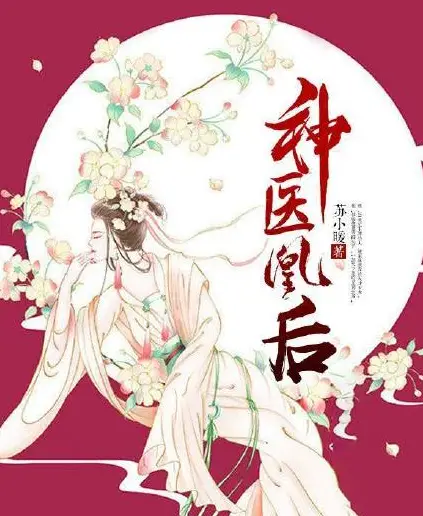 Yang Chaoyue Apologizes After Being Accused of Slacking Off During Rocket Girls 101's Performance
The cast held the blessing ceremony for the series on September 23rd, but there was no official announcement. An official Weibo account hasn't been set up for the series either. Fellow Rocket Girls 101 member, Fu Jing (傅菁), is playing the second female lead. Wang Haoxuan (王皓轩), who was part of "The Untamed", rounds up the cast as the second male lead.
"Well-Intended Love 2" Officially Starts Filming, "Ling Boss" Gets a New Love Rival
Yang Chaoyue Worried about Having a Generational Gap with "Dance of the Phoenix" Co-star, Xu Kaicheng
The series is adapted from the novel, "Sheng Yi Huang Hou" (神医凰后) and is said to be a costume romcom drama. The storyline starts off in the ancient times about a talented girl, "Feng Wu" (凤舞), who loses her phoenix blood and becomes handicapped after someone plots against her. Her master uses all his energy to avenge her, but falls into a deep sleep. While all this is happening, in present day, "Meng Yuan" (孟媛), a home body and a Chinese medicine student accidentally time travels to the fairy world from playing games and becomes "Feng Wu". She also has a marriage contract with the prince, "Jun Linyuan" (君临渊). As "Meng Yuan" is stuck in this world as "Feng Wu", she uses her Chinese medicine knowledge and modern day thinking to protect her families from this world. She makes friends who would fight side by side with her at war and starts to fall in love with "Jun Linyuan" and eventually begin their second life together.
Male Vlogger Harasses Rocket Girls 101's, Yang Chaoyue, with Sexual Innuendos in Old Livestream Video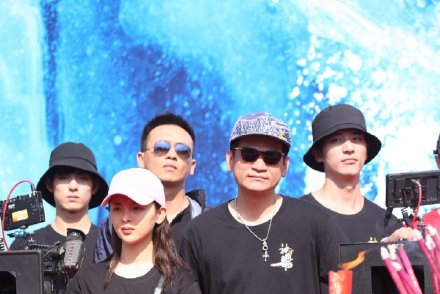 Netizens Thought They were Watching "We Got Married" During Crystal Zhang and Xu Kaicheng's Segment on "Battle Body"