Tencent live streamed the first day of the "Super Nova Games 2019" (超新星运动会 2019) final competition on November 1. The competition will last until November 3rd. As yesterday was the first day, there was an opening ceremony with many artists performing. All the members of Rocket Girls 101 were present to perform their song, "Born to Win" (生而为赢).
Yang Chaoyue's Boss Shuts Down Dating Rumors
You can watch the performance at 1:46:02
Yang Chaoyue and Xu Kaicheng Starring in Time Travel RomCom, "Dance of the Phoenix"
As this was a live performance, netizens discovered Yang Chaoyue's (杨超越) dancing was not up to par. It looked like she didn't know the steps and was half-assing it.
Yang Chaoyue and Wu Xuanyi Show Off Friendship After Rocket Girls 101 Disbandment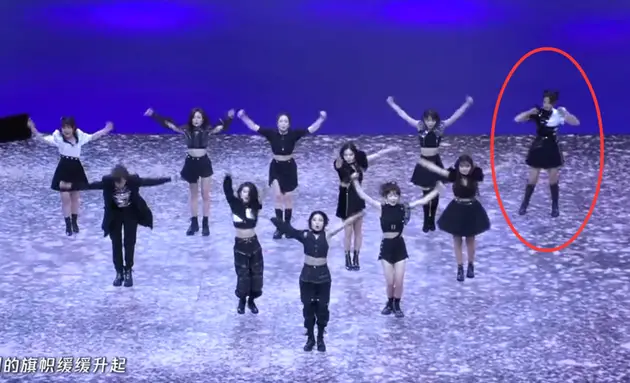 Yang Chaoyue Addresses Heated Debate Over Pack of Cigarettes Shown in Deleted Picture
Because of this, netizens accused Yang Chaoyue of slacking off during the performance. The topic of "Yang Chaoyue slacking off at the Super Nova Games" quickly trended at #1 on the Hot Trending list on Weibo with over 4 million mentions. As it turns out, she wasn't half assing her performance, but was actually sick.
Yang Chaoyue's Manager Refutes Accusations of Him and Yang Chaoyue Traveling to Japan Together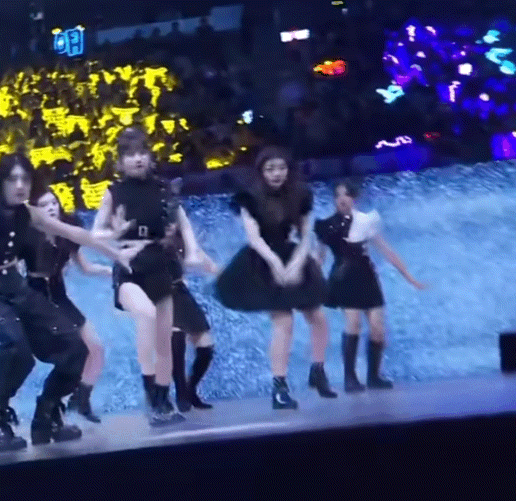 Male Vlogger Harasses Rocket Girls 101's, Yang Chaoyue, with Sexual Innuendos in Old Livestream Video
Due to the backlash, Yang Chaoyue posted on Weibo apologizing for her performance. She revealed, "Xiao Yang suddenly had a high fever in the afternoon. It's difficult for me to continue participating in the Super Nova Games live broadcast in a good condition. I am especially sorry for the trouble brought to the show's crew and also for worrying the fans who love me. I deeply regret for not being able to continue participating in the competition. I will nurse my body back to health and watch the live broadcast and cheer for the participating athletes!"
Credit: Sina, Yang Chao Yue Weibo