It was a memorable new year's eve and birthday celebration for Jerry Yan (言承旭) this year as he was a performer at Zhejiang TV's (ZJTV) 2020 new year's eve concert. Jerry Yan performed F4's "Meteor Rain" (流星雨) with the "Keep Running"(奔跑吧) boys, Li Chen (李晨), Zheng Kai (郑恺), and WayV's Lucas (黄旭熙).
Taiwan Rumored to be Remaking K-Drama "Goblin" with Jerry Yan and Mike He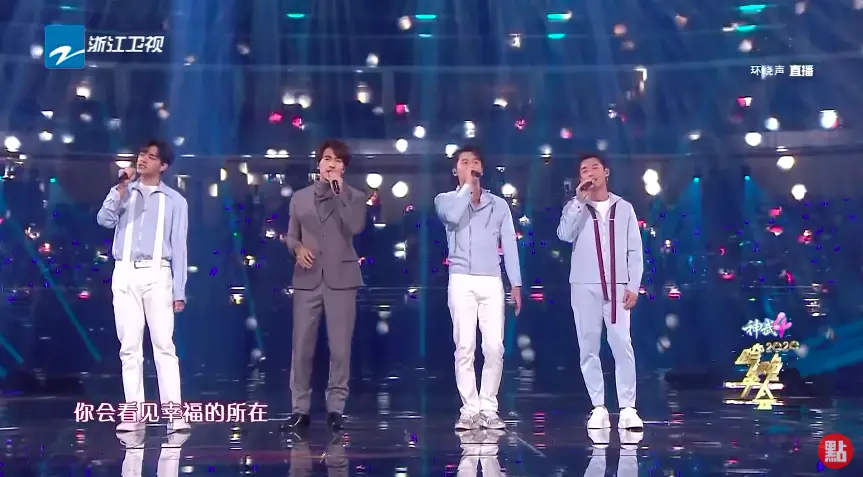 Jerry Yan and Shen Yue Play a Couple in New Series, "Count Your Lucky Stars"
Taiwanese Model Admits to Dating Jerry Yan for Two Years
Near the end of the song, when Jerry Yan sang the last line, "你會看見幸福的所在" (You will see where happiness belongs), tears were rolling down the corner of his eyes. After the performance is over, Jerry Yan wipes the tears from his face.
Jerry Yan and Ken Chu Reunite on "Ace vs Ace 4"
Shen Yue Reveals This Scene with Jerry Yan in "Count Your Lucky Stars" Made Her Heart Flutter
One of the female hosts asked him, "This song has made you shed a lot of touching tears, is it because there are lot of emotions?" Jerry Yan responded, "Yes, there are a lot of memories." He seemed a bit choked up still and didn't say much.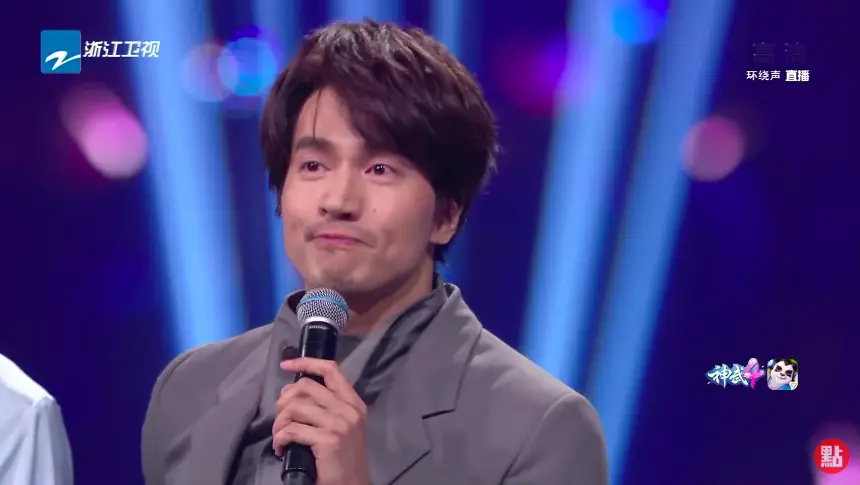 As it was Jerry Yan's birthday on new year's day, ZJTV especially prepared a cake for him on stage. Jerry Yan was asked to give his well wishes to the audience. He responded, "2019 was a very special year to me because a lot of things happened. I hope everyone is healthy in 2020. I also have one wish. I have a new series, "Count Your Lucky Stars" (交换吧运气), which is coming out in 2020. I hope I'll have more time and opportunities to come over here more often and see everyone, okay?"
Watch the interview at 02:17:10:
Credit: ETtoday, ZJTV Youtube