Content Warning: The following content may contain verbal and/or visual references to suicide and/or self harm. If you or someone you know is suicidal, please seek assistance with your local suicide intervention group:
https://www.opencounseling.com/suicide-hotlines
Taiwan media reported today the bodies of Ming Dao's (明道) older brother, his wife, and child, were found in a forest in an apparent murder-suicide case. The initial reports from the police speculate Ming Dao's older brother strangled his wife and child first, and then hung himself. It's reported Ming Dao's older brother was unemployed and had massive debt he couldn't pay off.
Ming Dao Tears Up Talking about Waning Popularity and Reveals He Only Acted in One Scene This Year
Police discovered conversations with a friend in Ming Dao's brother's phone, in which he revealed, "I didn't want to live for a while now. I want to die." He had revealed intentions of taking his life due to his debts and blame from his family.
Ming Dao Earns Praise for Helping Dilraba with Warm Gesture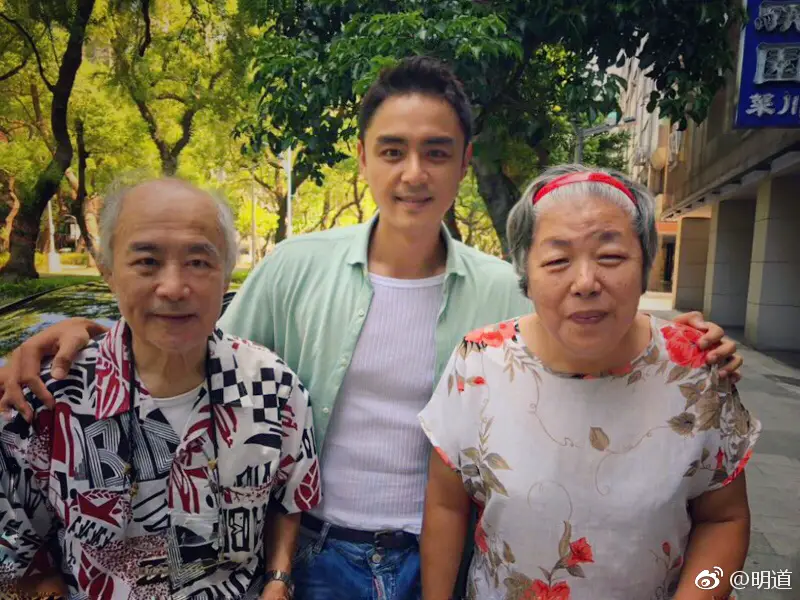 Ming Dao and Joe Chen Revisit "The Prince Who Turns into a Frog" 15 Years Later
Back in 2013, Ming Dao's older brother reportedly took Ming Dao's car's registration and his household certificate as collateral to borrow 6.5 million TWD. His creditors showed up to a press conference for Ming Dao's drama, "Beauties of the Emperor (王的女人)", and demanded that he repay his older brother's debts. At the time, Ming Dao revealed in an interview that this wasn't the first time this type of situation has happened. He said of his brother, "for a long time now, he has been a time bomb". While Ming Dao said he wouldn't help his brother repay his debts, he did say, "Gege was a really good person before, he is still one now."
Ming Dao is Married and a Father to a Baby Boy
Ming Dao's manager responded to Sina Entertainment saying, "Ming Dao's current condition is full of shock and sadness. He knows nothing about this case and is trying to understand what happened. Because he has to respect the police investigation can't be made public due to legal requirements, from here on, he can only respond to the police. He will try his best to aid the police in investigating the truth and also console his family."
Good friend, Joe Chen, posted on Weibo, seemingly in response to the news of Ming Dao's brother. She said, "Please don't disturb him. Please don't disturb the elders."