For those who followed Taiwanese dramas during its heyday in the 2000's, you might remember Ming Dao (明道), who rose to fame in the idol drama, "The Prince Who Turns into a Frog" (王子變青蛙). This series made Ming Dao really popular and catapulted his career. However, with the ever rapid pace of the Chinese entertainment industry and new actors springing up, his popularity has waned in recent years and he hasn't had a hit in a while.
Bodies of Ming Dao's Brother, Wife, and Child Found in Apparent Murder-Suicide
Ming Dao participated in the new Chinese reality show, "Everybody Stand By" (演员请就位), where actors with varying levels of acting experience compete against each other to be selected by famous directors as "Best Actor" in the end. The judges panel consist of the following directors: Chen Kaige (陈凯歌), Vicki Zhao (赵薇), Guo Jingming (郭敬明), and Li Shaohong (李少红). In the first episode that aired yesterday, Ming Dao goes up against Chen Ruoxuan (陈若轩) to reenact a scene from the series, "The Thunder' (破冰行动).
Ming Dao Earns Praise for Helping Dilraba with Warm Gesture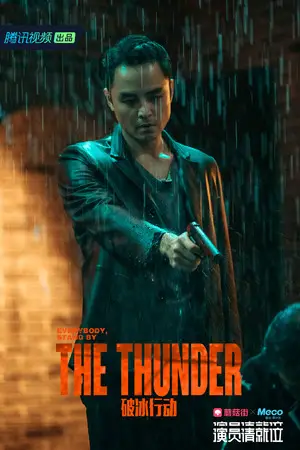 Vicki Zhao Urges Actors Not to Emulate Others When Getting Plastic Surgery
After finishing his performance, Ming Dao recounts, "That scene before was the first scene I acted this year. Just recently, I was drinking with a friend. He took my hand and softly said, 'Ming Dao, I think you probably can't be the male lead anymore.' They said this was an audition, but I haven't auditioned in about 15 years." Ming Dao continued to say he was actually very nervous about joining the show. He expressed there is a lot of uncertainty on the show and it's uncertain whether people still thinks he can act, but he wanted to grab onto this opportunity. Even though the audience and the directors were touched by his sincerity, in the end, Chen Kaige selected Chen Ruoxuan, eliminating Ming Dao.
Gillian Chung Alludes to Edison Chen Scandal as Reason She was Cut from Chen Kaige's "Forever Enthralled"
Chen Ruoxuan's Team Denies Dating Rumors with Lou Yixiao
In the backstage interview, Ming Dao expresses, "In these past few years, I really haven't had much success. Even I look down on myself." Ming Dao starts to tear up and apologizes for letting them see him like this.
Thailand is Remaking Taiwanese Series, "The Prince Who Turns into a Frog"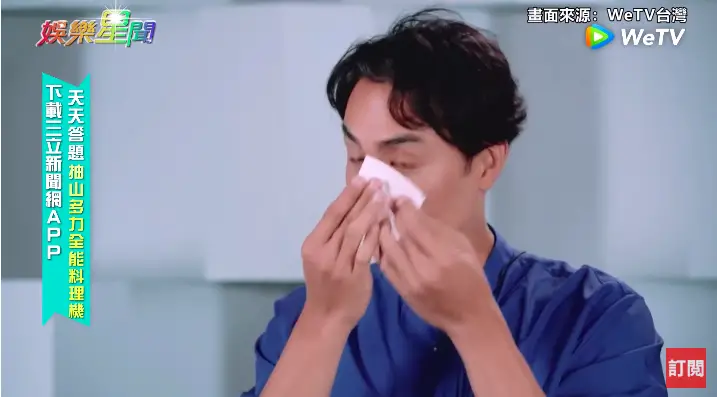 Ming Dao and Joe Chen Revisit "The Prince Who Turns into a Frog" 15 Years Later
After the episode aired, netizens left comments saying, "It's so sufferable, Ming Dao is really good.", "Ming Dao's words are so crisp, his acting is also good." "Feel bad for Ming Dao. There's nothing to say about his acting.", "Ming Dao is really the first domineering CEO in my mind. No one has been able to replace him til this day.", "Everyone who portrayed domineering CEOs are just department managers in front of Ming Dao.".
Ming Dao is Married and a Father to a Baby Boy
Watch the first episode: