Twins member, Gillian Chung (鍾欣潼), is one of the experienced actors competing against 49 other actors on the new Chinese variety show, "Everybody Stand By" (演员请就位). The show's premise is about 50 actors with different years of experience competing against each other for the title of "Best Actor". Four famous directors serve as judges and select who gets to stay based on reenactment of scenes between two actors.
Gillian Chung was the One Who Proposed Marriage to Michael Lai
Gillian Chung's Husband, Michael Lai, Clarifies Rumors about the Two Women Dining with Him
When Gillian Chung entered the stage, Chen Kaige (陈凯歌) was shocked and expressed, "Gillian Chung's appearance shocked me. She doesn't need to be on this type of show. Her coming here has touched me because she's willing to face herself."
Vicki Zhao Urges Actors Not to Emulate Others When Getting Plastic Surgery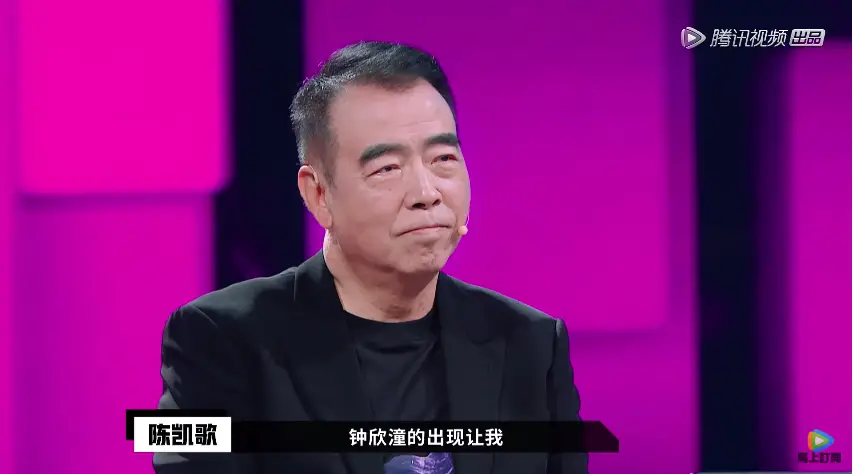 Gillian Chung and Michael Lai Announce Divorce
Chen Kaige then tells her he's happy to have her on his team. She explains why she joined the show, saying, "I actually came to make up for a past regret. I had the chance to act in "Forever Enthralled" (梅兰芳). Because of an incident of mine, I couldn't appear in Director [Chen's] movie. So this time I'm here to make up for it." After hearing Gillian Chung's explanation, Chen Kaige expressed, "I understand this too much. I am also very touched. For this, I should applaud you."
Gillian Chung and Michael Lai Respond to His Cheating Allegations
Gillian Chung and Michael Lai Debunk Separation Rumors
Chen Kaige directed the 2008 movie, "Forever Enthralled", which was a movie based on the life of male Chinese opera singer, Mei Lanfang (梅兰芳), known for portraying female roles. Gillian Chung had already filmed her scenes as Mei Lan Fang's second wife, "Fu Zhifang" (福芝芳). However, around this time, Gillian Chung was caught up in a scandal with Edison Chen when their past intimate pictures were leaked. In the end, her scenes were cut from the final film. The "incident" Gillian Chung referred to was actually the Edison Chen photo scandal that shocked the entire Asian entertainment scene.
Gillian Chung Finally Applied for Marriage Certificate, Reveals Age Difference between Michael Lai
Watch the first episode:
Credit: Apple Daily HK, Gillian Chung IG, Gillian Chung Weibo