The Chinese fandom has gone on a whole new level of crazy. We've heard a lot of fanatical fan girls knocking on the doors of celebrities, buying their personal information, harassing and calling them, etc. This particular fan girl decided to use technology for convenience and creepy stalkery on C-Pop boy group, TNT (Teens in Times 时代少年团), formerly known as Typhoon Teens.
TFBOYS' Junior Label Mates, Typhoon Teens, Debut Again as Seven Member Group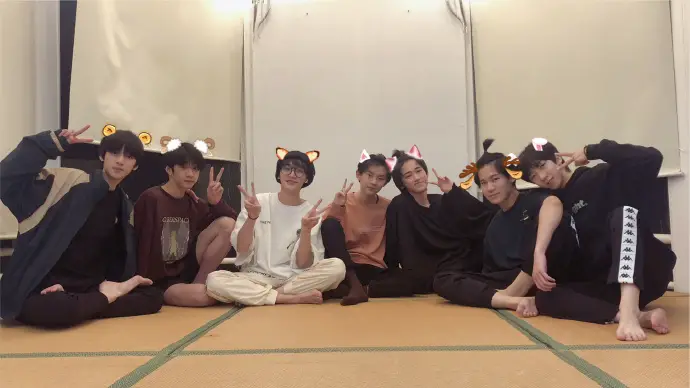 Yuehua Entertainment Condemns Sasaeng Fans for Installing Tracking Device to Follow Wang Yibo
A creepy sasaeng fan of TNT member, Liu Yaowen (刘耀文), had bragged online about allegedly using a tracking device to follow his location. She uploaded a picture of a supposed tracking device and tagged Liu Yaowen, saying, "Does this tracking device look familiar?" In the comments, she added, "Thanks to your fans, you were originally not worthy of this (device). Now it's your honor to have it as your personal belonging."
Stalker Fans Share Pictures of Them Rummaging Through TNT Members' Hotel Room
Another fanatical fan commented on her post, saying, "But this one isn't as good to install as the other one. This one will fall off." The original poster said, "That good one was installed on someone else. He (Liu Yaowen) doesn't deserve it either."
The poster then shares a blurry picture of what she describes to be her showing up at Liu Yaowen's doorsteps. She shared, "Eating take out again. Gifted him a bottle of milk. He originally took it, but when he reached his doorstep, he threw it away. Bad child."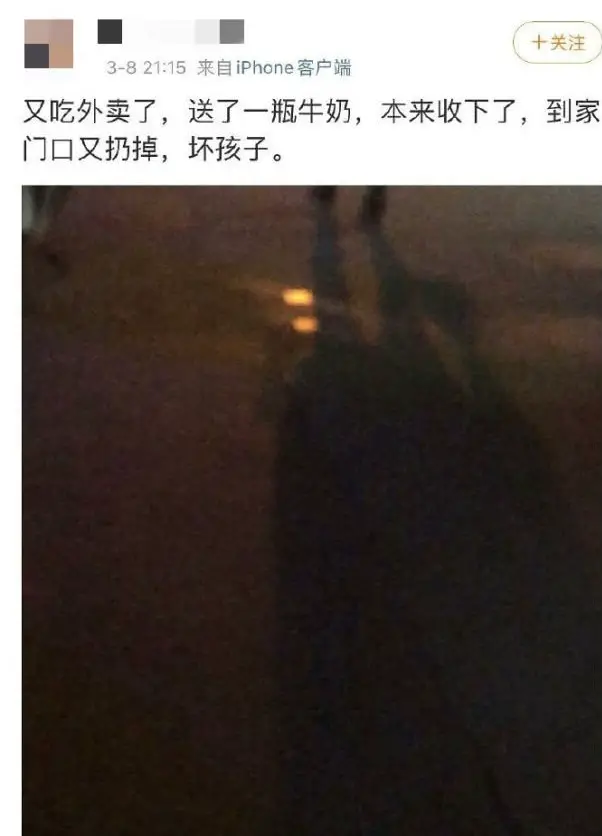 Many fans and netizens questioned the validity of the sasaeng fan's claims. They left comments saying that Liu Yaowen and his company haven't addressed the matter, so therefore, it might not be true. A fan had also found the same picture she used on a Taobao listing, claiming this sasaeng fan's story to be fake.
The sasaeng fan struck again in a separate post, saying, "Who said the tracking device had to be carried on the body? Use your brain to think about it and you'll know it's impossible. Don't even mention me. Not only are you guys a bunch of sad chickens, but also a bunch of morons." She has since changed her account name.

Apparently, this is not the first time sasaeng fans have followed Liu Yaowen. There was an occasion where he was surrounded by a couple of fans. He was forced to bury his head against a corner while fans continue taking pictures of him.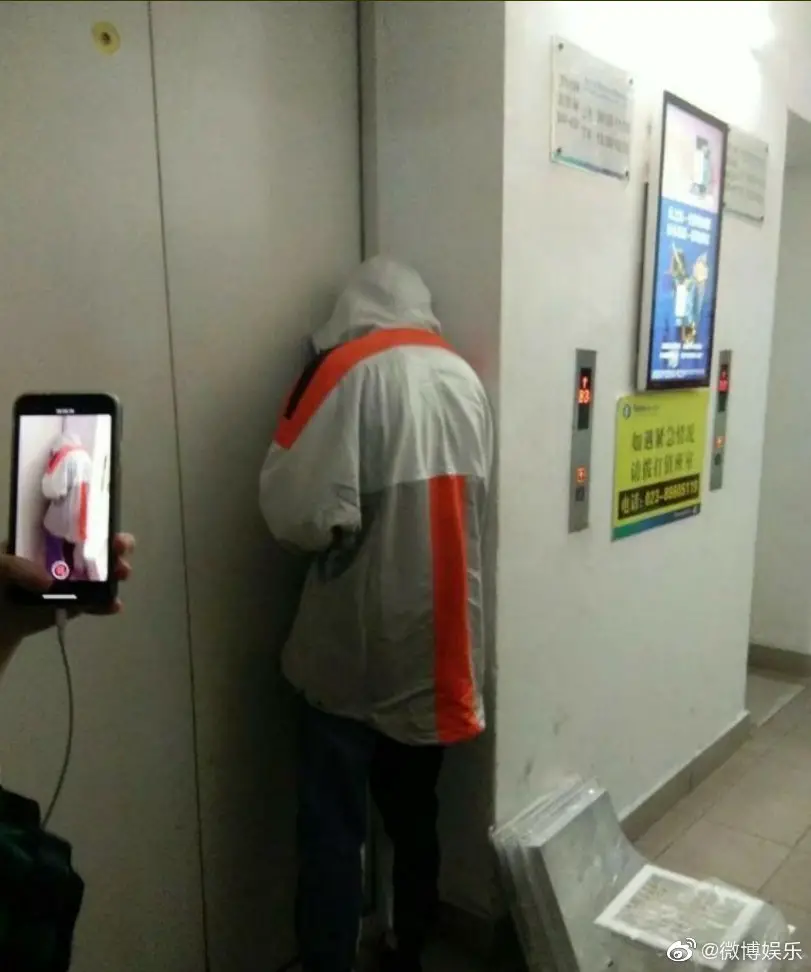 Being followed and tracked is already scary, but Liu Yaowen is only 15 years old this year. Hopefully, this whole story was just some elaborate joke. While this person claimed to be a sasaeng fan, she sounds more like an anti.