It looks like we're not getting that Fahrenheit (飛輪海) reunion after all. It's no secret Aaron Yan (炎亞綸) isn't really BFFs with the rest of the Fahrenheit members, Calvin Chen (辰亦儒), Wu Zun (吳尊) and particularly with Jiro Wang (汪東城). Aaron Yan made headlines in 2014 when he said that "Fahrenheit aren't friends". To this day, he still gets asked about that statement. On a recent episode of Dee Hsu (小S) and Kevin Tsai's (蔡康永) show, "Hua Hua Wan Wu 2" (花花万物2), Aaron Yan was a guest and he gets candid about why he's not in contact with the other Fahrenheit members anymore and how contentious it got at the height of their popularity.
Aaron Yan Blasts Netizen for Asking Him if He is Gay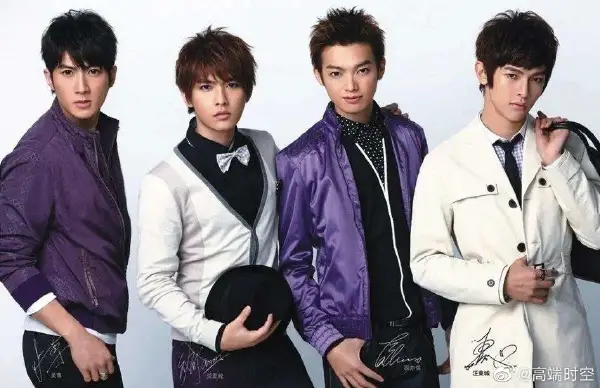 Aaron Yan Pens Heartfelt Post on Cyber Bullying Stemming from Sulli's Passing
Dee Hsu, known for her direct personality, asked Aaron Yan, "Are you still in contact with the other Fahrenheit members?" Aaron Yan said no. Dee Hsu then asks, "Is it because you don't like them?" Aaron Yan responded, "They're not people I hang out with. I say we're not friends because I don't need to pretend. I am someone who doesn't like to pretend. I don't mean any negative connotations when I say it. I just want to say, it's not true. We don't really contact each other normally. I don't want to keep up the lie. They're teammates. Friends are on another level."
Aaron Yan Felt This Way about Fahrenheit After Watching TVXQ Perform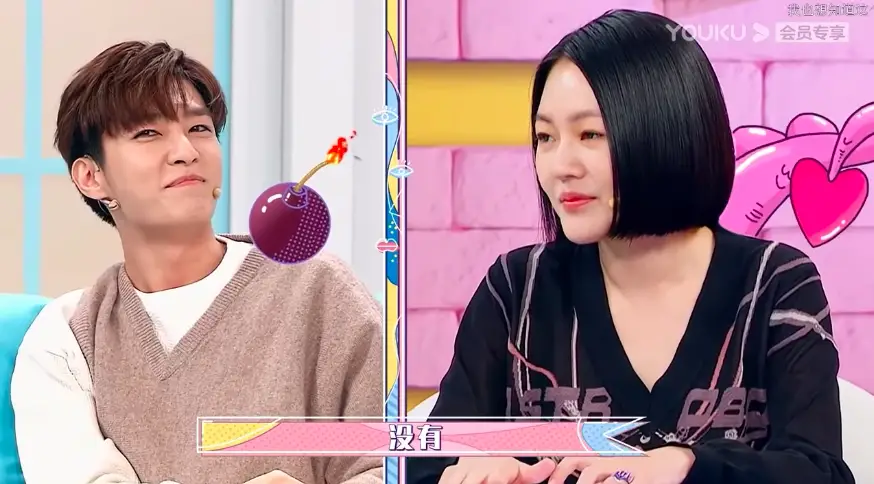 Jiro Wang Says Puff Kuo Initiated Most of the Intimate Scenes while Filming "Falling Into You"
Kevin Tsai asked Aaron Yan, "Has it ever gotten to a point of hatred?" Aaron Yan candidly said, "On certain occasions. During the period where competition was most intense." He revealed that during the time they were most popular, they had different values. He explained, "There were times where our fans would fight. It was to a point where it got really messy. You would think that the same bunch of fans would love each other, but they were just going at it. I would try to break it up and tell them to stop. But there will be someone who wouldn't stop them."
Netizen Gets Aaron Yan's Response to Jiro Wang's Monologue about "Making Your Members Fall in Love With You" on "ROAST"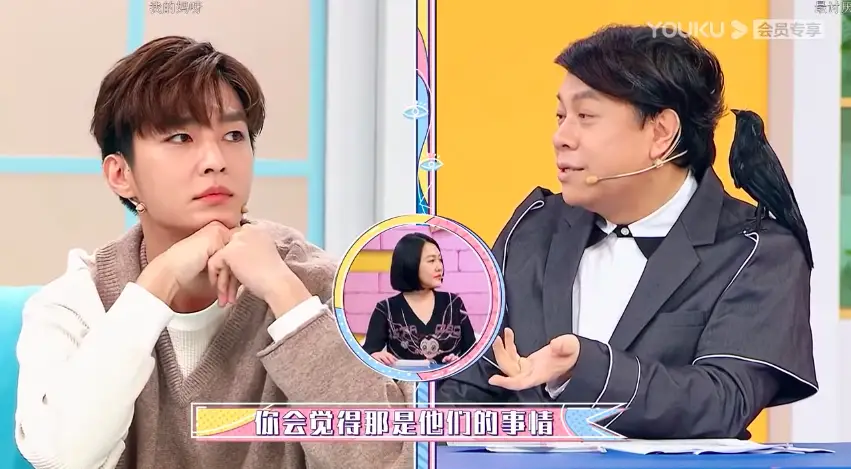 Aaron Yan Forced to Sing Fahrenheit's "Only Have Feelings For You" After Losing Bet to Wu Zun
When Dee Hsu asked who that other person was, Aaron Yan responded, "It's that person. It's precisely that person who is often talked about with me." Aaron Yan also shared a story where there was a period of time, fans would follow their car. There was a time the fans had intercepted Fahrenheit's car and they had to swerve. Aaron Yan got really mad and yelled at those fans and told them he didn't want to see them anymore, but it was to no avail as they continued showing up. He revealed those fans were that same person's.
Aaron Yan Tells CP Fans to Stop Fantasizing about Him and Jiro Wang
Wu Zun Says Everyone is Overthinking into the Rumors of Aaron Yan Being in Love with Jiro Wang
Without him directly saying it, everyone surmised the person he's talking about was Jiro Wang. Aaron Yan and Jiro Wang has had a long history of rumors stemming from their discord to them being lovers. There was a rumor Yoga Lin's (林宥嘉) song, "Unrequited" (浪費) was written about Aaron Yan's relationship with Jiro Wang. He put a rest to the rumors once and for all when he went on an episode of "Roast" (吐槽大会4). What's comical is that Jiro Wang will be next week's guest on "Hua Hua Wan Wu". It'll be interesting to see what he reveals.