Even though Taiwanese boy group, Fahrenheit (飛輪海), enjoyed immense popularity throughout Asia during the mid 2000's era, they weren't particularly known for their singing and dancing skills. There was one time when the group performed live and were immediately labeled as "car accident at the scene", a phrased used to refer to performers going off key or singing badly. This label followed them throughout the the group's time together.
Aaron Yan Sometimes Felt Hatred Towards Fahrenheit Members and Why They're Not in Contact
Watch the performance:
Aaron Yan Tells CP Fans to Stop Fantasizing about Him and Jiro Wang
Aaron Yan (炎亞綸) was on the latest episode of Dee Hsu and Kevin Tsai's show, "Hua Hua Wan Wu 2" (花花万物2). Kevin Tsai had asked him, "When you were in Fahrenheit, would you compare your own group with other idol groups?" Aaron Yan honestly answered, "I watched TVXQ performed one time. I thought to myself, I am so bad."
Aaron Yan Forced to Sing Fahrenheit's "Only Have Feelings For You" After Losing Bet to Wu Zun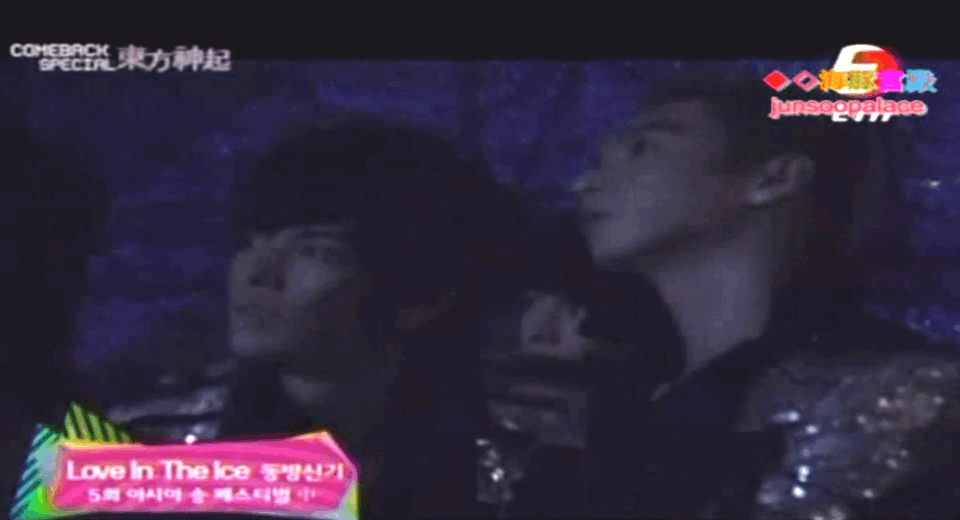 Aaron Yan Clarifies His 2014 Statement "Fahrenheit Aren't Friends"
Kevin Tsai continued asking him, "Do you mean that up until seeing TVXQ you felt that you couldn't compare to them? So the previous groups you were comparable to them?" Aaron Yan responds, "Not really…I know that when we sang and dance, we weren't very in sync."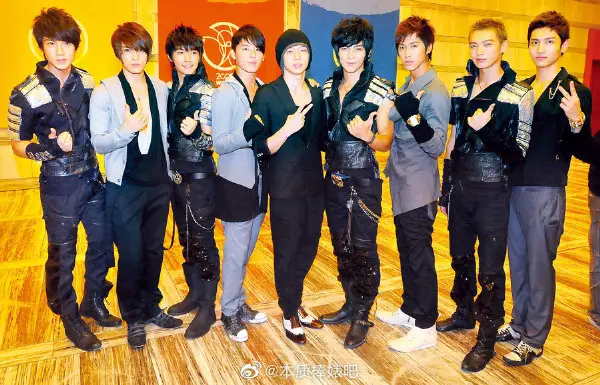 Wu Zun Brought Family to Fahrenheit Reunion
Dee Hsu then asks him, "Is your assessment of Fahrenheit not high?" Aaron Yan candidly says, "It has its value." Kevin Tsai then asks if he has compared looks with other boy bands before. Aaron Yan confidently says, "Looks wise, we're considered pretty up ahead." Dee Hsu follows up saying, "Compared to other groups?", which Aaron Yan says, "Yes."
Manager Responds to Rumors Aaron Yan Losing Mentor Spot on "We Are Young 2020"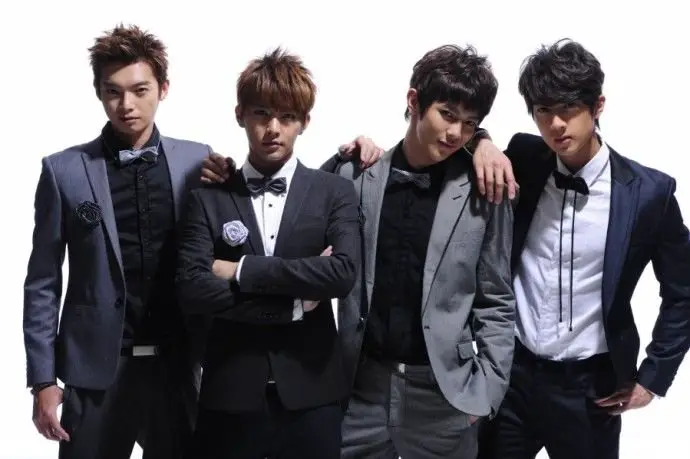 What's funny is that after this episode aired, Jiro Wang liked a netizen's post who was reminiscing an old TVXQ performance.