Ever since Taiwanese boy band, Fahrenheit (飛輪海), disbanded, Aaron Yan (炎亞綸) has been very vocal that he wasn't friends with any of the members. It's a known fact that Aaron Yan and Jiro Wang (汪東城) don't have the best relationship. There were even rumors that Aaron Yan was in love with Jiro Wang for six years and that their relationship was the basis for Yoga Lin's (林宥嘉) song, "Unrequited" (浪費). Aaron Yan was a guest on the latest episode of "Roast" S4 (吐槽大会4), which is based on American show, "Comedy Central Roast", and addressed the rumors once and for all.
Aaron Yan Felt This Way about Fahrenheit After Watching TVXQ Perform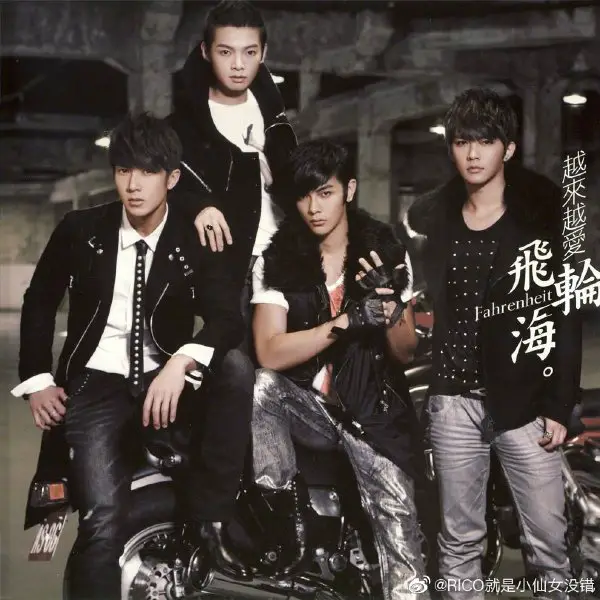 Aaron Yan Sometimes Felt Hatred Towards Fahrenheit Members and Why They're Not in Contact
When it came to Aaron Yan's turn, the host's introduction mentioned how each member of Fahrenheit represented a season: Jiro Wang is Summer, Calvin Chen is Spring, Wu Zun is Fall, and Aaron Yan is Winter. However, he started roasting Aaron Yan saying, "But even though Aaron Yan represents Winter, he likes Summer", meaning Jiro Wang.
Wu Zun Says Everyone is Overthinking into the Rumors of Aaron Yan Being in Love with Jiro Wang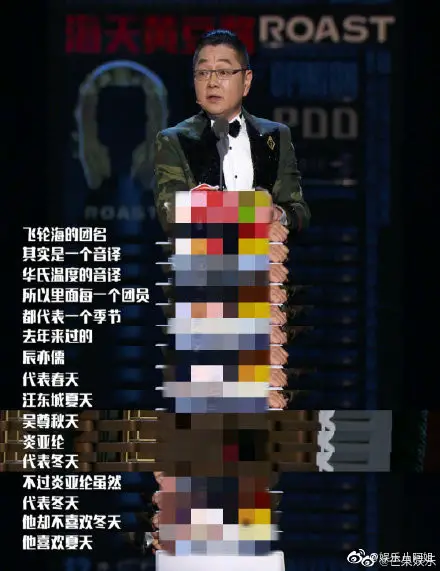 Intimate Pictures of Aaron Yan with Male Partners Released, Accused of Dating Three Men at the Same Time
Aaron Yan went up the podium and expressed, "The song, "Unrequited", indeed does have something to do with me, but it has nothing to do with the person everyone is thinking of. So CP fans, don't continue fantasizing about it. Don't waste your imagination. My life is much more exciting than you think!" Yoga Lin reportedly left a comment saying, "It's not simple.", on a Weibo post showing screenshots of Aaron Yan talking about the song.
Jiro Wang Says Puff Kuo Initiated Most of the Intimate Scenes while Filming "Falling Into You"
Netizen Gets Aaron Yan's Response to Jiro Wang's Monologue about "Making Your Members Fall in Love With You" on "ROAST"
Aaron Yan's part starts around 01:20:19
Jiro Wang Ships "KrisHanTao" and Reveals His Choice to Film a Double Male Lead Series with Him
Aaron Yan had once revealed that Yoga Lin's song, "Unrequited" was about one of his previous 6 year relationship. He had said, "There aren't much opportunities to have such energy and drive to love a person. It might not be your first love, but it won't be the last few relationships either. You only have this feeling when you still yearn for love."
Aaron Yan and Lai Kuanlin Show Brotherly Love to Wu Zun