Former TVB actor Andy Tai's love life (戴志偉) keeps getting interesting. In his 30+ years as an actor, he has never had this much press like he has now because of his alleged cheating scandal. Despite pictures showing him holding hands with a younger woman believed to be his colleague, Candy, he vehemently denied doing anything wrong. It's reported they have more than 30 years age difference.
Former TVB Actor, Andy Tai Clashes with Reporters When Confronted about Alleged Affair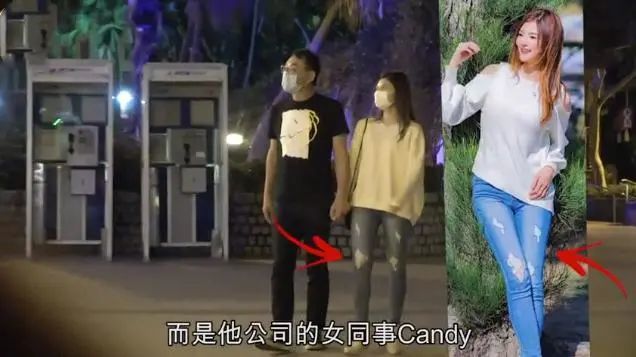 Andy Tai Addresses His Relationship with Candy Since Cheating Scandal Broke
An insider recently released tips to Oriental Daily News that Candy reportedly has a boyfriend, named Terry. It seems Andy Tai unknowingly got himself involved in a four person relationship. This reader who claims to know Candy and Terry said them two have known each other for a long time and have an intimate relationship. Candy reportedly had once said Terry was the important man in her life. The insider also provided plenty of pictures of Candy and Terry traveling together, including one of them at a Shenzhen hotel, and claimed to have reported this because he/she felt wronged for Terry.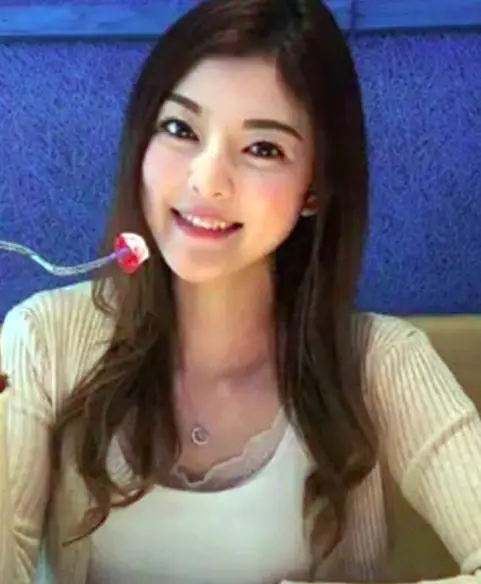 It's reported Candy would spend her birthday every year with Terry. He would throw a birthday party every year for Candy. Last August, Terry wrote the following on Candy's birthday: "Almost since the time we no longer used the children's ID, we've been at each other's side. We've been through a lot of highs and lows. We grew up together, laughed together, cried together, and even found happiness together. I will always be by your side to grow up together and support you. Happy Birthday! Love you! #wewillbehappy"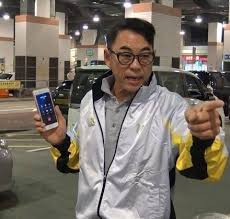 It's reported Candy's company has ordered her and Andy Tai to remain low key. Candy was supposedly transferred to another department to avoid any more commotion. An industry insider reveals Andy Tai and Candy's relationship has been a topic of discussion for months now.
Check out the pictures here: https://hk.on.cc/hk/bkn/cnt/entertainment/20200407/bkn-20200407000136880-0407_00862_001.html
Credit: hk.on.cc