Former TVB actor, Andy Tai (戴志偉), keeps on making the headlines everyday ever since he was allegedly caught cheating on his wife with his much younger colleague, Candy, who is believed to be 35 years old. Andy Tai has denied any wrongdoing and got really defensive when reporters confronted him about it at his home. Yesterday, someone claiming to know Candy revealed she has "a very special man in her life", making accusations that Andy Tai might not be aware he got dragged into a four person relationship.
Former TVB Actor, Andy Tai Clashes with Reporters When Confronted about Alleged Affair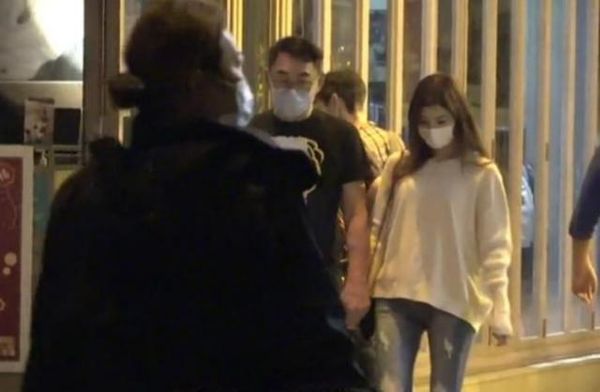 Former TVB Actor Andy Tai Might Not Know He's Involved in Four Person Relationship As Alleged Mistress Reportedly Has a Boyfriend
Today, another person claiming to be Candy's friend revealed more about her past. This person claims Candy was a troubled student and had dropped out early on. She was raised by her father in a single parent family and is an only child. There were even accusations that she had a son out of wedlock. Her son is said to be of legal age already and was raised by the birth father. Before she worked at the insurance company, it's reported she was a make up artist. She works as a secretary at an insurance company and recently got her license to become an insurance agent.
As the rumors keep getting out of control, Andy Tai finally decided to speak out on his relationship with Candy and clear the air for the first time. When he spoke to hk01.com, he said: "I know it has been hard on the reporters who came consecutively to interview me. I was a bit impulsive that day." When asked how he explained it to his family, he responded, "I am in the process of handling things. I will announce it to everyone once there is news."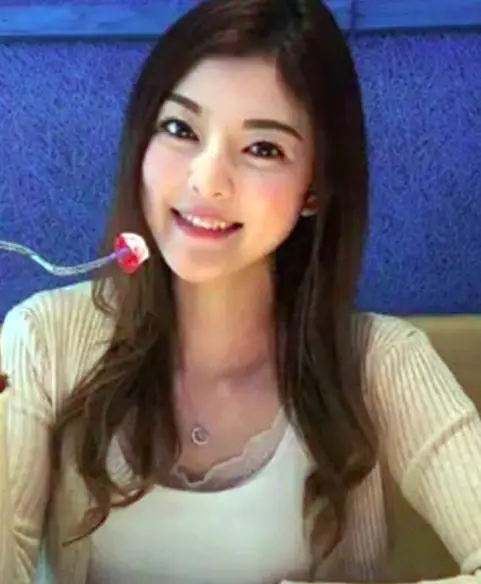 In a separate phone interview with Oriental Daily News, he spoke about his relationship with Candy. He said, "We're friends. She is a good girl. She is very innocent. Even I need to calm down a bit. I will be taking legal action." As for him yelling at reporters, he said, "I had a lot of pent up resentment. I am fine now. I hope everyone gives me some time. I will handle this matter shortly."