Esther Yu (虞书欣) is the most prolific trainee on "Youth With You 2020" (青春有你2). She was plagued with so much rumors and trended on Weibo more than the mentors themselves. Despite not being the most talented trainee on the show, she has managed to rank first in voting for the first few weeks and is almost always in the top 3 categories when it comes to popularity charts. So it was bizarre when rumors were circulating that she would be quitting the show mid-April.
Esther Yu's Studio Apologizes for Following CP Account Shipping Cai Xukun and Esther Yu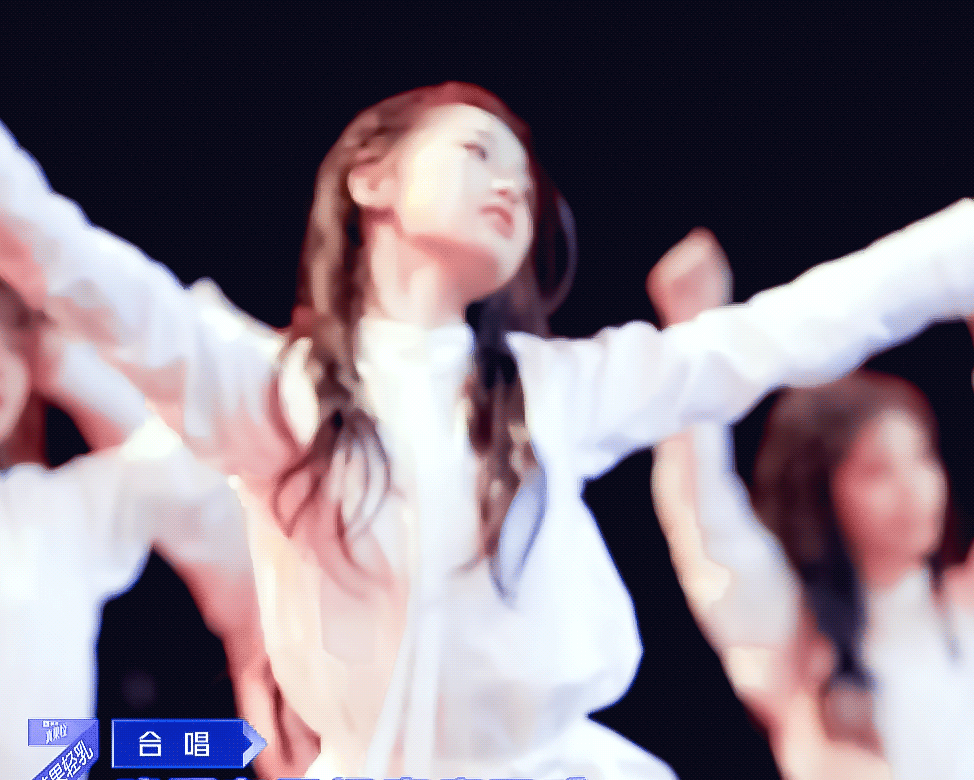 Ex-SpeXial member, Eden Zhao, Denies Dating "Youth With You 2020" Trainee, Esther Yu
The rumors stated Esther Yu was quitting "Youth With You 2020" in mid-April because she had signed up to do another variety show. One rumor even went as far to say that she's quitting because Lisa's contract with the show ends in April, so being a big fan of hers, there was no purpose for her to continue competing on the show. There were rumors Esther Yu joined the show just for Lisa because she had posted "Signing up!" when Lisa was announced as a mentor in October 2019. However, the rumors were debunked by her fans as the sign up period was way before October.
Esther Yu: Actress, "Youth With You 2020" Trainee…and Former Sasaeng Fan?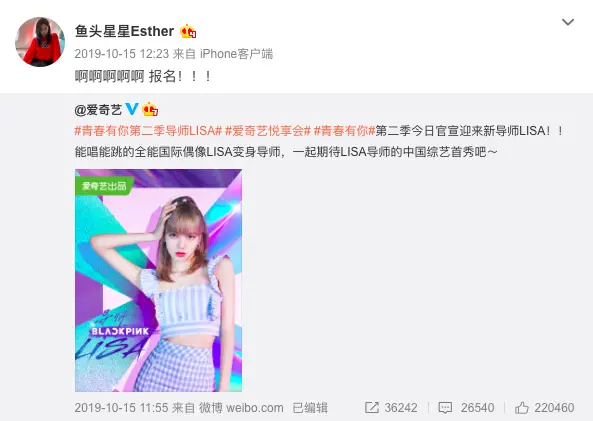 Netizen Reveals Esther Yu Once Got Her an Autograph of Jang Keun Suk
No one really believed these rumors. It would be a mistake as Esther Yu is immensely popular and she is almost guaranteed to debut in the first place if fans continue to vote for her the way they have been doing. Even then, Esther Yu's studio officially addressed the rumors on April 10. They posted 6 pictures of posts about these rumors and put a big red "Fake" on each one. They also included this caption: "Not withdrawing from the competition, the dream exists! Don't create rumors, don't disturb!"
Esther Yu's Studio Addresses Old Video of Male Actor Seemingly Touching Her Breast