An old clip of Esther Yu (虞书欣) and "Joy of Life" (庆余年) actor, Liu Runnan (刘润南), acting out a scene from a 2016 variety show, "Grade One Graduation" (一年级·毕业季) surfaced recently and made headlines. It went viral because it looked like Liu Runnan's hand was touching Esther Yu's left breast. In a separate clip, Liu Runnan is seen acting out the same scene with a male actor, but his hand is nowhere near his chest.
Esther Yu: Actress, "Youth With You 2020" Trainee…and Former Sasaeng Fan?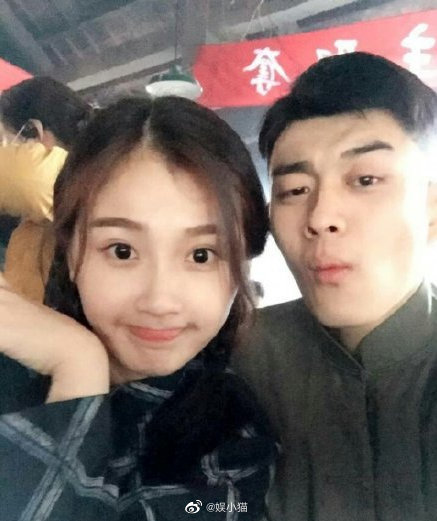 Ex-SpeXial member, Eden Zhao, Denies Dating "Youth With You 2020" Trainee, Esther Yu
Esther Yu's studio released a statement about the video: "Recently, we saw netizens screen capping Xinxin (Esther Yu) and classmate Liu Runnan's performance from "Grade One Graduation". The instant GIF caused some bad imaginations. The two friends developed a deep friendship on the show. There is also a common piece of work waiting to be broadcasted for everyone to "inspect". Also thanks to classmate Liu Runnan for recording a video to support Xinxin recording "Youth With You 2020″ (青春有你2). We hope the instant screenshot doesn't make people misunderstand. We also hope everyone protects the perspective of women, stop forwarding and distributing the screenshot."
Esther Yu's Studio Apologizes for Following CP Account Shipping Cai Xukun and Esther Yu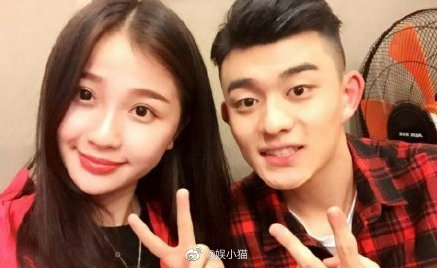 Netizen Reveals Esther Yu Once Got Her an Autograph of Jang Keun Suk
Liu Runnan's studio reposted the message and responded, "Thank you everyone for pointing out the mistakes. Runnan has always been a boy who extremely respects women. We will pay extra attention in our interactions with girls in the future. We also wish Xinxin and Runnan's friendship lasts forever. At the same time, we also hope everyone protects women and don't distribute it."
Esther Yu's Studio Denies Rumors She is Quitting "Youth With You 2020"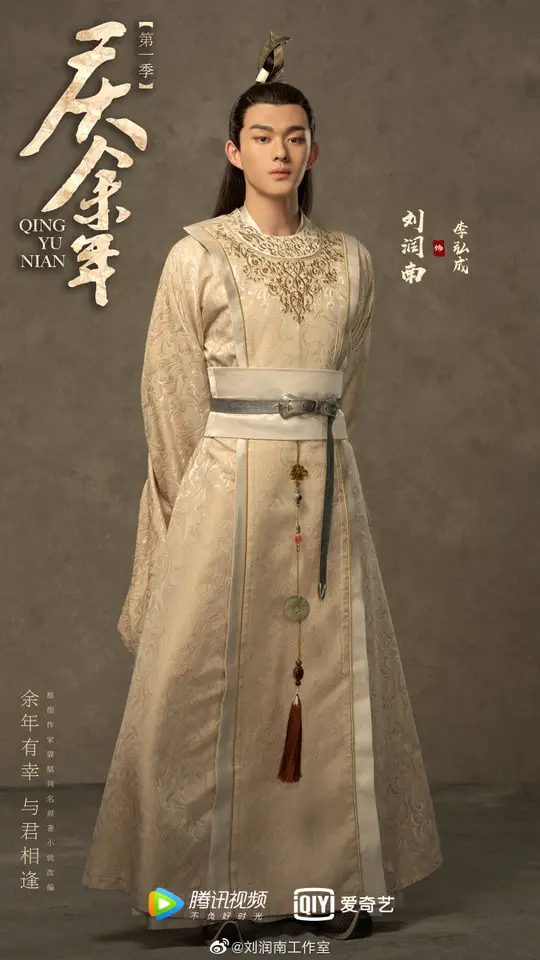 Snow Kong, Kiki Xu, Frhanm Shangguan, An Qi, and Yvonne Wang Get Candid on Their Fears, Cutest Mentor, Scariest Mentor on "Youth With You 2020"
Liu Runnan also issued his own apology, saying, "Sorry for not paying too much attention to the physical contact with Xinxin during the recording for "Grade One Graduation", which caused some not so good pictures to be distributed. We are really good friends in private. Because of my negligence at the time, it brought her so much trouble, I feel deeply sorry. From now on, I will definitely deeply engrave these words, "manner hands", in my brain. Thank you netizens and the supervision of the camera. I will regulate my words and actions even more. Once again, I apologize to Xinxin for receiving criticism and was troubled by this matter."
"Youth With You 2020" Trainee, Joey Chua, Most Afraid of Lisa, Changed Perceptions of Cai Xukun After Joining Show
However, netizens discovered Liu Runnan had liked a recent post from a netizen blasting him for his behavior, which also contained a screenshot of the clip. Many fans didn't agree with the statement from Esther Yu's studio. They mentioned they had brought up this incident in 2017, but because Esther Yu wasn't that popular at the time, no one cared about it.