Back on April 7, TVB announced it would be canceling the Miss Hong Kong 2020 (2020 香港小姐競選) pageant due to the COVID-19 pandemic. TVB executive Sandy Yu Wing San (余詠珊) had originally explained they canceled the pageant due to safety and logistical concerns. This was going to be the first year in TVB history that the pageant would be canceled. It seems TVB has had a change of heart as Sandy Yu announced today that instead of canceling it, they will be holding the pageant virtually on their online platform, "big big channel".
TVB Cancels Miss Hong Kong 2020 Pageant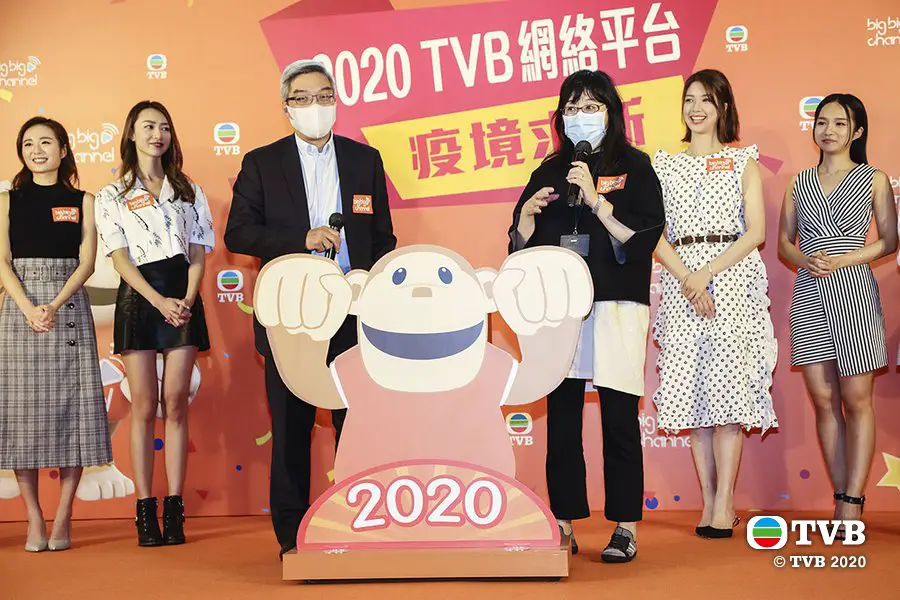 Miss Hong Kong 2020 Candidate, Jocelyn Choi, is a Wealthy Heiress and Actress
Sandy Yu said the pageant will be like a reality show and have city wide eliminations. Netizens can also go online to see the daily lives of the contestants, including their bikini and make up, etc. It will continue to have the winner, first, and second runner ups. The eligibility criteria still requires that contestants be Hong Kongers, but they can come from overseas. The pageant is set to start at the end of May and last for 2-3 moths with 50-60 contestants in the preliminaries.
16 Local Miss Hong Kong 2020 Contestants Finalized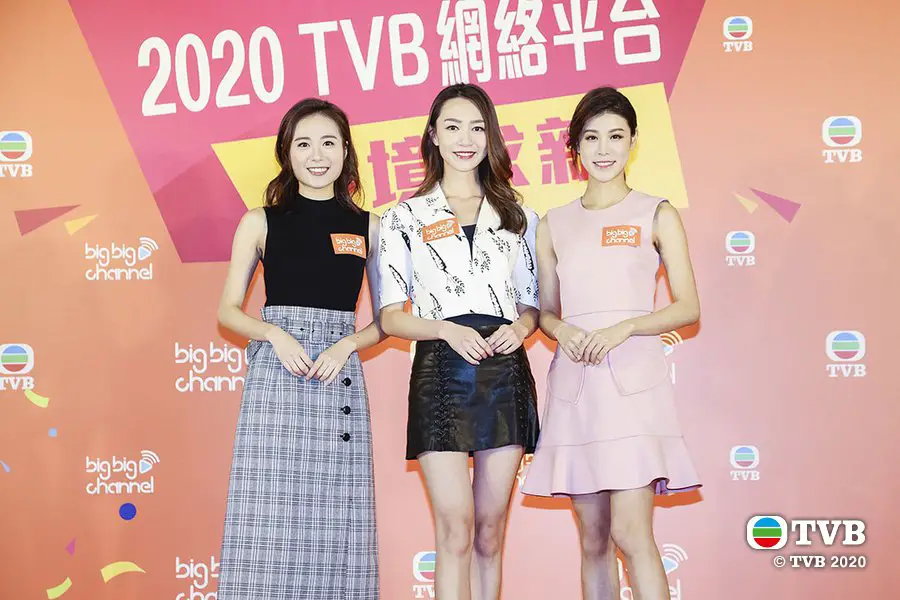 Miss Hong Kong 2020 Contestant, Celina Harto, is Dating Joey Thye's Ex-Boyfriend
Sandy Yu explained, "Because of the outbreak, we won't be having long term assemblies with everyone. The contestants can do the training from their home. We hope even more audiences can join and have interactions." She also said the pageant will last for 2-3 months with the contestants taking selfies. She isn't sure if there will be a finals pageant.
Miss Hong Kong 2020 Candidate, Jocelyn Choi, is a Wealthy Heiress and Actress
Last year's winner, Carmaney Wong (黃嘉雯), was originally supposed to keep her title for another year. When asked about her thoughts on the new format, she said, "It seems pretty fun. I want to join again too or maybe be a mentor and have some fun. I am pretty open. More members joining the Miss Hong Kong family is a good thing."