A make up artist/stylist by the name of Chen Xue (陈雪), uploaded a video on April 6 talking about the make up looks of the trainees from "Youth With You 2020" (青春有你2). However, before she started talking about make up, she compared her past experiences working with trainees, Liu Yuxin (刘雨昕), Snow Kong (孔雪儿), and Esther Yu (虞书欣). Her comments about the attitudes of Liu Yuxin and Snow Kong sparked debate amongst their fans. In the description of her video she said, "Gossip: Is Esther Yu really genuine? Snow Kong's personality has issues? I, who have worked with them before, will chat with you ~"
Manager of "Youth With You 2020" Trainee, Liu Yuxin, Suspended for Making Negative Comments Seemingly about Snow Kong
In 2018, Chen Xue was working with Liu Yuxin and Snow Kong on a show when they were still members of LadyBees (蜜蜂少女队). She was in charge of their make up and stylizing their outfits. Since they had to work with each other, she mentioned they had a few interactions together and realized there were pretty big personality differences among the members of the group.
Liu Yuxin Gets Candid about Her Feelings and Changes Since Joining "Youth With You 2020"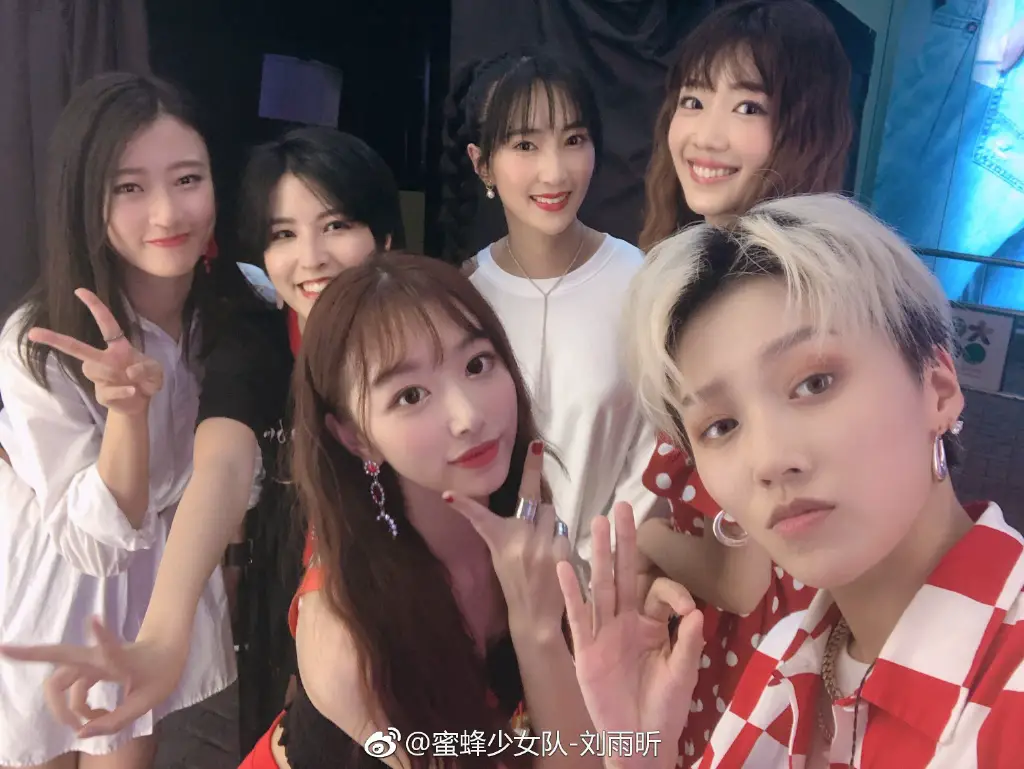 Esther Yu Clarifies Calling Snow Kong the Face of THE9
Chen Xue then explains that as a girl group, whether you're being genuinely polite or faking it, if you run into staff members, you should greet them or ask them how they're doing. She then says when they were choosing outfits, "Liu Yuxin and Snow Kong didn't do that. Instead, they were sitting on a couch playing with their phones. The other people were actually quite innocent and enthusiastic. The others were chatting while I was picking outfits for them. So at the time I thought why were those two a bit different from the others. I also had some suspicions. But looking at them I definitely think that maybe because they both are people who have really good qualities and probably good skills. It seems their self-confidence would be a bit higher and it seems like they don't really care too much about these things."
Esther Yu's Studio Apologizes for Following CP Account Shipping Cai Xukun and Esther Yu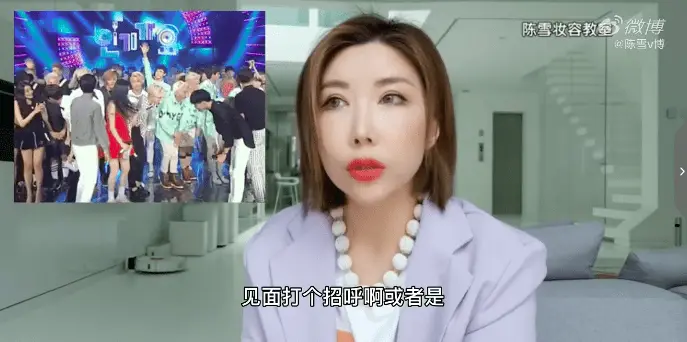 Esther Yu: Actress, "Youth With You 2020" Trainee…and Former Sasaeng Fan?
She then goes on saying that she has seen a lot of celebrities. She says if they have RBF or stank face, it doesn't necessarily mean it's targeted to anyone. If they don't have any direct work relationship with you, then she understands that they might not be all uppity and giddy with them. However, if they do work with you, she would expect that there should be some facial expressions on their faces that can be "passable". She says, "But that time, it left a memorable impression on me because I think Snow Kong is really good looking. In my mind, I think maybe pretty girls would be a bit arrogant."
"Youth With You 2020" Hot Favorite Trainee, Snow Kong, Involved in Dating Rumors with Victor Ma and UNINE's Jia Yi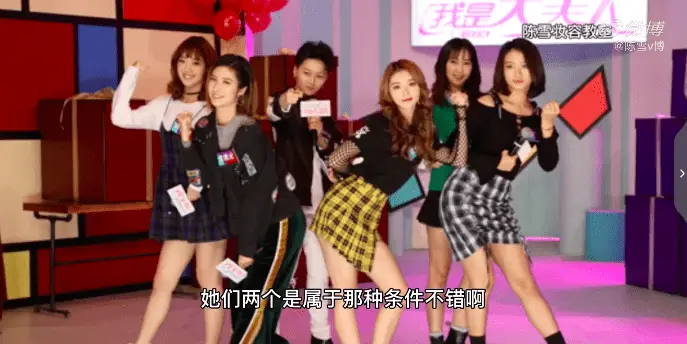 Esther Yu Responds to Criticism about Her Slacking Off in THE9's Debut Performance
With Esther Yu, they were overseas working on a show together. She said they had more interactions because of working on location frequently. Chen Xue says Esther Yu's personality is very natural and enthusiastic…" She also talks like that too. When she was with me she was also like that. She was also like that with the other hosts, big name hosts…there were no differences. I saw this with my own eyes. She even kept helping me take pictures and gave me tips on how to take better photos. She is a pretty passionate girl. I have a pretty good impression of her."
THE9's Esther Yu Apologizes for Unfollowing and Re-Following Lisa on Weibo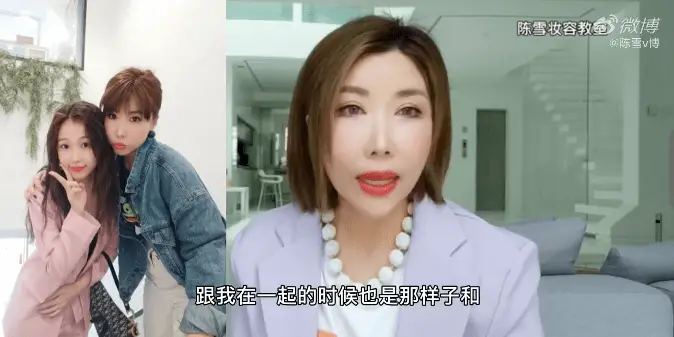 THE9's Esther Yu, Dispels Discord Rumors with Fellow Member, Liu Yuxin
To wrap it up, Chen Xue said, "Your looks are the tools your parents gave you to survive, but personality is nurtured later on. It can help you go even further."
Watch the video here: http://t.cn/A6ZBXD0C?m=4490698101696834&u=178474249
THE9's Esther Yu and Ding Yuxi are Bound Together for Their Love of Books in "Moonlight"
Many of Liu Yuxin and Snow Kong's fans felt her assessment of their personalities from a few hours of working together was too premature. They felt she was trying to gain exposure and hype, especially saying all this in a video and uploading it online. While many fans explained to her saying Snow Kong and Liu Yuxin are both slow to warm up to people and can be quite introverted with people they are not familiar with, some fans felt Chen Xue was quite neutral and that some people might have taken her words out of context.