"Goodbye My Princess" actor, Chen Xingxu (陈星旭), is once again involved in dating rumors with his co-star. Last year, Chen Xingxu was rumored to be dating his co-star, Hu Bingqing (胡冰卿), from the series, "The Best of Times" (最好的时代), when they were spotted holding hands. They never addressed the rumors at the time, but Hu Bingqing later revealed they broke up in another dating scandal with her co-star, Zhang Mingen.
"Goodbye My Princess" Actor, Chen Xingxu, Caught Holding Hands with Co-Star, Hu Bingqing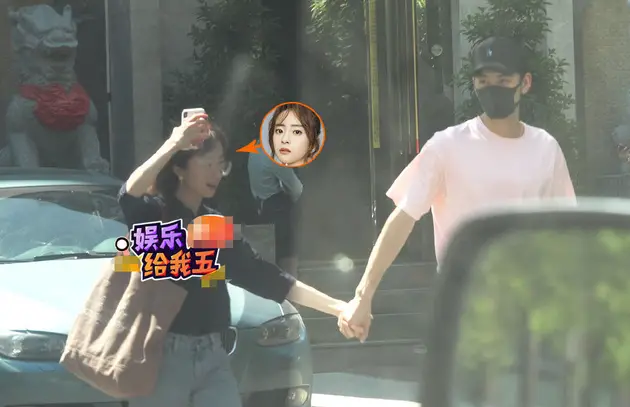 Dating rumors between Chen Xingxu and his co-star, Zhang Jingyi (张婧仪), from their recently wrapped series, "Fall in Love" (一见倾心), started going viral on October 14. The rumors started when the Chinese media showed a video alleging Chen Xingxu was coming out of Zhang Jingyi's hotel room late at night.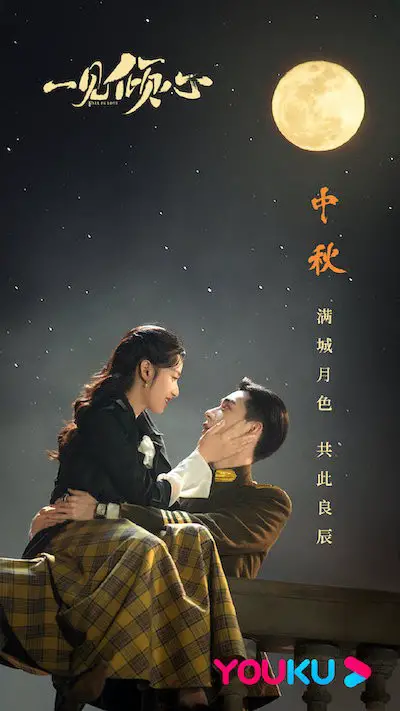 The footage shows Zhang Jingyi returning to her hotel room with her assistant after working. Shortly after, her assistant is seen leaving her room. Moments later a man, who is believed to be Chen Xingxu, is seen entering Zhang Jingyi's room. It's reported this person was there for 3 hours before leaving. The next day, the two resume filming for their series. It's reported Chen Xingxu visited Zhang Jingyi in her room again later that night and wasn't seen leaving until three hours later. Chen Xingxu was reportedly wearing the same outfit on both occasions and kept his head down.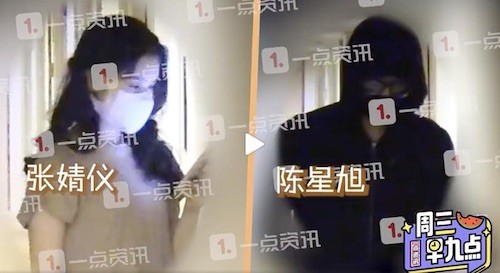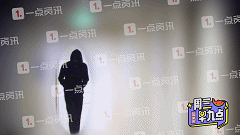 At the moment, neither party have addressed these rumors. Some netizens and fans casted doubt about the rumors as filming on the series wrapped up in September and questioned why these rumors are just popping up now. The video is also very blurry and contains a lot of watermarks, making it difficult to confirm the identity of the man.