Congratulations are in order for Zheng Kai (郑恺) and his wife, Vivi Miao (苗苗), as he revealed the birth of their baby girl. Zheng Kai gave an interview on October 22 and revealed the good news. He also thanked his wife and said, "It was very sufferable for her. So I hope everyone can give her some time and let them rest well."
Zheng Kai and Vivi Miao Announce Marriage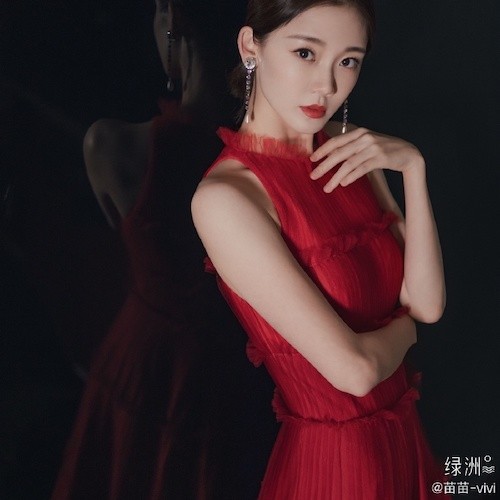 Zheng Kai Reportedly in New Relationship with Vivi Miao After Being Spotted Together in Singapore
He also expressed he will work hard to support his family and joked, "Am I not here to earn money for baby formula?". As for his thoughts about being a first time father, Zheng Kai expressed, "This is a new experience, a new responsibility." Fans flocked to wish Zheng Kai well wishes on Weibo even though neither party made an official post.
"Keep Running" Returns in 2021 with "Yellow River Edition" and New Cast Member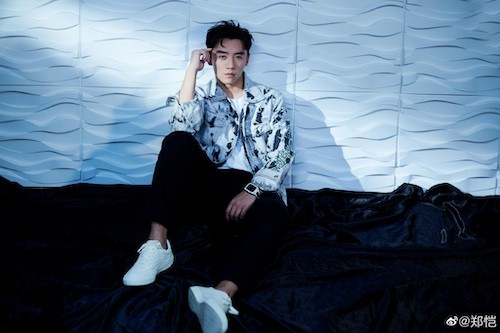 Zheng Kai and Vivi Miao were rumored to be dating when they were spotted vacationing together in Singapore in July 2019. When the couple announced they got married in May, there were already rumors Vivi Miao was pregnant. The couple never announced their pregnancy. They gave a slight hint with the wedding pictures they took for their wedding day on May 21.