There are rumors and speculations surrounding the cast of "Keep Running" (奔跑吧) each year. The last two seasons had the biggest shake up with only Li Chen (李晨), Angelababy, and Zheng Kai (郑恺) remaining in the line up from the OG cast. The 4th season (8 total seasons, 4th after Chinese name change) just ended in August. However, Zhejiang TV has already announced the next season of the show at their recent roadmap event.
"Keep Running" Adds Cai Xukun, Sha Yi, and Guo Qilin to Season 4 Cast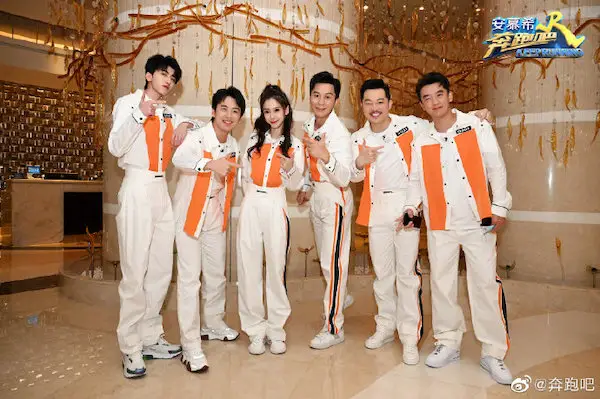 Cast Members Get Candid in "Keep Running" Season 3 Finale
Season 3 (7) of "Keep Running" had a total revamp with 4 new cast members, Zhu Yawen (朱亚文), Wang Yanlin (王彦霖), WayV's Lucas (黃旭熙) and G-IDLE's Song Yuqi (宋雨琦), joining the OG members, Li Chen, Angelababy, and Zheng Kai. This season's cast also had another line up change with Sha Yi (沙溢), Cai Xukun (蔡徐坤), and Guo Qilin (郭麒麟) joining the show. Lucas and Song Yuqi presumably couldn't join due to the pandemic.
Talu Wang Asks Cai Xukun to Help Send His Dance Video to Lisa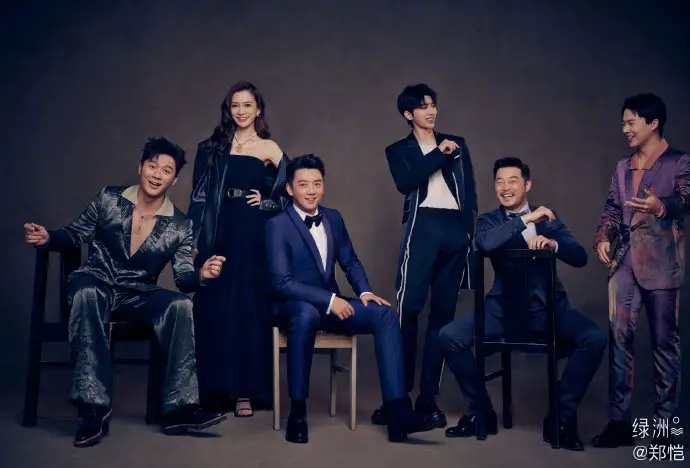 Dilraba Apologizes for Unknowingly Using Anti-Cai Xukun Meme as Birthday Greeting for Yang Mi
On September 22, Zhejiang TV announced the next season of "Keep Running" would be dubbed the "Yellow River Edition". The entire cast from Season 4 were also confirmed to return as they recorded a video promoting the new season. Zhejiang TV promoted the new season would take place in the vast Yellow River, which boasts to be 5,464 km long and covers 9 provinces. The show would focus on touring Yellow River's environment, cultural tourism, ecosystem, history, folk customs, and cuisine.
Zheng Kai and Vivi Miao Announce Marriage
Angelababy's Position in Picture with Socialite Friends Prompts Comparisons to Drama, "Nothing But Thirty"
According to a blogger who writes about "Keep Running", they claim filming is set to start next month with the show debuting in December. Aside from inviting guest stars, the show will also introduce a new regular cast member for the new season. The cast has also teased about a new cast member joining in a recent event.
Zheng Kai and Vivi Miao Welcome a Baby Girl