Dating rumors between Zheng Kai (郑恺) and Vivi Miao (苗苗) were swirling last July when the two were spotted together in Singapore. They never addressed the dating rumors, but the public had already considered the two as a couple. Afterwards, they were spotted eating hotpot together and returning to the same residence, sparking rumors they were living together.
Zheng Kai Reportedly in New Relationship with Vivi Miao After Being Spotted Together in Singapore
Since then, there were several rumors Vivi Miao was pregnant after being seen with Zheng Kai at a hospital. At the time, "someone" who had the inside details claimed Vivi Miao was already pregnant. Zheng Kai's team at the time said they "weren't sure" about the pregnancy rumors. Four days ago, Vivi Miao and Zheng Kai were spotted together at the airport. Vivi Miao seemed to debunk the pregnancy rumors after posting this picture of her working out. Who knew three days later, the couple would announce they got married!
Cast Members Get Candid in "Keep Running" Season 3 Finale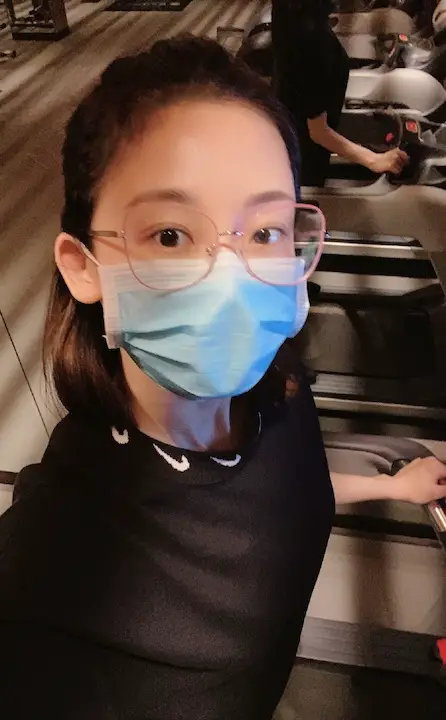 Zheng Kai and Vivi Miao Welcome a Baby Girl
On May 21, at 13:14, Zheng Kai and Vivi Miao uploaded a series of pictures with Vivi Miao announcing "We got married!" In Chinese, "1314" is often used by couples because it sounds similar to "one lifetime". Their shirts were also printed with 2020.05.21, to signify the day they got married.
"Keep Running" Returns in 2021 with "Yellow River Edition" and New Cast Member
"Keep Running" Adds Cai Xukun, Sha Yi, and Guo Qilin to Season 4 Cast