Chinese actor, Jin Han (金瀚), rose to fame starring in the 2018 series, Our Glamorous Time (你和我的倾城时光), alongside Zanilia Zhao Liying (赵丽颖). His character proved to be a big hit with the ladies. In 2019, the 27 year old Jin Han was rumored to be dating Cao Xiyue (曹曦月), but his company denied the rumors. On October 24, Jin Han was spotted at a gathering with friends and was seen engaging in intimate behavior with actress, Zhang Zhixi (张芷溪).
Zhang Zhixi Apologizes After Publicly Blasting Boyfriend, Jin Han, for Cheating on Her with Escorts
Jin Han's Studio Issues Statement Denying Cheating Allegations and Privileged Family Background
It's reported Jin Han and Zhang Zhixi went home together after sending off their friends. The next day, Jin Han was reportedly seen visiting Zhang Zhixi on her film set. Sina Entertainment reached out to both parties for a response, but Zhang Zhixi's side didn't respond, while Jin Han's team hung up on them.
Jin Han Responds to Co-Star, Sun Yi, Complaining about Him Making Her Lips Numb After Kiss Scene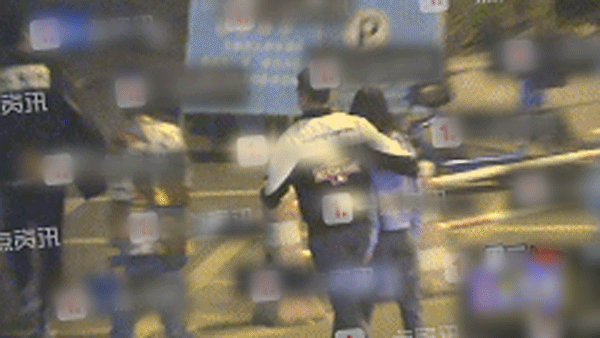 Instead of denying or ignoring the rumors, Jin Han later confirmed he was dating Zhang Zhixi. He wrote, "Nothing much about the baggage being an idol, nothing much about being afraid to admit." and tagged Zhang Zhixi. She reposted Jin Han's post and said, "When I heard you say that sentence, follow me, and then decided to keep on going forward."

Netizens immediately left comments congratulating Jin Han and saying he was "awesome" for the way he admitted to dating Zhang Zhixi, who is 6 years his senior.