Jin Han's girlfriend (金瀚), Zhang Zhixi, issued an apology in the early hours of February 18 after she had publicly chastised Jin Han for cheating on her with escorts. She included several screenshots showing her chats with Jin Han and accusing him of hooking up with "business models". At one point, Jin Han calls Zhang Zhixi's bluff in exposing him, by saying that he will be able to make a comeback. However, Jin Han said he doesn't care about being a celebrity, but didn't want to get his parents involved as they are a "red family". He vowed to sever his relationship with his parents if he was exposed.
Jin Han Responds to Co-Star, Sun Yi, Complaining about Him Making Her Lips Numb After Kiss Scene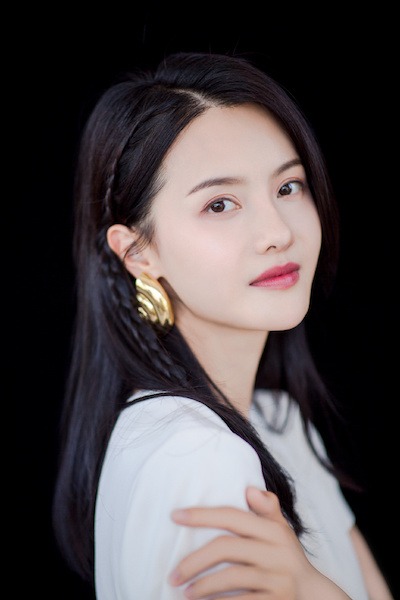 Jin Han Proudly Admits to Dating Actress, Zhang Zhixi
A few hours later, Zhang Zhixi deleted the post and issued an apology saying that it was a misunderstanding and that there was no cheating. She said she drank too much and fought with Jin Han, but cleared everything up already. However, netizens weren't convinced on her statement.
Another few hours later, Jin Han's studio issued a statement denying the rumors circulating on the internet about his "relationship matters" and "privileged background" and said they are false. The studio urged netizens to delete the relevant posts and to stop spreading the false rumors that have infringed on Jin Han's rights. They have also enlisted a law firm to gather evidence against those spreading the rumors.