Japanese idol, Yamapi, was caught in a scandal in August when Japanese media reported he was seen drinking at a bar and going to a hotel with an underaged model. Yamapi reportedly spent 8 hours with the 17 year old girl and wasn't seen leaving the hotel until the next morning. When the media reported about it, Johnny's Entertainment halted his activities and it was said Yamapi didn't know the model was underaged. In October, the girl wrote an apology letter to Yamapi through her lawyer for not revealing her real age to him and causing him to be suspended from his work activities. It's said Yamapi accepted her apology.
Yamapi Joins Instagram and Breaks the Internet
Yamapi Suprises Audience in Amuro Namie's Final Performance Before Retirement
During this period, Yamapi was still halted from promoting. However, it was reported by Japanese media on November 10 that Yamapi has left Johnny's Entertainment after being with the company for 24 years. Johnny's Entertainment later confirmed the news on its website and revealed Yamapi had officially left the agency on October 31.
C-Netz Get Excited over Chen Kun and Jin Akanishi Welcoming Ryo Nishikido on Weibo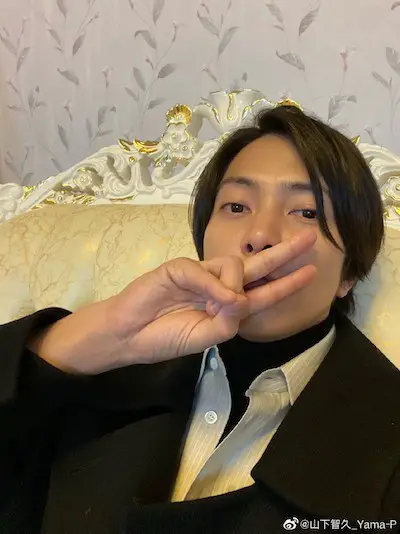 Yamapi was already rumored to have notified Johnny's Entertainment in June that he wanted to leave the company in December. After some discussion, they had mutually agreed to postpone his departure to March 2021. During this time, Yamapi got an offer to work on a Hollywood film. Due to the scandal with the underaged girl, Yamapi wouldn't be able to take on the project because of his temporary work suspension. According to the Japanese media, Yamapi didn't want to lose out on the opportunity so he asked the agency again to let him out of his contract so he can go film in Canada.
Yamapi joined Johnny's Entertainment in 1996 when he was 11 and then debuted in 2006 as part of the group, NEWS. He later made a successful career as an actor and solo artist. He left NEWS in 2011.