It has been a while since Vin Zhang Binbin (张彬彬) has been in the news as he has been filming non-stop. Vin Zhang was trending on November 9 when a netizen claiming to be Vin Zhang's neighbor alleged that he is already married with a child who is 15 months old.
Vin Zhang Binbin and Jing Tian Star in New Fantasy Drama, "Si Teng"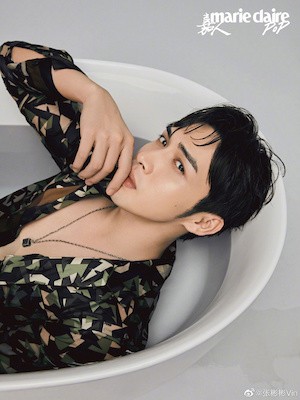 Yang Mi and Vin Zhang Binbin to Star in New Series, "Storm Eye"
This person said the following, "Zhang Binbin is married with a child already. Don't ask how I know. Anyway, I am definitely not fabricating rumors. She is in the industry. Not sure if she is a celebrity. Don't know her name. Yes, it's true. I am his neighbor. The child is especially cute."
Ariel Lin and Vin Zhang Binbin are Oozing with Chemistry in "I Will Never Let You Go"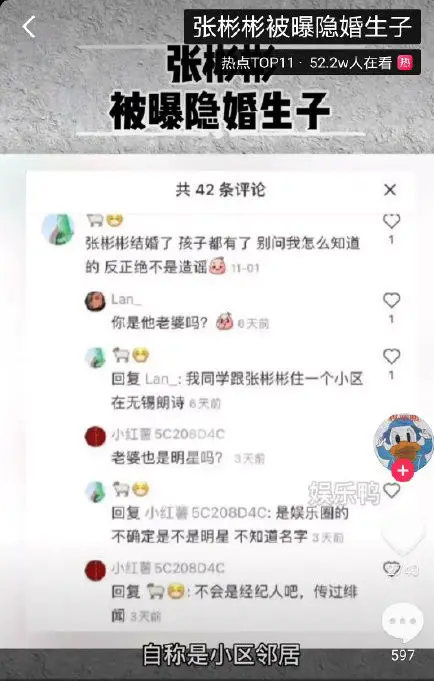 Fan Girls are Swooning Over Xing En Instead of Vin Zhang in "I Will Never Let You Go"
This netizen kept reiterating that this rumor was "100% real". They also responded to other people's questions like they knew Vin Zhang personally. One of the comments was asking whether his wife is his manager, which they responded, "I am really not sure whether it's his manager. His family invested in a clubhouse this year and lost quite a bit of money." Vin Zhang was once rumored to be dating his manager back in 2018, but she came out to deny the rumors.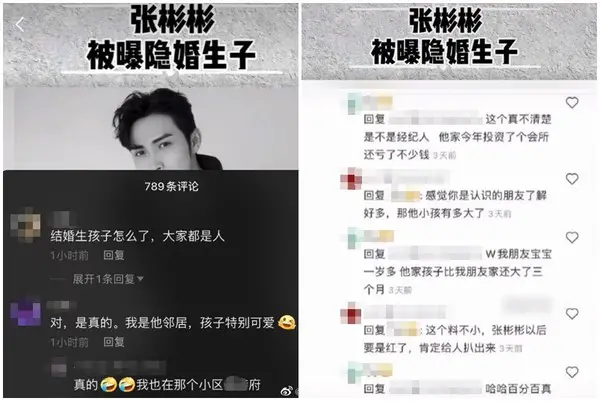 On November 9, Vin Zhang denied the rumors with this post: "Getting ready to celebrate Single's Day. Extremely confused." He also included a meme with the caption, "Confused on the spot." Vin Zhang's management company, Jaywalk Studio, left a comment on the post saying, "It's shameful to spread rumors. Don't stay for the tea, waiting for Single's Day."