Okay that is an overstatement, but Chinese actress, yes, actress, Xing En (邢恩), who plays "Mo Ruofei" (莫若菲), a male character in "I Will Never Let You Go" (小女花不棄), is gaining a lot of attention for her androgynous looks. This might be a first in a mainland series where a female is playing a male character. The series has a lot of talking points besides Xing En as this is Ariel Lin's (林依晨) first costume drama in almost six years and her on-screen chemistry with Vin Zhang Binbin (张彬彬), despite their 11 year age difference, is gaining a lot of interest among netizens.
Vin Zhang Binbin and Jing Tian Star in New Fantasy Drama, "Si Teng"
Yang Mi and Vin Zhang Binbin to Star in New Series, "Storm Eye"
When the series first aired, many netizens were confused as to whether "Mo Ruofei" was played by a man or a woman. Once it was discovered Xing En was a female, many netizens left comments such as "so handsome" to "such a handsome woman." This character is also a male in the novel the series is based on. Many netizens are wondering if the director purposely found a female to play "Mo Ruofei" or if the character is actually a female pretending to be a male.
Ariel Lin Sighs in Frustration When Speaking about Her Journey to Get Pregnant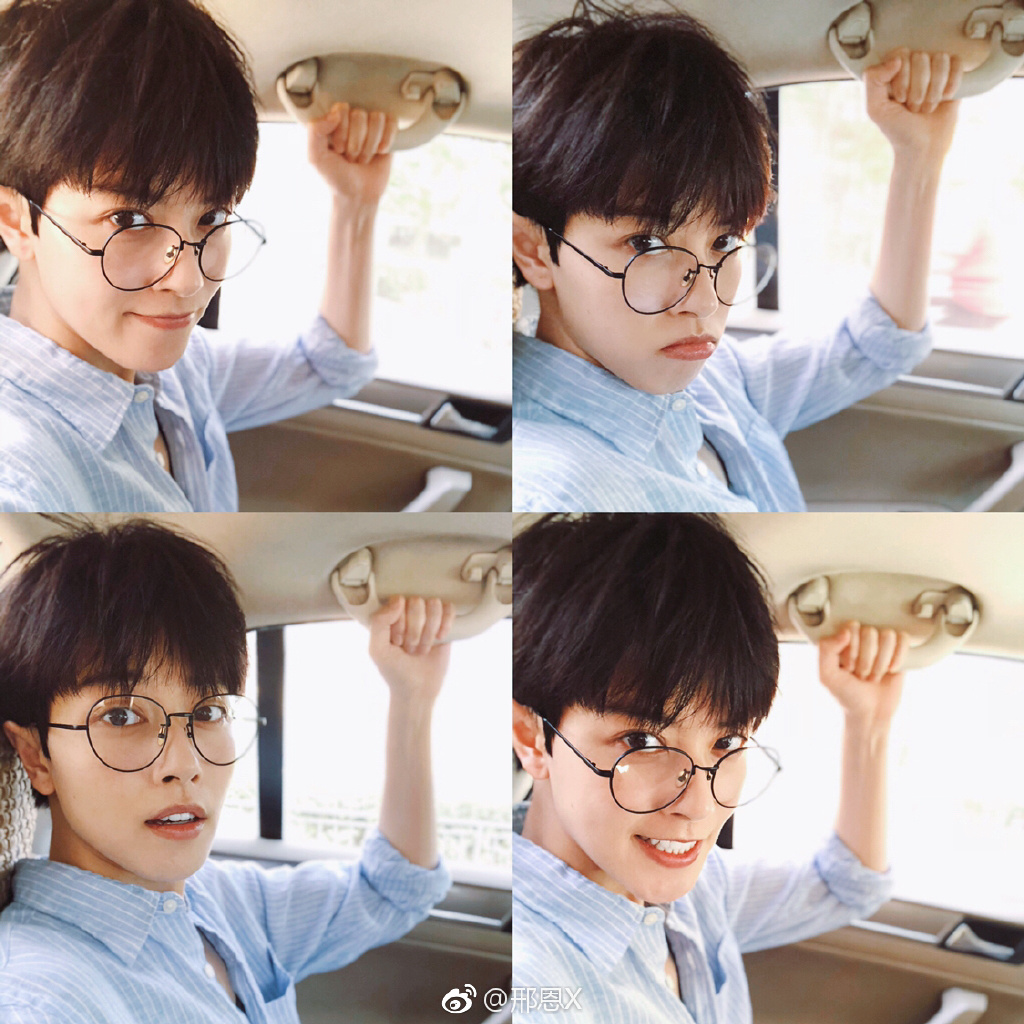 Vin Zhang Binbin Denies Being Married with a Child
Xing En's real name is Xing Yachen (邢雅晨). She was born in 1990 and stands at 173cm (~5'8″). In school, she was a member of the women's basketball team. Her androgynous looks got her internet famous and became popular in school. Xing En was given the title of "China's most handsome woman." In 2015, she signed with Tangren Media, Inc., becoming the "junior sister" (師妹) of Hu Ge (胡歌) and Gulinazha (古力娜扎). Xing En didn't get much opportunities or screen time until she landed the role of "Mo Ruofei" in "I Will Never Let You Go." She plays Ariel Lin's half brother in the series and dotes on his sister very much. Through this character, she is gaining much popularity. Looks like a lot of male actors will now have to compete with Xing En for roles now!
Xing En Plays Male Character Once Again in "I Will Never Let You Go" Sister Series, "Nichang"
Credit: hk01.com, EToday.net, Xing En Weibo