Rain Li (李彩華) and her Chinese businessman husband, Eric (黃彥書), announced their marriage on Valentine's Day in 2019. At the time, Rain Li said she would be splitting her time between Hong Kong and mainland China after marriage. Due to the pandemic, the couple have barely seen each other this year. In June, Rain Li revealed she hadn't seen her husband in 3 months. Oriental Daily News recently got word that Rain Li and her husband had already divorced in September, ending their 19 month marriage.
Rain Li Announces Marriage on Valentine's Day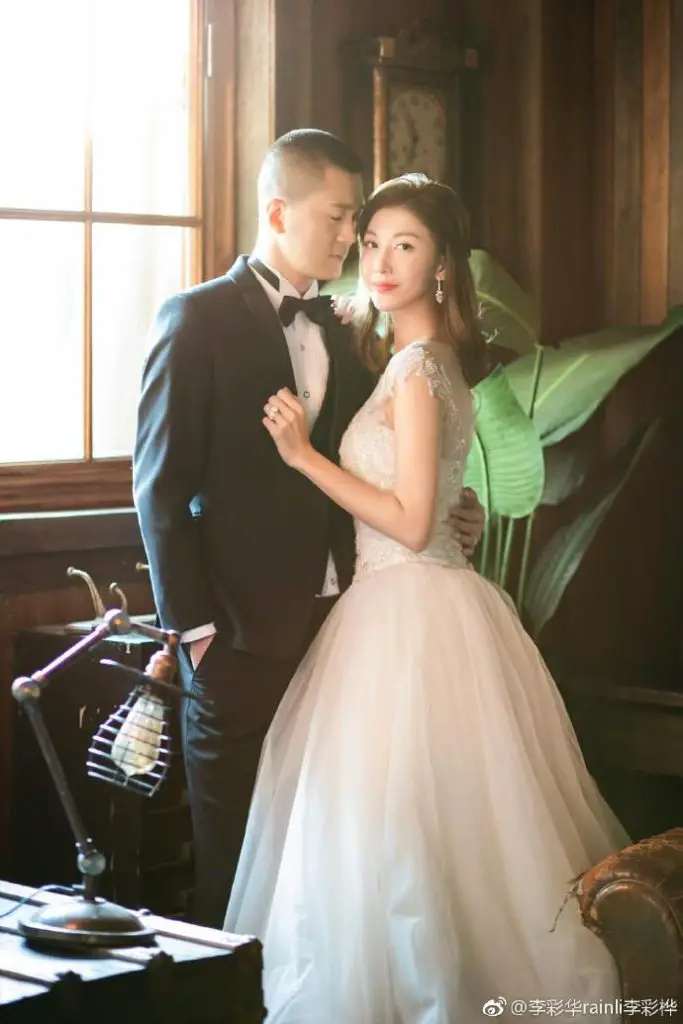 A Look at Raymond Lam's Dating History
Rain Li spoke with Oriental Daily News and confirmed she got a divorce, but emphasized it was an amicable split and that there was no third party that came between them. As for the reason for divorce, Rain Li attributed to the long distance for the change in their relationship and explained, "Even though we spoke on the phone everyday, but we still couldn't see each other in person. It was hard to avoid some communication problems. It was hard to resolve any problems that came up." Rain Li admits that she is very career-oriented. She once revealed her husband didn't like her filming intimate scenes, which conflicted with their views.
Rain Li Never Thought She Would Be Divorced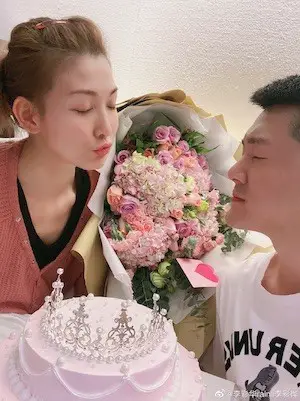 Going through this divorce, Rain Li admits she does have an inexplicable fear of marriage now: "I am a bit scared. It's hard to maintain a marriage. In the future, I believe I would want to have children first before considering marriage."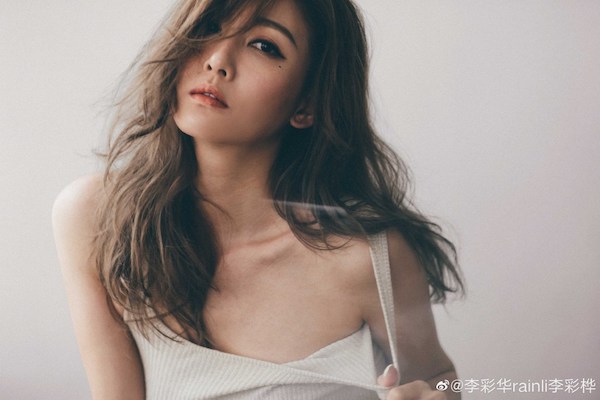 As for Eric, he keeps a very low profile. It's reported he is in the steel business and owns several properties, including his family's siheyuan reportedly worth 1.1 billion RMB. He also has family working in the government. However, last December, there were reportedly street signs trying to chase after Eric for unpaid debt. At the time, Rain Li said, "So funny". When asked if this was a cause for the divorce, Rain Li responded, "Absolutely not related! Completely not! We've always been financially independent. It's reported Rain Li didn't ask for spousal support from the divorce.