Chinese actress, Sandra Ma (马思纯), revealed on a show last year that she had to take medication to control her emotions. As a side effect, it made her gain weight. She revealed that her condition got to a point where her body got really stiff and her legs would go soft. She felt really helpless and would often pant for air. Shortly after, she was spotted at a mental health clinic getting treatment. On March 7, Sandra Ma uploaded a video of a heart to heart conversation about her battle with depression for the first time.
Sandra Ma Gained 16.5 Pounds for Her Role in "Mr. Fighting"
Sandra Ma revealed that when she was young, her parents brought her up to be sensible, to yield to others, and to always be obedient and not be selfish. She attributes her fear of troubling others and thinking of others first to her upbringing. She also mentioned times where she would be afraid of asking the driver to stop as she didn't want to trouble him so she would hold in her pee for hours. Even when she was sick for so long, she was unaware.
Sandra Ma Claps Back After Being Criticized for Her Body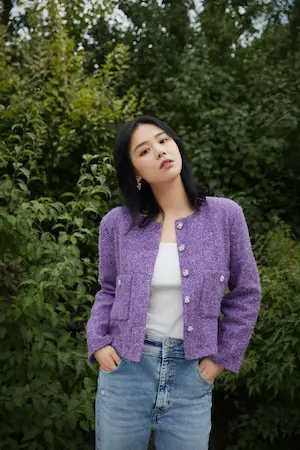 William Chan and Sandra Ma Can't Keep Their Hands to Themselves in "Age of Legends"
When she was asked about the differences in her outlook on love compared to the past, Sandra Ma responded, "Love myself a bit more. If I have angry emotions, I need to vent it out." Sandra Ma revealed she used to be a very obedient girl, afraid of dealing with people and matters, and wouldn't dare to get mad at other people. She would be afraid of other people feeling bad and troubling them. The most she felt afraid was people not liking her or making others unhappy.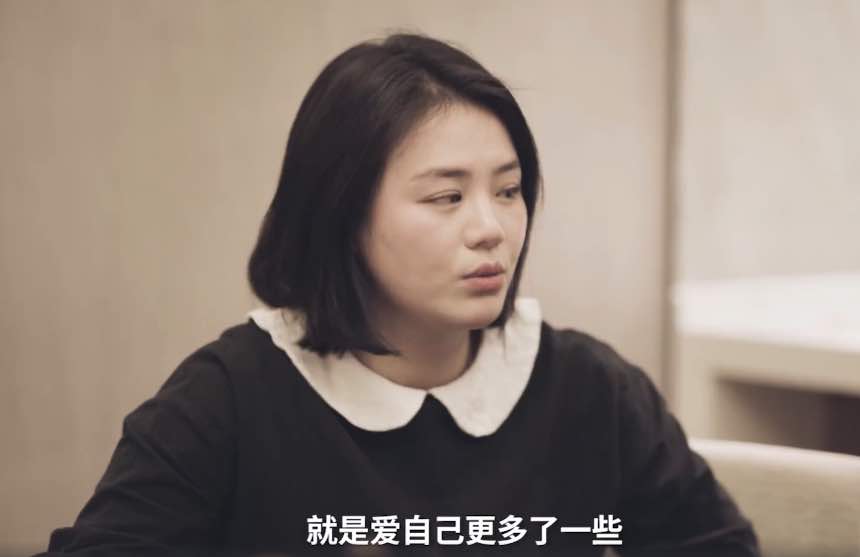 Per her doctor's orders Sandra Ma started raising a dog to help with her emotions despite her grandmother's objections. She also urged others, "To not feel you are stubborn and right. This is a type of disease. This is no different from other sicknesses. Face it and treat it like you do with other sicknesses, including the people around you, they also need to treat it specially. Go see a doctor and taking medication for it is the best choice. Face it, accept it, then you can finally accept yourself."