If you haven't started watching Chinese drama, "Age of Legends (橙红年代), then it's a great time to start.  In episodes 35-36, William Chan (陳偉霆) and Sandra Ma's (马思纯) characters are going undercover.  In order to convince the antagonist they are really a couple, William Chan and Sandra Ma go to the extremes.
Sandra Ma Claps Back After Being Criticized for Her Body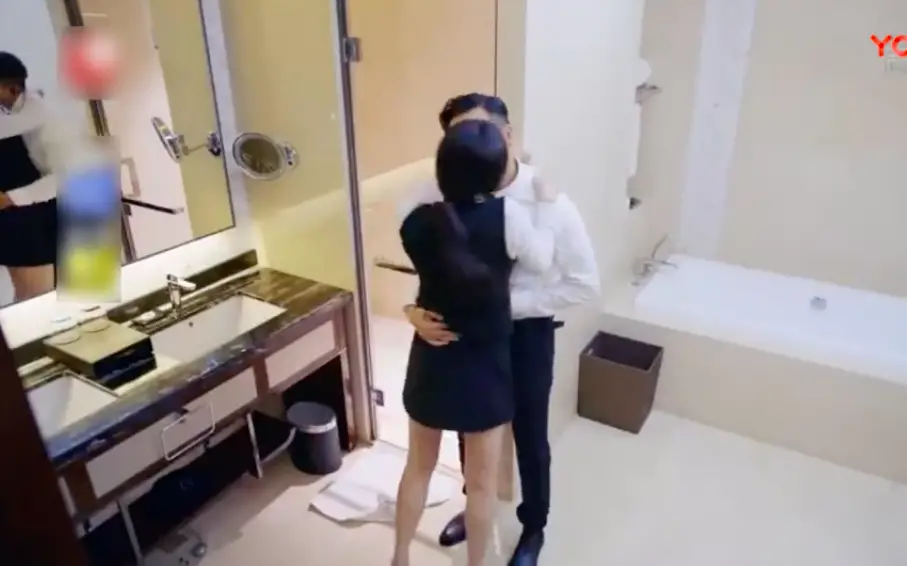 William Chan's Rumored Brazilian Girlfriend, Bruna Marth, Has Moved On to a Basketball Player
Sandra Ma and William Chan discover there are cameras all over their hotel room.  She tells William Chan they have to pretend to be real lovers and the two proceed to kiss, slowly take off their clothes, and even have a shower scene together! While they're in the shower, Sandra Ma tells William Chan they have to continue on with the pretending and don't forget why they came here.  She reminds herself that she is a police officer, but also William Chan's girlfriend.  What's weird is the antagonist is watching the two get intimate with a creepy smile the entire time.  
William Chan Confesses His Feelings to Sandra Ma
William Chan Didn't Shower for Three Months to Prepare for "Age of Legends"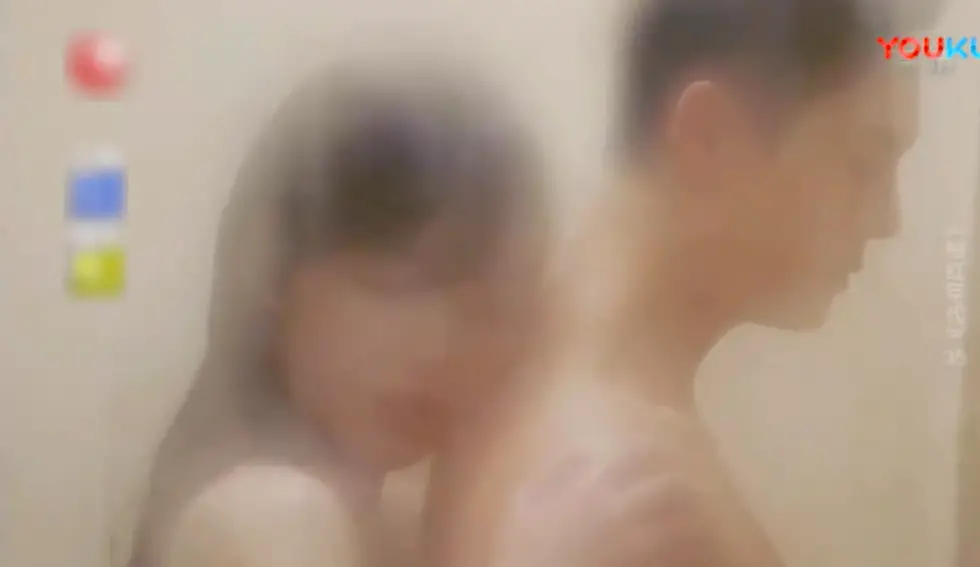 Credit: 新剧不能停 Weibo, Youku, Weibo