INTO1 debuted on April 24 and has already been involved in several controversies, aside from the final ranking on debut night. Seven days into their debut, INTO1 already had to issue two statements, one about inappropriate fan behavior such as chasing cars and following their itineraries, and the other about Liu Yu's academic records being falsified.
INTO1 Issues Statement Against Fan Behavior Just 2 Days Into Their Debut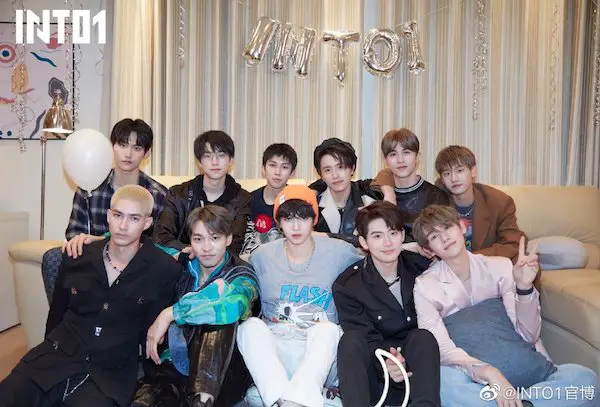 Rumors were circulating that the group's center, Liu Yu, lied about attending the Communication University of China. The rumor starter claims there were no records of him attending the school in 2020, which sparked the rumors Liu Yu lied about his educational background. However, INTO1 issued a statement on April 30 stating that Liu Yu had never attended the Communication University of China and that the information on Baidu is incorrect. Liu Yu and his company tried to contact Baidu on multiple occasions to get it corrected to no avail.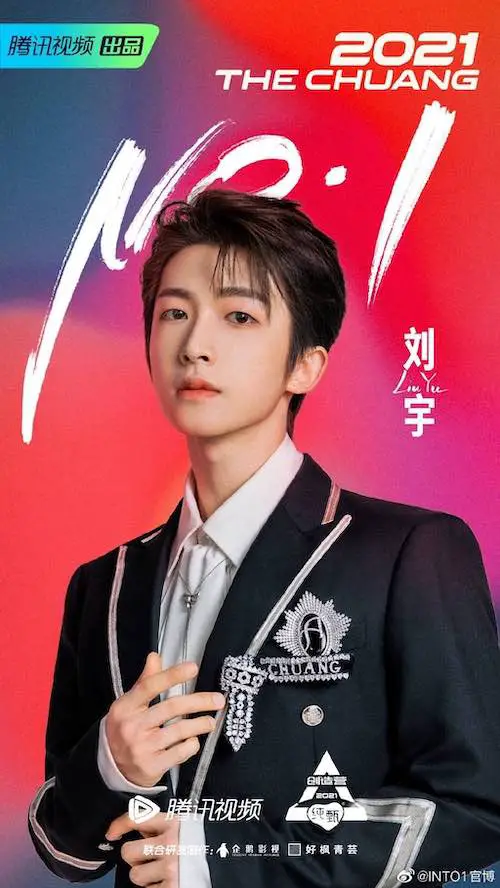 Aside from those rumors, 4th place member, Mika, was involved in two controversies, one stemming from an old Instagram post his mother shared, which was addressed by Mika's anti-hate fan site. On April 30, Mika was once again trending for dating rumors. Pictures started spreading of Mika and a girl, which a former fan claims is his girlfriend that all the old fans knew about. These were the same dating rumors that initially surfaced back when the show first started in February. At the time, a netizen reached out to his mother and she clarified that girl wasn't Mika's girlfriend.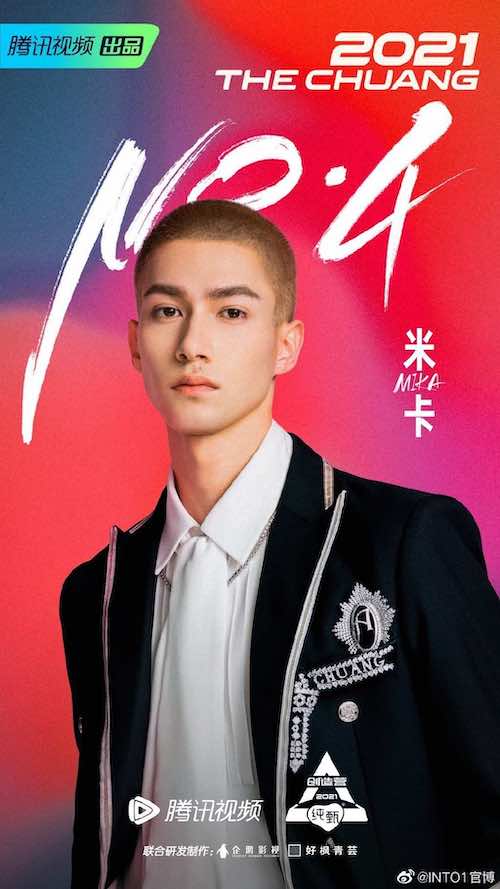 Like the first time around,Mika's management company nor INTO1 addressed the rumors directly. Instead, Mika's fans, referred to as Kiwis, started flooding the hashtag "Mika romance", with posts about them dating Mika. There were also CP fans who flooded the hashtag with pictures of Mika's CPs.
Later that evening, INTO1 updated Weibo indirectly addressing all the rumors that were circulating lately. They wrote, "If you eat too much melons, be careful of stomachaches. The holiday is coming soon. Wishing everyone a happy holiday in advance." In Chinese internet slang, "eating melons" means you're here for the gossip/tea. Unfortunately, the top comment of that post was someone saying, "I think you're sick."