With just 10 days left until "Youth With You 3's" (青春有你3) finale on May 8, some potentially damning rumors were targeted against trainee, Tony Yu Jingtian (余景天), who is a hot favorite to debut as the center. On April 29, rumors started going viral that Tony's parents were operating a KTV (karaoke) business that offered sexual services and the sale of drugs. Immediately after, many netizens were calling for Tony to withdraw from the show. The hashtag, "Withdraw from the competition", were immediately trending high on Weibo.
Netizens Call for "Youth With You 3" Trainee, Tony Yu Jingtian, to Withdraw from the Competition After His Nationality Comes into Question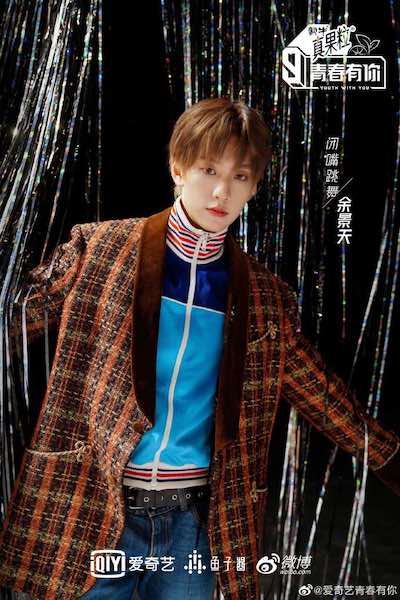 "Youth With You 3" Trainee, Tony Yu Jingtian, Withdraws from the Competition Days from Finale Due to Recent Controversies
Past midnight on April 30, Tony's management company, AstroMusic, issued a statement stating Tony Yu didn't participate in any of the rumors that are being circulated online or any activity that negatively impacts society. On the same day, Tony's mother, Li Qin (李勤), wrote a lengthy Weibo post addressing the rumors. She denied her and her husband's involvement in any illegal activities with regards to the KTV business.
Tony's mother explained that the KTV in question, "Jingli KTV", was operated by her and Tony's father, Yu Ping (余萍), and a third person, Wan Keyong (万克勇) in 2005. In 2008, Tony's parents brought him and his older brother to immigrate to Vancouver, Canada to study and live. They sold all their shares to Wan Keyong and no longer had any involvement operating the business. However, Li Qin, stated they had only signed the transfer of shares agreement in 2008 and didn't process the company's industrial and commercial changes in time. It wasn't until 2019 that they returned to China and completed the relevant procedures.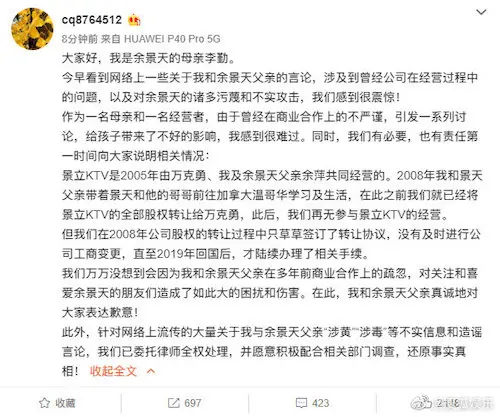 Li Qin and Yu Ping apologized to everyone and Tony's fans for causing them great trouble and pain due to their negligence in old business activities. Tony's mother also denied the false allegations she and Yu Ping were suspected to be "selling sexual services" and "selling drugs". She said they have already solicited lawyers to handle the false rumors circulating online and are willing to cooperate in the investigation to uncover the truth.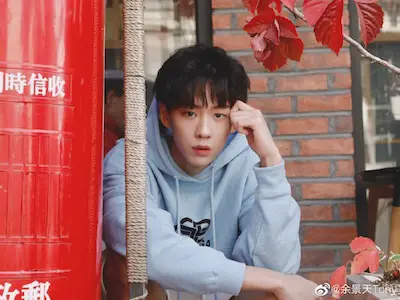 The timing of the news is quite convenient as Tony will be competing in the finale on May 8 to debut in the group. This situation is similar to INTO1's Zhou Keyu, whose father's alleged illegal business activities and debt came to light just a few days before the "CHUANG 2021" finale, which may have impacted his ranking in the debut group.