Back in December 20, Huang Junjie (黄俊捷) was caught in a scandal when paparazzi released photos of him holding hands with a woman. That didn't seem alarming until a netizen known by her Weibo account, "花儿超级乖" (lit Flower is super obedient), shared chat screenshots and audio recordings exposing Huang Junjie for allegedly cheating on her while still dating his girlfriend and not revealing their relationship to the public. "Flower" also shared an audio recording with someone claiming to be Huang Junjie's cousin trying to settle the matter with her privately.
Huang Junjie denied the allegations and claimed "Flower" was just a fan that he saw a few times at the hotel of where he was filming. He denied the validity of the chat screenshots, but said the recordings of him talking about stalker fans were in passing when they encountered each other in the lobby.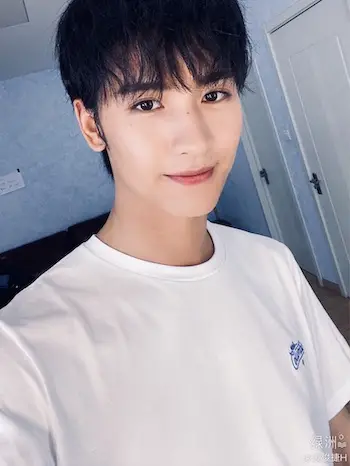 Things seemed to quiet down until April of this year. Huang Junjie was casted in a new film project. However, "Flower" had released some more "dirt" on Huang Junjie, which resulted in him getting replaced. As a result, Huang Junjie wrote a post saying he would suspend his entertainment career and apologized for mishandling his personal life and not addressing the problem immediately.
"Flower" responded to Huang Junjie's temporary departure with a lengthy post saying she made up a lot of the things she said about him. She felt remorse for saying the additional things as she didn't think it would impact Huang Junjie's career. "Flower" said she only made those remarks to incite him and also because his fans were saying her comments didn't have any affect on him. She said they won't get back together and won't contact each other, but asked for the public to give him another chance as he was suffering from depression the past few months.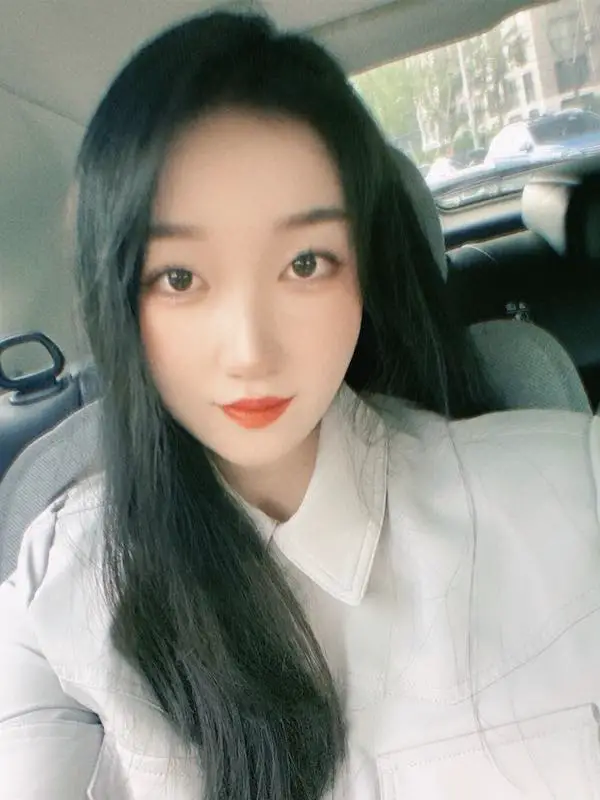 However, on August 3, "Flower" wrote a lengthy post denying what she claims to be Huang Junjie's former fans starting rumors that "Flower" and Huang Junjie are living together in Beijing and that a classmate had encountered them taking a stroll in their neighborhood. "Flower" also refuted Huang Junjie's official fan club's notice denying the rumors about Huang Junjie getting back with her. She also called out the fan club for not confirming the rumors with the involved parties prior to issuing a statement.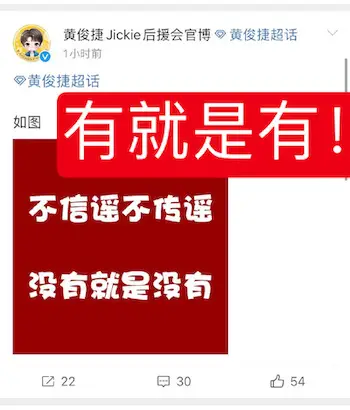 "Flower" stated, "Didn't stroll, not living together, didn't encounter, real couple!", seemingly hinting that they are back together. She revealed Huang Junjie is currently in school and polishing his acting while on his hiatus. He doesn't have access to post freely on Weibo as his company has control over it. She claims that she and Huang Junjie had privately discussed about going public with their relationship in order to clarify the rumors being spread. "Flower" also said, "Actors aren't idols, they don't rely on girlfriend friends and a single persona to survive!" She also urged fans not to focus on his private life and hopes they won't get entangled into discussing and interfering with their relationship.
Neither Huang Junjie nor his company have responded.