The Chinese entertainment industry in 2021 was ridden with career-ending scandals. It was a rollercoaster year that consisted of the cancelation of idol survival shows, an idol arrested for alleged sexual assault, illegal surrogacy, several tax evasion scandals, and jaw-dropping divorces. Last year's "Qinglang" campaign to cleanse the internet had specifically listed tax evasion as one of the offenses that could get a person working in the entertainment industry banned from working.
The most extreme punishment for a Chinese celebrity found guilty of tax evasion was veteran actress, Liu Xiaoqing, going to prison in 2002. Fan Bingbing was the most high profile celebrity, who escaped jail time for her tax evasion scandal, but hasn't been able to make a comeback since 2018. Zheng Shuang and Chinese influencer queen, Viya, were immediately wiped off the Chinese internet when their tax evasion scandals were reported.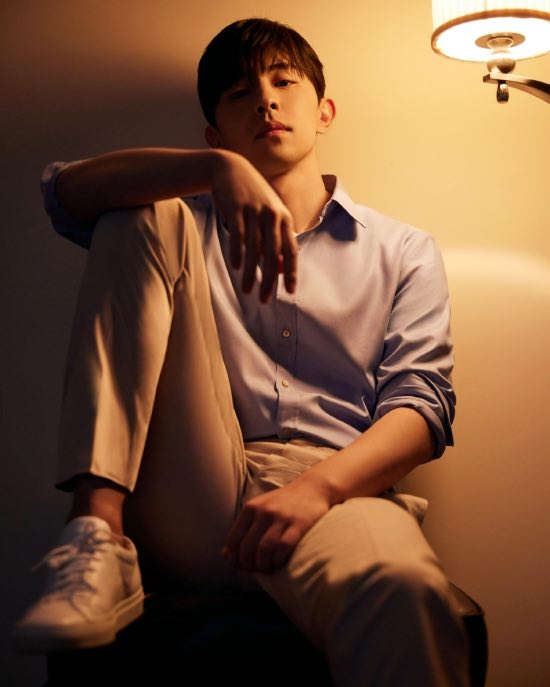 After Deng Lun's (邓伦) tax evasion investigation was reported by state media, his personal and studio's Weibo, DouYin, and other Chinese social accounts were closed by their respective platforms. Practically all of Deng Lun's endorsements have been terminated by brands. Stars who have been blacklisted by the government and/or relevant organizations, their works or association to the work are also taken off the platform.
The entertainment industry's respective governing bodies haven't addressed Deng Lun's situation yet and there hasn't been any mention of him being blacklisted at the moment.
If Deng Lun's situation follows precedent, his notables works such as "Ashes of Love" (香蜜沉沉烬如霜), "Princess Agents" (楚乔传), "Ode to Joy II" (欢乐颂2), "Sweet Dreams" (一千零一夜), My True Friend (我的真朋友), "Great Escape" (密室大逃脱), "Go Fighting S6" (极限挑战), "Dad, Where Are We Going? S5" (爸爸去哪儿), and more could be taken off their respective platforms. Deng Lun also has an upcoming iQIYI series with Ni Ni, "The Night Wanderer" (夜旅人), that could also be impacted.