On April 18, Xu Yiyang (徐艺洋) was seen visiting Huang Zitao (黄子韬) at his filming location in Hangzhou. The two were reportedly seen going home together. Huang Zitao was seen carrying a doggie, while Xu Yiyang followed behind. A staff worker was seen moving luggage into the home. On the next day, Xu Yiyang was spotted by paparazzi accompanying Huang Zitao to the filming site again. After Huang Zitao finished working, him and Xu Yiyang reportedly got on the same car and went home together.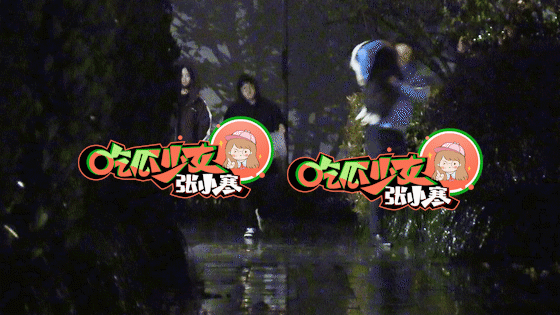 Huang Zitao and Xu Yiyang haven't addressed the latest rumors. Someone in the comments from the post of the paparazzo responsible for releasing these pictures told them to wait until either party denies their rumors to release them. The paparazzo responded, "Even if it's denied, there's still more."

Huang Zitao and Xu Yiyang haven't addressed the latest reports. They have been constantly rumored to be dating since Xu Yiyang competed on "CHUANG 2020" and Huang Zitao was one of the show's mentors.
The last time Huang Zitao and Xu Yiyang were rumored together was back in February. Huang Zitao had shown his phone on a livestream and inadvertently showed his WeChat profile pic, which internet sleuths had deduced to be of him and Xu Yiyang.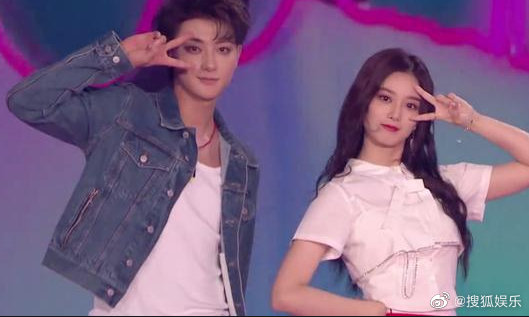 While Huang Zitao seemingly denied the rumors, netizens weren't really convinced. Afterwards, netizens discovered Huang Zitao had linked his gaming account to Xu Yiyang's account and tagged it as "lovers". In a later live stream, Huang Zitao expressed that him and Xu Yiyang feel very wronged and that it was him who ruined it for her. He also explained that his pictures with Xu Yiyang were casually filmed by a friend. He felt that it looked good so he used it as his profile pic. As for the linked "lovers" accounts, Huang Zitao said there were no other females, so he decided to tag it with Xu Yiyang since they're close.