Miss Hong Kong 2022 winner, Denice Lam (林鈺洧), is being hailed as this year's dark horse win. She has been making headlines due to her previous bold comments regarding her sexual encounters and her relationship with her celebrity father, Wilson Lam Chun-yin.
Denice Lam has also made history being the oldest champion in Miss Hong Kong pageant history as she turns 28 in December. Aside from being the oldest, Denice Lam is also the 7th champion in entire pageant history to come from a mixed ethnic background. As it turns out, Denice Lam's mother is of Chinese and British mixed ancestry, making her a quarter British.
In fact, the past three champions have been from multiethnic backgrounds. Miss Hong Kong 2020 champion, Lisa-Marie Tse (謝嘉怡) is Chinese and Scottish, while Miss Hong Kong 2021 champion, Sabrina Mendes (宋宛穎) is of Chinese and Portuguese ancestry.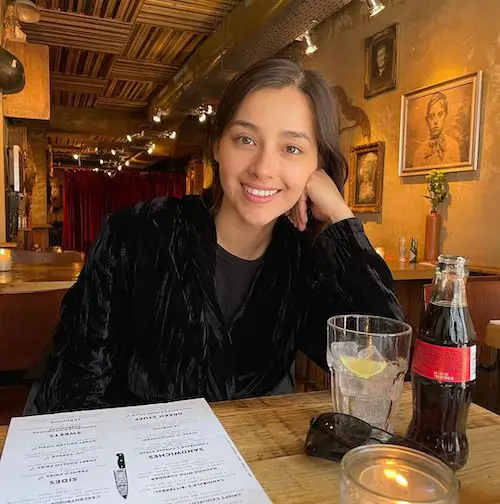 The other four champions include: Sonija Kwok, Michele Reis, Joyce Godenzi, and Mary Cheung
Miss Hong Kong 1999, Sonija Kwok (郭羨妮)
Sonija Kwok is 3/4 Chinese and 1/4 British. She joined TVB after winning the pageant and was heavily promoted by TVB to lead actress roles very fast. Sonija Kwok married Chinese martial arts choreographer, Zhu Shaojie (朱少杰), in 2011 and have a daughter together.
Miss Hong Kong 1988, Michele Reis (李嘉欣)
Michele Reis was born in Macau and is of Chinese and Portuguese ancestry. She was regarded as the most beautiful Miss Hong Kong ever. Michele Reis went on to have a fruitful movie and modeling career. She married businessman, Julian Hui, and have a son together.
Miss Hong Kong 1984, Joyce Godenzi (高麗虹)
Joyce Godenzi is of Chinese and Italian ancestry. Her Italian father was originally from Australia and later served as a government official during British colonial rule of Hong Kong. She stepped into the movie industry in 1986 and starred in several action films before retiring in 1991. She married Sammo Hung in 1995.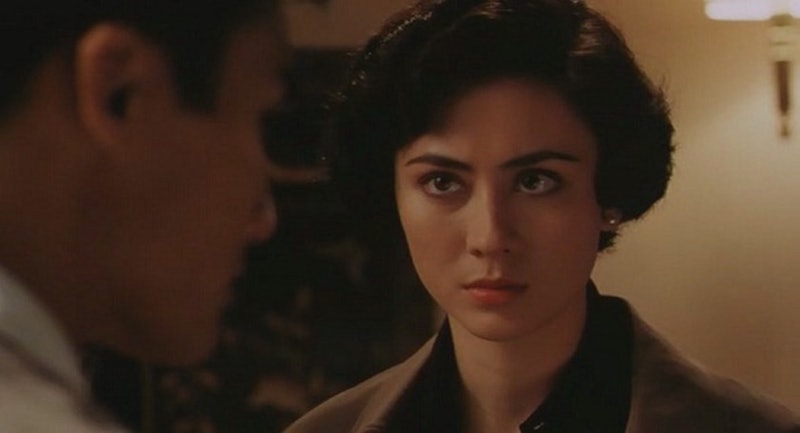 Miss Hong Kong 1975, Mary Cheung (張瑪莉)
Mary Cheung is 3/4 Chinese and 1/4 British. She was forced to live in the streets for two years at the age of 6 when she lost the care of her parents. Because of other experiences, she is known as the "Legendary Miss Hong Kong"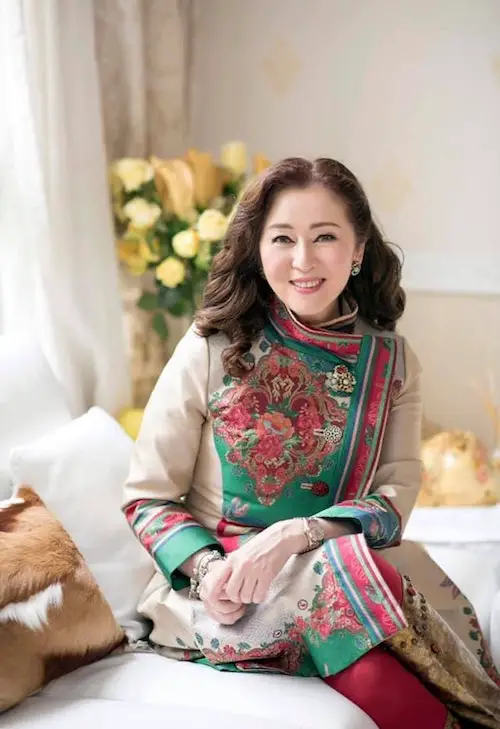 Credit: hk01