Huang Zitao (黄子韬) and his company's artist, Xu Yiyang (徐艺洋), have been rumored to be dating each other since she was a trainee on "CHUANG 2020". Their dating rumors elevated last February when Huang Zitao inadvertently shared a screenshot from his WeChat profile picture that looked like him and Xu Yiyang at the beach together. Netizens also discovered Huang Zitao's alt gaming account was linked to Xu Yiyang's as lovers. Huang Zitao denied the dating rumors. However, two months later, Xu Yiyang was spotted visiting Huang Zitao at his film site two days in a row.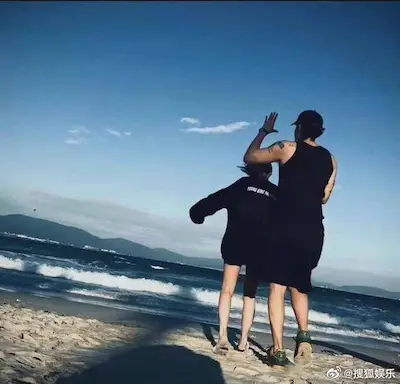 Despite neither party addressing the dating rumors, they have been seen together on several more occasions like dining together, going home together, moving together, and more. Last December, when someone mentioned Xu Yiyang's boss is Huang Zitao, she responded, "No, I don't know [him]."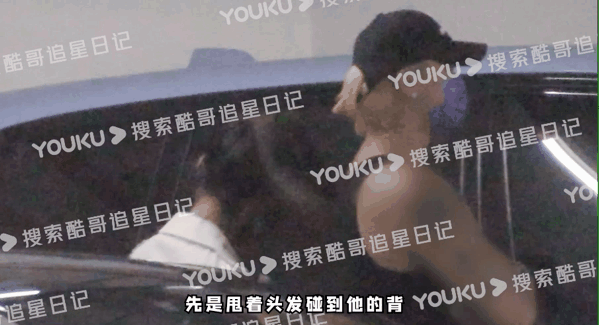 However, on Valentine's Day this year, Huang Zitao and Xu Yiyang were spotted dining together. The netizen that spotted them said they seemed like a regular couple. They were also spotted wearing matching hats. A netizen jokingly said that Huang Zitao would've said something along the lines of "this was a Valentine's Day team building exercise" in which the company only consists of them two. This led to the hashtag, "Huang Zitao and Xu Yiyang Valentine's Day team building", to trend.