Content Warning: The following content may contain references to date rape, drugging, rape, and/or sexual assault.
Kris Wu (吴亦凡) was sentenced to serve 13 years in prison for rape and group licentiousness by the Beijing courts on November 25. At the time, it was reported Kris Wu would appeal the verdict. Kris Wu has been in prison since July 2021 when he was first arrested for these charges.
The reason why Kris Wu got caught was because of actress, Du Meizhu (都美竹), who exposed his behavior of "selecting concubines", sexually assaulting underaged girls, and also claimed to be one of his victims. While she was initially heralded as a hero for having the courage to speak out and help other victims, there have been many rumors painting Du Meizhu in a negative light, especially about her motives for exposing Kris Wu and whether she was really a victim.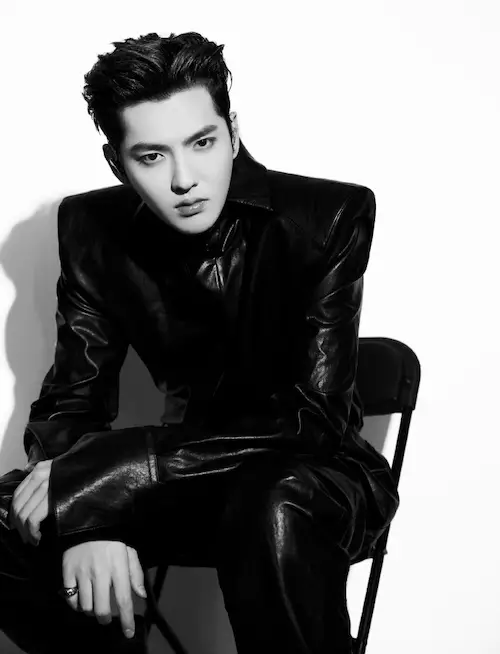 One of those vocal naysayers is Du Meizhu's former friend, Li En (李恩), who initially helped Du Meizhu in her "plot" to expose Kris Wu. Li En has made many posts calling out Du Meizhu and even went as far as calling her a b*tch after revealing Du Meizhu turned the tables on her and made it seem like she was talking to the media for clout.
On February 27, Li En revealed she will personally appear in court to serve as a witness in Kris Wu's upcoming appeal trial and will be confronting Du Meizhu face to face. Li En said she confirmed with Kris Wu's lawyer on WeChat a month ago to serve as a witness for Kris Wu at his second trial, which is his appeal for the initial rape charges. Li En stated, "I had already provided my confession as testimony, but I've seriously thought about it and I think personally appearing in court to confront Du Meizhu is even more direct and more effective."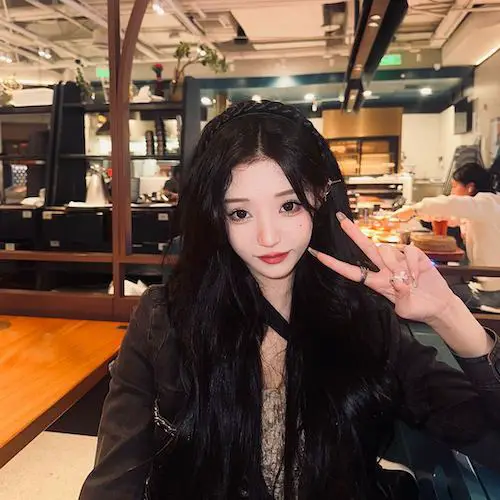 She wrote a lengthy post claiming Du Meizhu "only wanted money from the beginning", she faked being a minor, and took pictures of her getting plastic surgery at the hospital to pretend she was getting treated for depression. Li En claims the night Du Meizhu went to drink at Kris Wu's home, she told her boyfriend she didn't want to go and hated these events, but she ended up going and didn't want to leave when her friends were trying to get her to go home. The next day, Du Meizhu told their friend she was in a relationship with Kris Wu, which doesn't sound like it was forced, said Li En.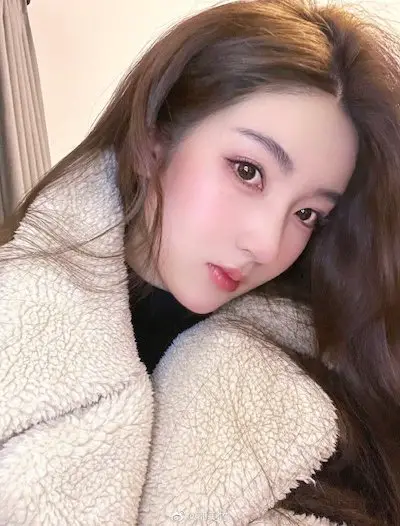 In the end, Li En said she will do her part regardless of the result. She said she is doing this for society, herself, and so that "there won't be anymore vicious and evil liars like Ms. Du that treats the internet like her direct train to overnight success. As for Mr. Wu, he should take responsibility for his mistakes, but Ms. Du, don't think about escaping either."