Dee Hsu (小S), famously known for lusting after "young fresh meat" (小鮮肉), attended a GQ magazine function yesterday with C-Pop male group, Nine Percent's, 20 year old leader, Cai Xukun (蔡徐坤).
Ken Chu Unaware Barbie Hsu was Setting Him Up with Dee Hsu
In a clip that went viral and reached number one on the Weibo Hot Topics list, Dee Hsu is seen surrounded by fans and she asks fans if they like Cai Xukun.  Of course, the fans reply yes, prompting Dee to roll her eyes, but also followed up with "His performance today was very cool.  I think I'm falling in love with him.  He dances very well.", earning the praise from fans saying she has taste. 
Dee Hsu Doesn't Remember UNIQ Going on Her Show
See the video of Dee praising Cai Xukun here, Credit to owner: Cherry倩霞2107's Weibo
Cai Xukun's Work Studio Denies Dating Rumor with Zhou Jieqiong
Cai Xukun's first foray into the the entertainment industry was through Hunan TV's 2010 idol reality show competition, "Up! Juniors"《向上吧!少年》.  In January, he joined iQiyi's idol survival reality show, "Idol Producer"《偶像練習生》.  After three months of training and competition, he received the highest points and was selected to join Nine Percent as the leader.  Recently, he received first place for his performance of "Wait Wait Wait" on Chinese reality show "Idol Hits"《中國音樂公告牌》.  It's no wonder this rising idol is stealing so many fan's hearts, including Dee Hsu.
Dee Hsu Says Wang Yibo is Reserved for Her Eldest Daughter, Elly Hsu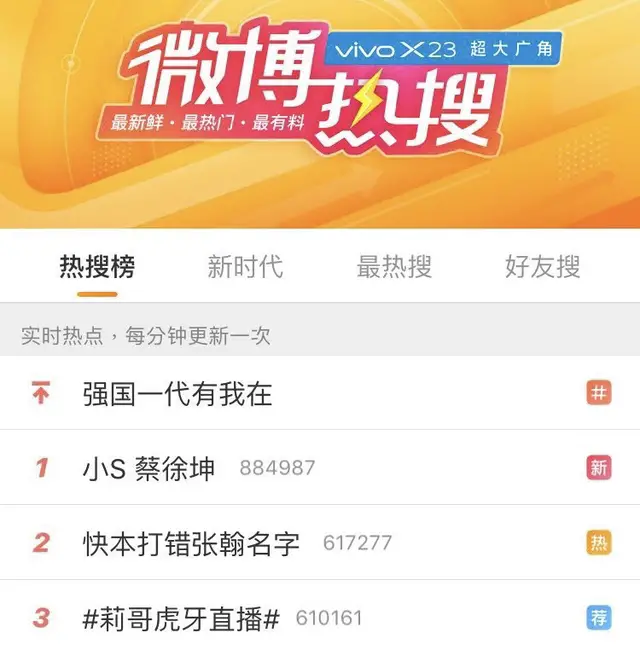 Credit: ETtoday.net, Dee Hsu Weibo, Cai Xukun Weibo, Cherry倩霞2107's Weibo