After the Taiwanese hosting duo, Dee Hsu (小S) and Kevin Tsai (蔡康永), ended their longtime show, "Kangsi Coming" (康熙來了), in 2012, everyone thought we wouldn't see them hosting together anymore. Luckily, the two partnered up again in a similar Chinese variety show called, "Hua Hua Man Wu" (花花万物).
Cheney Chen was a CUBE Trainee and Almost Became a Member of UNIQ
In the most recent episode, the show invited up and coming idols, including UNIQ's Zhou Yixuan (周艺轩). At one point, Kevin Tsai remembers that Zhou Yixuan once went on their show, "Kangsi Coming" (康熙來了). Dee Hsu doesn't have a recollection of them going on their show. Back when UNIQ first debuted, they promoted on a few shows in Taiwan.
Dee Hsu Says Wang Yibo is Reserved for Her Eldest Daughter, Elly Hsu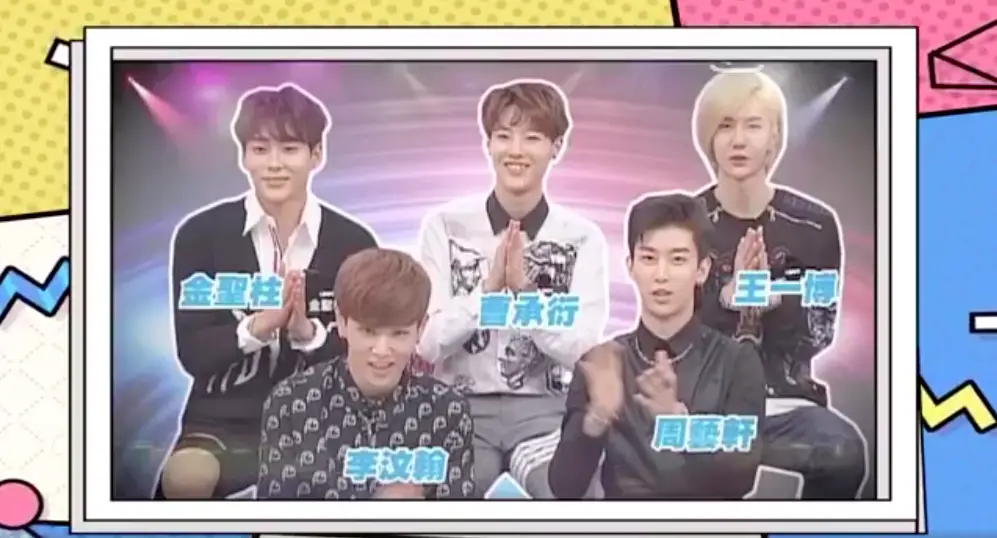 Fans Rush Zhou Yixuan and Chen Mengyao to Get Married in Hopes of Witnessing a UNIQ Reunion
Li Wenhan's Father Talks about UNIQ's Struggles
Zhou Yixuan then explains, "It was the few of us from UNIQ, Li Wenhan (李汶翰), Wang Yibo (王一博) who went on Kangsi." Dee Hsu then excitedly says, "Wang Yibo went on Kangsi?!". Zhou Yixuan responds, "We all went on that episode together."
UNIQ's Zhou Yixuan Rumored to be Dating Actress, Chen Mengyao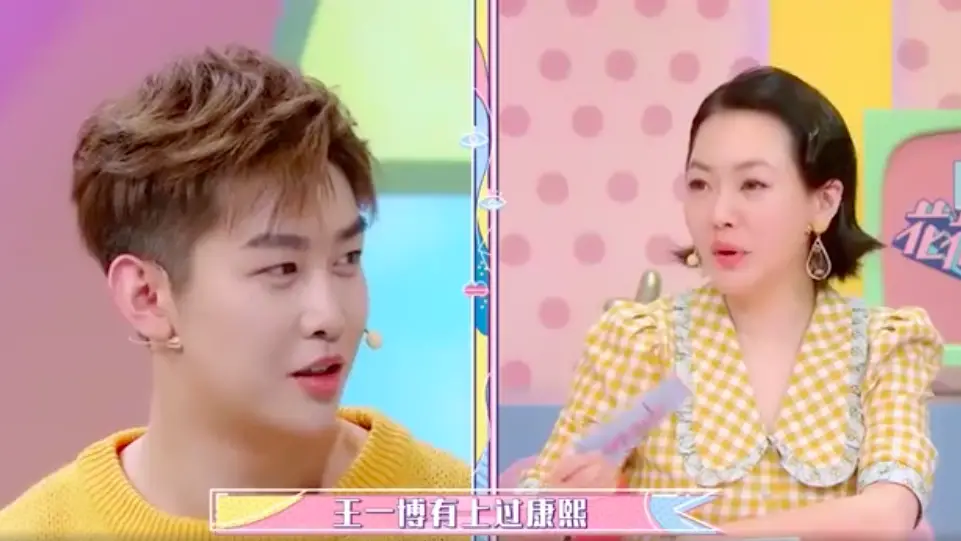 UNINE's Li Wenhan Rumored to be Dating Former Girl Group Member, Niki Yi Yizi, Once Again
Kevin Tsai then asks Zhou Yixuan if he thought his career would take off after going on the show. Zhou Yixuan honestly responds, "At that time, I thought it would. In the end, I realized life is full of ups and downs, and downs until now."
Cho Seungyoun Reveals Chat Dialogue with Fellow UNIQ Member, Wang Yibo
Watch the clip here: http://t.cn/A6hZ5Ar3?m=4470748808423019&u=1878335471