TVB's republican era series, "The Dripping Sauce" (大醬園), is getting to the climax this week. In Episode 17 that aired on February 11, Kaman Kong's (江嘉敏) character, "Sheung Sheung" (雙雙), is felt up and sexually harassed by the smarmy Warlord, played by Cheung Kwok Keung (張國強). After the episode aired, a lot of netizens expressed their discomfort for Kaman Kong being taken advantage.
Kaman Kong Denies Cohabiting with Boyfriend
Kaman Kong Ignored Vincent Wong When They Were Rumored to be Dating
The Warlord has always harbored a liking to "Sheung Sheung" ever since she was young, which makes him an even bigger creep. Once "Sheung Sheung" comes down, the Warlord is seen touching all over her body and then her derriere! After that, he uses the excuse of testing her temperature by leaning in with his face and rubbing it all over "Sheung Sheung's" face, while her brother watches on and does nothing!
Kaman Kong Considered Ending Her Life When She was Accused of Pursuing Vincent Wong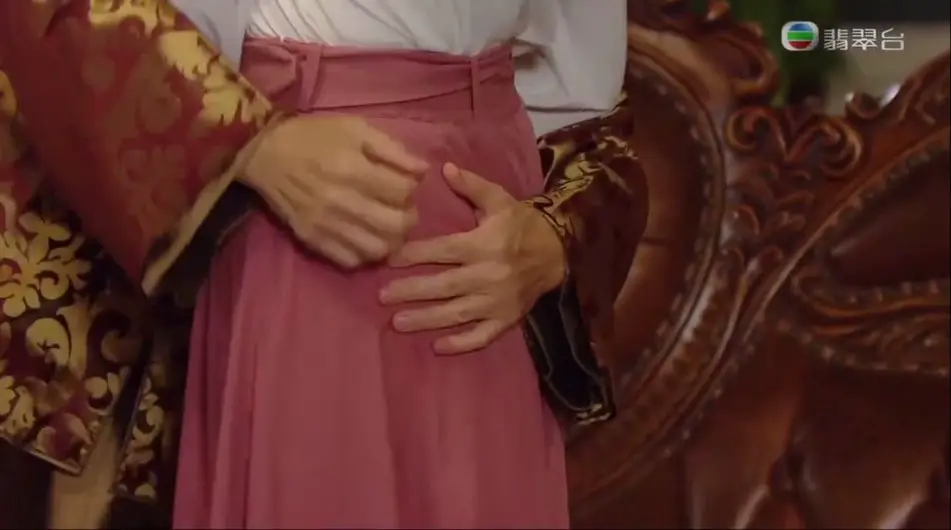 Another TVB Starlet Off the Market: Kaman Kong
Kaman Kong spoke with hk01.com about the scene and expressed, "It was my own body. Everything was real. There is no use putting padding. It still needs to be touched that way. However, working with senior KK is pretty relaxing. He knows I am a girl so before we filmed, we discussed how he would be touching me. Told me to say something if I felt uncomfortable." When asked if she felt like she was being taken advantage, Kaman Kong responded, "Depends on how you look at it. The person who touched me is required by the character to do so. It's not like the actual actor is trying to touch me. So it's okay. No hard feelings. Everyone is doing this for the greater good. The audience feel it's unfair for me that means we did really well."
Katy Kung Reportedly Vented about Rebecca Zhu Getting Special Treatment on Set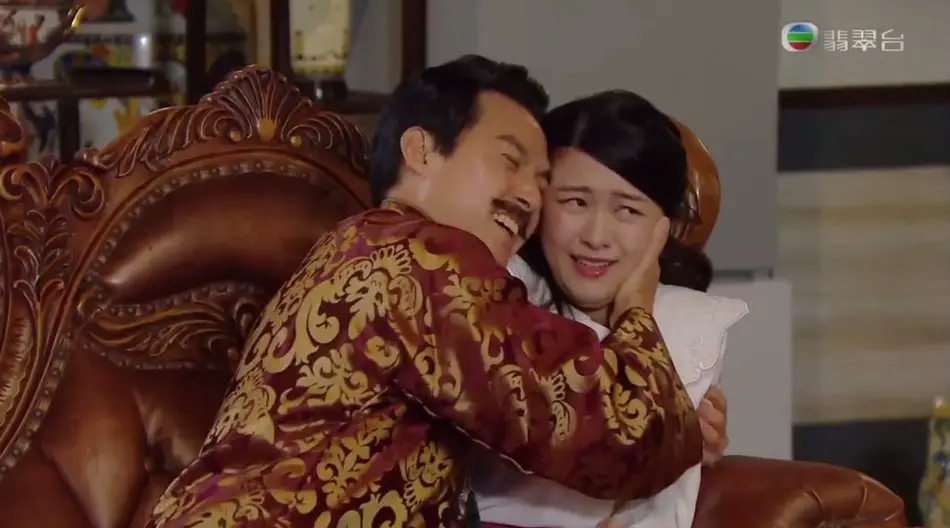 Rebecca Zhu Seemingly Clapping Back at Katy Kung's Complaint Post Regarding Her Diva Behavior
Kaman Kong reveals there will be an even bigger sacrifice later on. She explains, "Later on, there will be an even more intimate scene. KK and I will be in a room together." (Betrayed by Commissioner Ko?) "It's a scene where KK and I have to be even more intense. It will reveal Commissioner Ko's real personality." In the series, "Sheung Sheung" has always viewed her brother, Commissioner Ko, as a gentleman and upright person, but in actuality, is a man who will use all means to get to his end goal.
Credit: hk01, Kaman Kong IG