UNINE and UNIQ member, Li Wenhan (李汶翰), is once again in the news for dating rumors with former iMe girl group member, Niki Yi Yizi (易易梓). On September 10, Li Wenhan trended at #1 on Weibo with the hashtag, "Li Wenhan Yi Yizi Romance." The rumors started when Youku Entertainment released a video alleging Li Wenhan and Niki Yi were hanging out together and engaging in intimate behavior.
UNINE's Li Wenhan Dragged into Dating Rumors with Wang Ziwei Once Again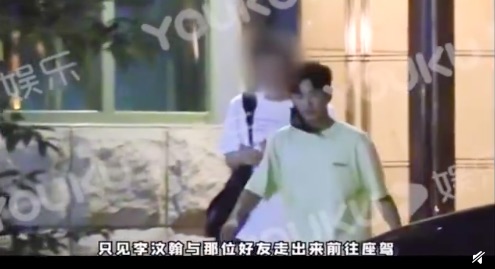 Li Wenhan Roasts Himself and Wang Yibo
The girl in the video looks to be Niki Yi who is first stepping out with a male companion. Then another male companion, who looks to be Li Wenhan, joins the pair. Later on the second male, who is allegedly Li Wenhan, rubs Niki Yi's neck. He later engages to pull her for a bear hug and leans her onto the car's hood.
Full video: http://t.cn/A64oH6a8
Li Wenhan Once Asked the Internet for Dating Advice and His Mother Responded to Him
Li Wenhan's Father Talks about UNIQ's Struggles
Niki Yi joined the 2009 survival show, "Super Girl". After getting eliminated in the fifth round, Niki Yi signed with EE-Media and joined the girl group, iMe, in 2010. The group disbanded in 2012.
"Idol Producer 2" Finale Debuts New Group "UNINE"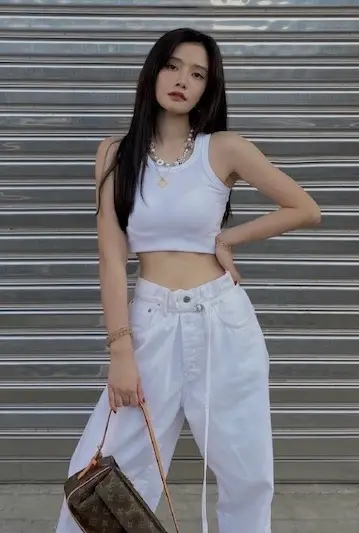 Li Wenhan Draws Backlash for Telling Young Boy "It's Best for Boys Not to Dance to Girl Dances"
As it turns out, Li Wenhan was already rumored to be dating last November. Fans suspected they were dating when someone alleged Li Wenhan was often playing "Honor of Kings" with Niki Yi and they supposedly had matching couple header pics. There were also rumors that Li Wenhan and Niki Yi traveled together to Thailand to celebrate the latter's birthday. However, fans claimed Li Wenhan was in Thailand for work, while Niki Yi was celebrating her birthday with friends.
Dee Hsu Doesn't Remember UNIQ Going on Her Show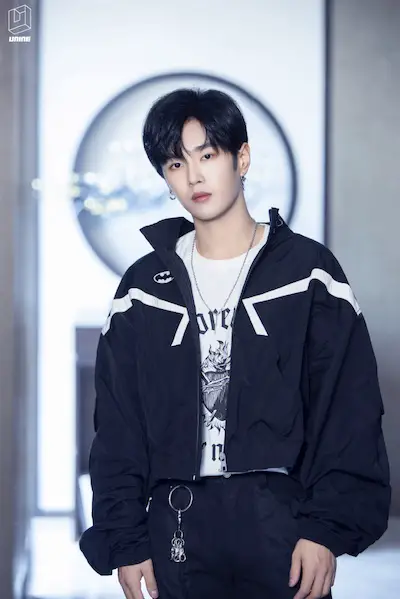 Fans Rush Zhou Yixuan and Chen Mengyao to Get Married in Hopes of Witnessing a UNIQ Reunion
UNINE later issued a statement denying the rumors and emphasized Li Wenhan was single. Li Wenhan had once said in an interview that the fakest gossip he ever heard about himself is him dating. Aside from Niki Yi, Li Wenhan was also rumored to be dating actress, Wang Ziwei (王梓薇), on two occasions last year. Wang Ziwei later denied the rumors reiterating she was single.
UNINE's Li Wenhan Addresses Dating Rumors with Niki Yi Yizi
Some Li Wenhan fans have left comments under Niki Yi's Weibo criticizing her looks and age. Niki Yi is 33 this year and Li Wenhan is 26 years old. They also accused Niki Yi of using Li Wenhan to gain publicity. Neither party have commented on the new rumors yet.
UNIQ Celebrates 6th Year Debut Anniversary Virtually