It was UNIQ's 6th year debut anniversary on October 16. Six years ago, Zhou Yixuan, Kim Sung-joo, Li Wenhan, Cho Seung-youn, and Wang Yibo debuted in Korea performing their first single, "Falling in Love". Due to the pandemic, Korean ban, and Kim Sung-joo being in the army, the group couldn't gather together to celebrate their anniversary.
Wang Yibo Celebrates 6th Year Debut Anniversary
UNIQ's official Weibo account uploaded a video of UNIQ celebrating their 6th year anniversary in a group chat on WeChat. The title of the chat room was changed to "UNIQ Happy 6th Birthday" at 10:16 am. Each member said their anniversary greetings and gave an update on what they've been doing lately.
UNINE's Li Wenhan Rumored to be Dating Former Girl Group Member, Niki Yi Yizi, Once Again
Zhou Yixuan: Wishing UNIQ a Happy 6th Birthday!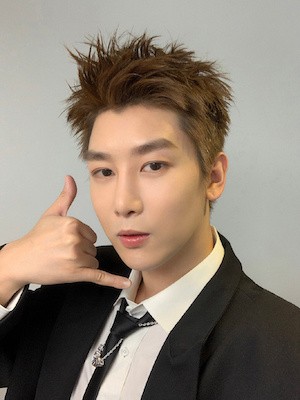 Cho Seungyoun Reveals Chat Dialogue with Fellow UNIQ Member, Wang Yibo
He also sent a hongbao in the chat and told everyone, "Hong bao, hong bao. Hurry up and collect it."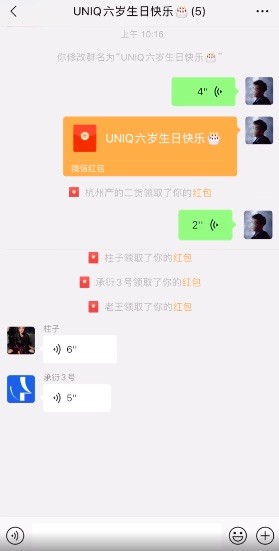 Fans Rush Zhou Yixuan and Chen Mengyao to Get Married in Hopes of Witnessing a UNIQ Reunion
Kim Sung-joo (Account ID: "Zhuzi" (柱子), his nickname in China): We, UNIQ, are 6 years old already. Happy, happy! Thank you, Xuan-ge.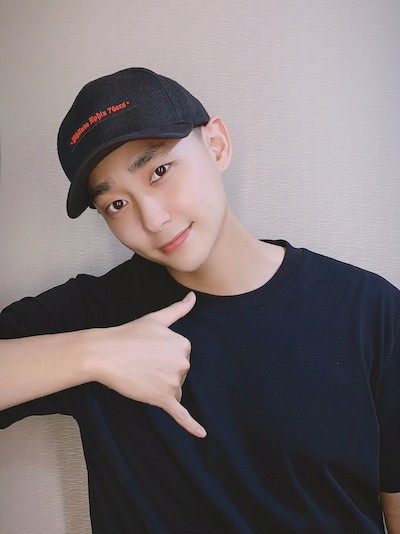 Dee Hsu Doesn't Remember UNIQ Going on Her Show
Cho Seung-youn (Account ID: Cheng Yan (Chinese name) #3): [Sings Happy Birthday in Korean]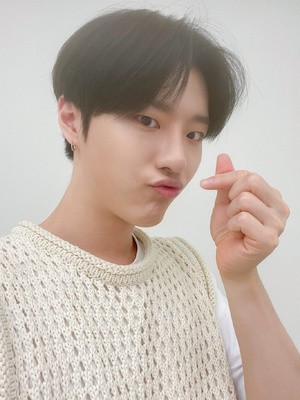 Li Wenhan's Father Talks about UNIQ's Struggles
Li Wenhan (Account ID: "Fool Made in Hangzhou"): [Sings Happy Birthday in Chinese]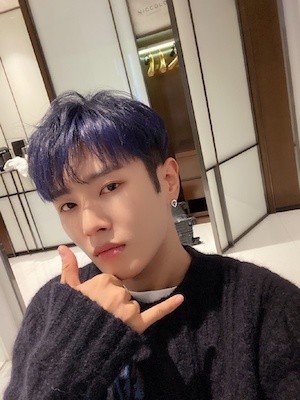 Cheney Chen was a CUBE Trainee and Almost Became a Member of UNIQ
Wang Yibo (Account ID: Lao Wang): Six years already, UNIQ, Happy Birthday!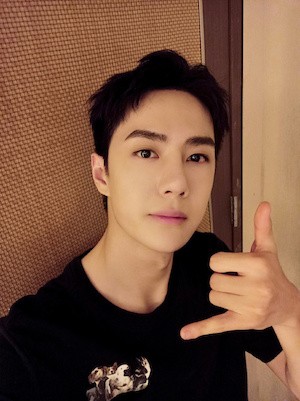 Li Wenhan Draws Backlash for Telling Young Boy "It's Best for Boys Not to Dance to Girl Dances"
Cho Seung-youn: Really miss everyone. I've been preparing for my new album lately. Everyone, please look forward to it. What are you guys doing?
Zhou Yixuan: I prepared a birthday present for my brothers and UNICORNS. (Zhou Yixuan released his new single, called, "Us from Past and Present", (lit. 曾今的我们) for UNIQ and UNICORNS to commemorate their 6th anniversary.) I've been writing new songs lately.
How Wang Yibo "Versace-ing on the Floor" Disrupted E-Commerce Influencers Selling Their Products During Livestream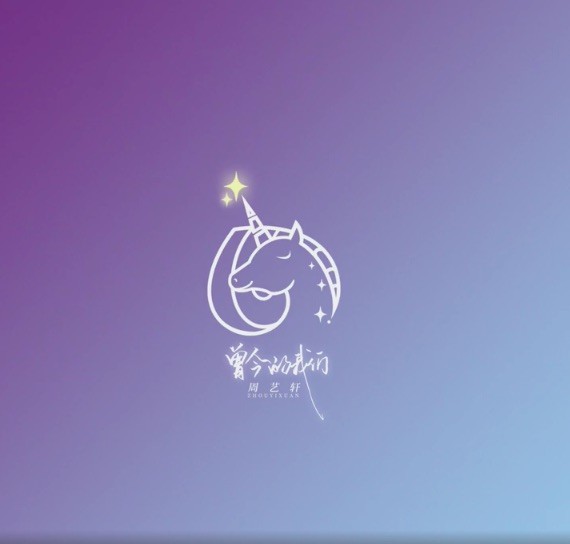 Wang Yibo: I am in Shanghai. I have to prepare for an event today.
Li Wenhan: I am also preparing for today's event. Zhuzi, how are you?
Kim Sung-joo: Everything is good with me. I miss everyone a lot.
Zhou Yixuan sends a meme of himself with the charge forward pose and the caption: "Take good care of yourself"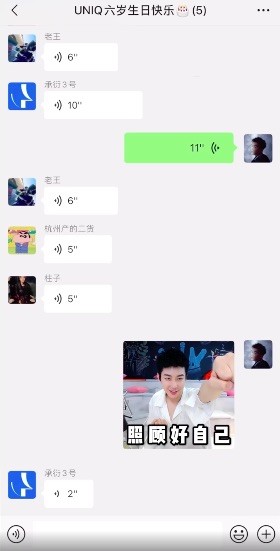 Cho Seung-youn: Gege, fighting!
The other members took turns sending their memes to the chatroom.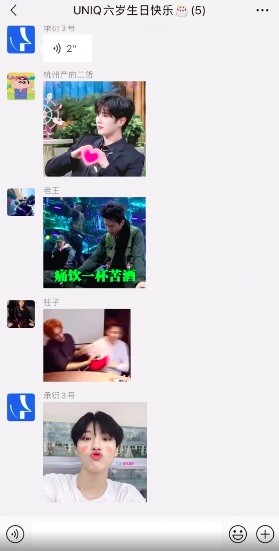 The last official group picture is from UNIQ's 4th year debut anniversary. All the members sans Cho Seung-youn, who was competing in Produce X 101, attended Yuehua Entertainment's 10th year anniversary celebration.
Subbed version: