R1SE Member, Ren Hao (任豪), has been trending lately because of his personal life. A few days ago, an actress by the name of Zhao Wenrou (赵温柔) posted a long post talking about a relationship that went sour with an ex-boyfriend from an idol group after he achieved popularity. Ren Hao was suspected to be that boyfriend. A day later, an internet celebrity by the name of Sue Xiaozi Sue小姿) came forward and called out Ren Hao for dating her while he was still with Zhao Wenrou.
Internet Celebrity Alleges R1SE's Ren Hao Dated Her while Still Dating Actress Girlfriend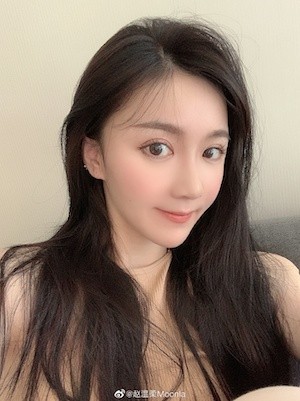 R1SE's Ren Hao Admits to Hanging Out with Female Internet Celebrity After Fan Club Denies His Participation
Ren Hao made a long post after midnight on October 16 apologizing for the recent events surrounding his personal life. He wrote:
"A lot of things happened recently. What I feel most guilty about because of the mishandling of my personal affairs, it brought our mutually cherished group, R1SE, immense hurt and negative attention.
I seriously and solemnly apologize to my brothers. I apologize to all the 12's (R1SE fandom name) who support R1SE. Due to my inappropriate behavior, it affected the group and failed to live up to your expectations.
R1SE Gets Candid about Disbanding and Being a Time-Limited Group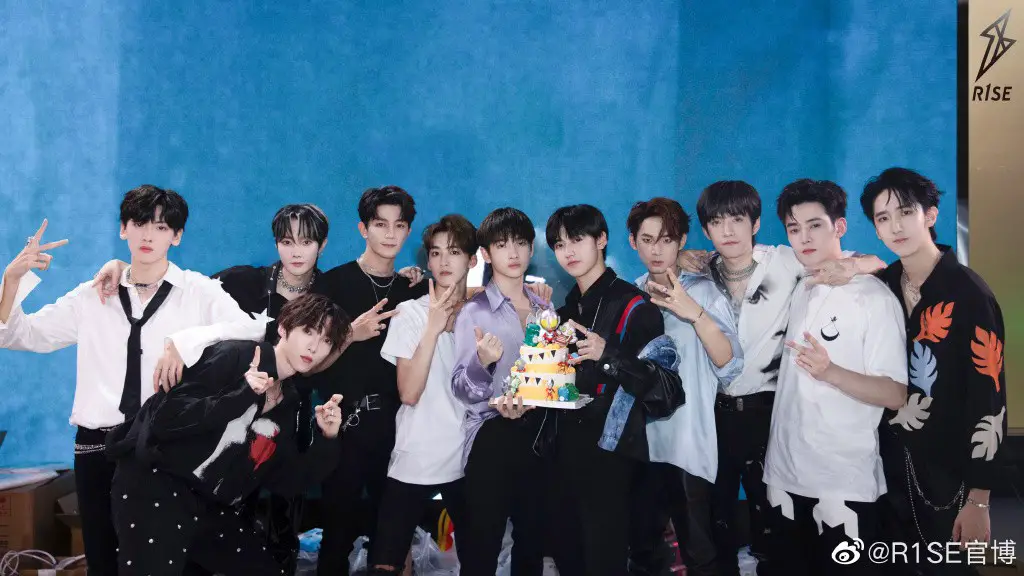 R1SE'S Xia Zhiguang Involved in Dating Rumors with Actress, Zhong Lili
As for the fans who have been supporting me all along, I feel extremely ashamed for betraying your trust and support.
I've never imagined so many people would be implicated because of this incident, which made a lot of people bear a lot of unwarranted suspicions and pressure from public opinion. I want to say I'm sorry to all those who were affected by this incident. I am extremely sorry for causing you guys such great trouble.
Xia Zhiguang Issues Apology, R1SE Bands Together to Shutdown Rumors of Disbandment and Members Leaving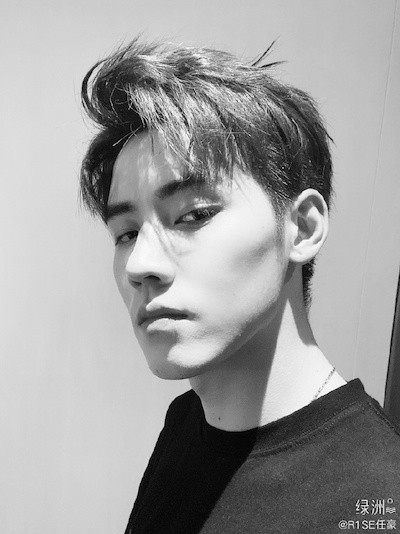 R1SE's Ren Hao Raises Eyebrows with His Suggestions to Help Japan Dump Nuclear Wastewater into the Ocean
I sincerely accept all criticisms. As a member of a boy group, my words and actions not only represents myself, it also represents R1SE. In the future, I will be strict with myself and pay attention to my words and actions and behavior. I will also focus more on upgrading my professional capabilities. After discussing with the company team, I have decided to suspend any personal statements, other than work, on social media. I will also invest my vacation and spare time on closed off training and learning. As a warning to myself and also using this time to reflect, amend, and improve myself. Please supervise."