In these past few days, R1SE members, He Luoluo (何洛洛), Yao Chen (姚琛), and Ren Hao (任豪), were all trending on Weibo when rumors started circulating the three of them were hanging out with a female internet celebrity named Li You (李由). A female netizen posted on Weibo about her experience going to an Escape Room with a male idol.
R1SE Gets Candid about Disbanding and Being a Time-Limited Group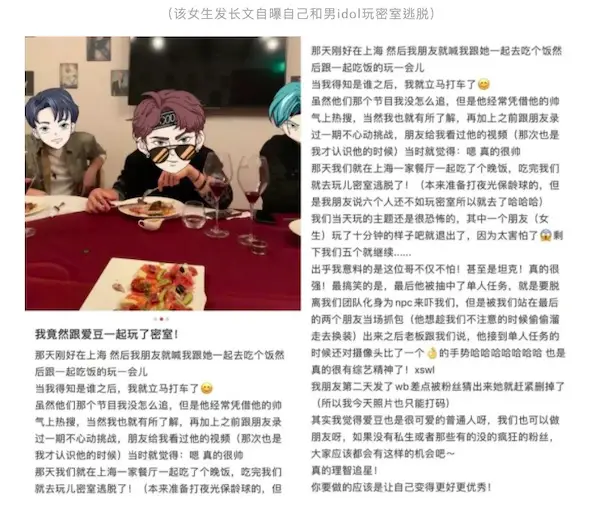 Wajijiwa Entertainment Warns Sasaeng Fans to Stop Harassing R1SE
She claims a male idol asked her to hang out with him. The male idol brought two other group members with him and she brought two of her girlfriends. They had a meal and ended up going to an Escape Room and she even praised the male idol for having a good personality and was very handsome. Netizens suspected it was Ren Hao who brought He Luoluo and Yao Chen with him on the outing.
Lai Kuanlin Claps Back at Anti-fan Attacking Him in Dance Video with R1SE's Yao Chen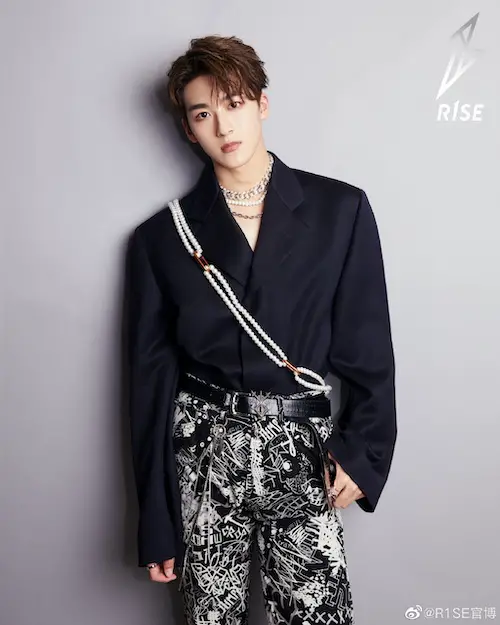 Lai Kuanlin Protects R1SE's Yao Chen After Anti-fan Strikes Again
After the rumors went viral, the three R1SE members' fan clubs issued statements saying they checked with the artists' company and confirmed they didn't participate in the events that were circulated online. However, a fashion and beauty blogger by the name of Bingo Hu (胡宾果) came out defending the female internet celebrity and showed a chat convo he had with Ren Hao. The screenshot shows Ren Hao asking the blogger to go go-karting with him and his friends. Bingo Hu said he would be bringing a female friend along and suggested to go to an Escape Room.
He Jiong Clarifies Rumors He is R1SE Member, He Luoluo's, Father
R1SE'S Xia Zhiguang Involved in Dating Rumors with Actress, Zhong Lili
Fans claimed the chat texts were photoshopped and Li You was viciously attacked to the point she had to close her Weibo account. Bingo Hu then said if Ren Hao's fans continued to scold him, he would retaliate and told them, "Try me. Let's wait and see". Lo and behold, Bingo Hu uploaded a video on September 19, showing Ren Hao having a meal with the other people's faces blurred out. He included the caption, "May I ask if this a photoshopped picture?"
Zhou Zhennan and Xia Zhiguang Address Fans' Complaints about R1SE's Anniversary Song, "Yao"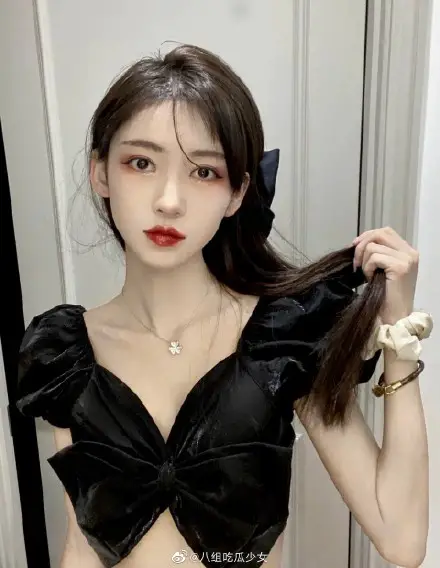 Internet Celebrity Alleges R1SE's Ren Hao Dated Her while Still Dating Actress Girlfriend
Ren Hao finally addressed the issue on the same day and said, "If there is an opportunity, let's all go play the Escape Room together. It's quite intellectually challenging." Ren Hao's fan club also issued an apology to Ren Hao and all the fans for not thoroughly investigating the issue. They explained the original Weibo post listed the outing took place on August 12 and when they verified several times with the company, it was confirmed Ren Hao didn't attend.
R1SE Member, Ren Hao, Apologizes for Recent Events Regarding His Personal Life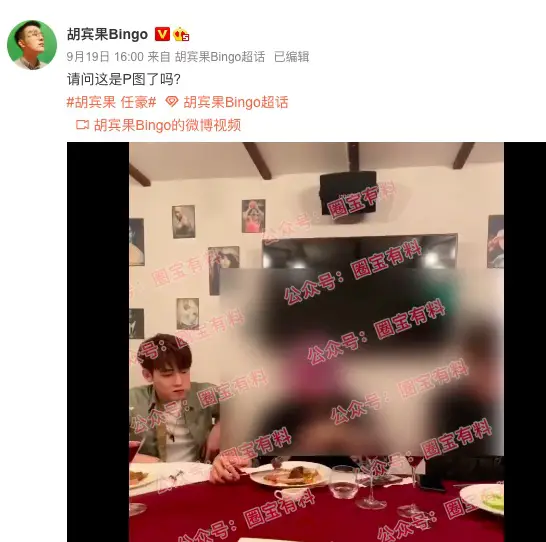 Full video: https://weibo.com/tv/show/1034:4550899314655261?from=old_pc_videoshow