After 21 months, the hit and run driver, Ma Minghong (马明弘), who crashed into Seven Tan Songyun's (谭松韵) mother and her two friends back in New Year's Eve 2018, was finally sentenced on September 19. Seven Tan's mother succumbed to her injuries and passed away on January 23, 2018. Seven Tan spoke at the first trial hoping justice would get served for her mother. She was also in attendance at the sentencing. During the trial process, it was revealed Ma Minghong was elementary school classmates with Tan Songyun. The defendant's father is also a local government official.
Seven Tan Songyun Speaks at First Trial for Drunk Hit and Run Driver that Killed Her Mother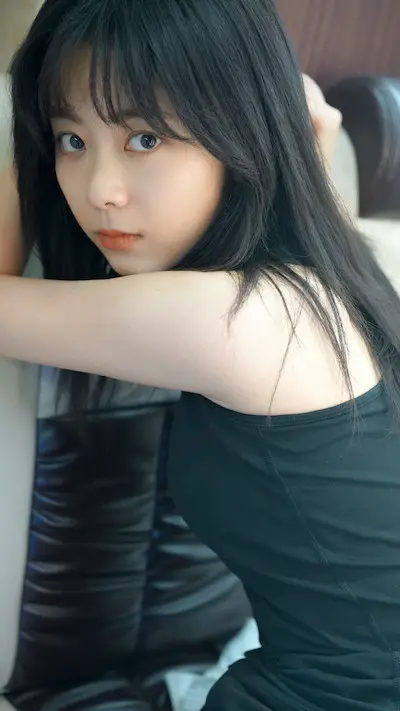 Seven Tan Songyun Addresses Controversy over Familial Love Turning into Romance in "Go Ahead"
On September 19, Ma Minghong was sentenced to 6 years in prison for the criminal charges on the traffic crimes and ordered to pay over 1.35 million RMB in compensation for the civil lawsuit brought by Seven Tan's family and two other plaintiffs. Seven Tan's lawyer spoke on behalf of the Tan family and shared they will be donating their compensation of over 920,000 RMB to charity. He also said the family's emotions are conflicted about the ruling and haven't expressed their views yet. However, they found it unacceptable that Ma Minghong has never once expressed any remorse, regret, nor apologized to the family. Even on the day of the ruling, he was emotionless and unapologetic.
Song Weilong Couldn't Hold Back from Crying in Certain Scenes in "Go Ahead"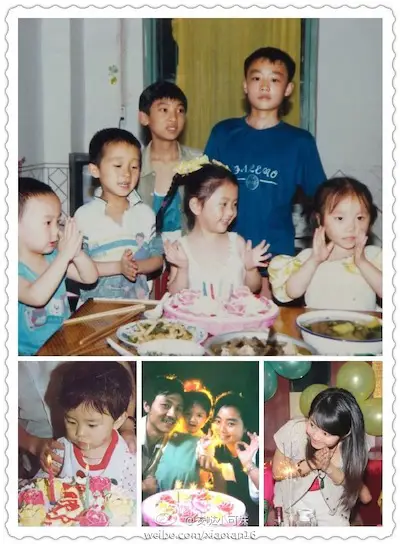 5 Things about Steven Zhang Xincheng That Makes You Want to Stan Him
Many netizens expressed the sentencing was too light for the crimes of this nature. One of the many questions was why Ma Minghong wasn't charged with driving under the influence of drugs. The Suyong court explained he only had a positive urine test, which is only treated as a preliminary screening and cannot be used to determine the basis of driving under the influence of drugs. If he had a positive preliminary screening, blood and saliva samples should be collected for testing. If the blood and saliva test results are not consistent with each other, the blood test is used as the prevailing evidence. The court claims there were no evidence of drug metabolites in Ma Minghong's blood and saliva samples. In addition, they looked into his record and found no prior drug offenses, which is why he was not determined to be driving under the influence of drugs.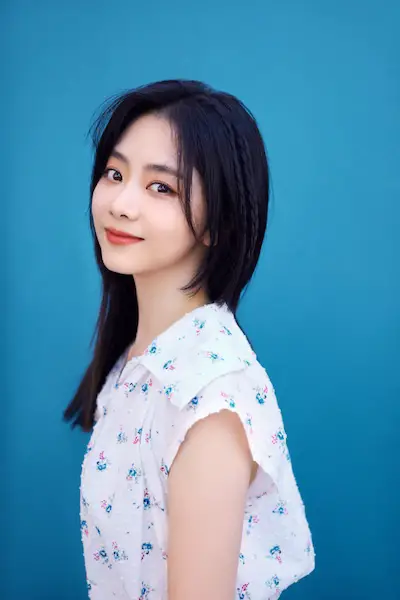 Another burning question was why he wasn't charged with hit and run that led to the death of Seven Tan's mother. The Suyong court explained that while Ma Minghong did escape, someone at the scene called for an ambulance immediately. Seven Tan's mother was able to get treated in a timely manner, but died 23 days later from her injuries. Therefore, they claimed Ma Minghong's escape had no direct impact into the death of Seven Tan's mother. According to the law, he can only be sentenced to 3-7 years for his crimes.
Seven Tan's studio issued a statement about the verdict. They said, "In response to the judgment, our company's artist and family haven't expressed their views yet. Thankful to everyone for their concern and support. We still believe in the objectivity and fairness of the law! We also want to call on everyone to remain rational, respect the law, and mutually maintain a healthy online environment! Firmly resist drunk driving! Hope this tragedy won't ever happen again."