Back in December 31, 2018, Chinese actress, Seven Tan Songyun's mother, was involved in a fatal car accident in Sichuan. A driver suddenly crashed his car against the sidewalk, hitting Seven Tan's mother and her two friends while they were out celebrating New Year's Eve. The driver fled the scene of the accident. Out of the three victims, Seven Tan's mother suffered the most severe injuries. She was rushed to the hospital and operated on, but after more than 20 days of being in a coma, Seven Tan's mother tragically passed away at 55 on January 23, 2019.
Seven Tan Songyun Addresses Controversy over Familial Love Turning into Romance in "Go Ahead"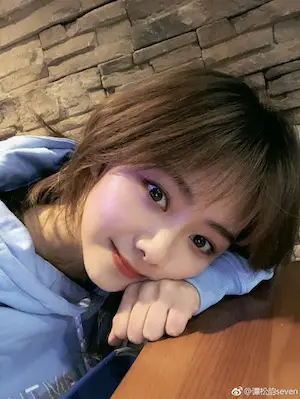 Song Weilong Couldn't Hold Back from Crying in Certain Scenes in "Go Ahead"
On January 1, the police identified the driver as a 28 year old male with the surname, Ma. On January 2, 2019, the 28 year old male driver turned himself in to the police accompanied by his family. After taking blood and hair samples for testing, it was discovered Ma had traces of alcohol in his system during the accident. On January 16, Ma was formally charged and arrested.
5 Things about Steven Zhang Xincheng That Makes You Want to Stan Him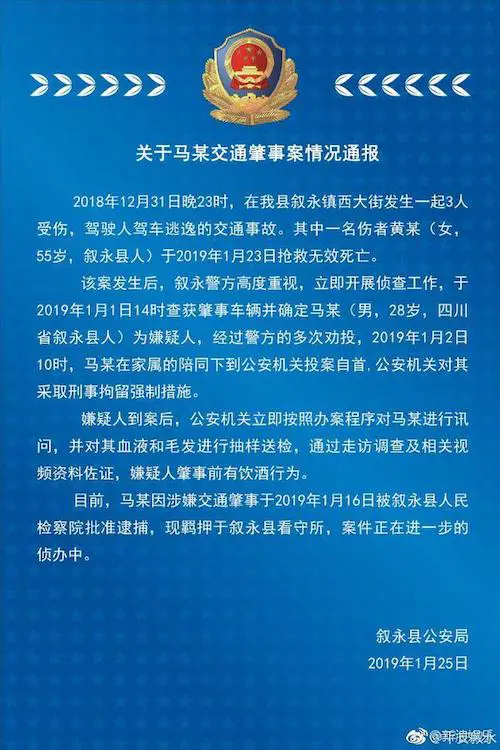 Hit and Run Driver in Seven Tan Songyun's Mother's Case Gets Sentenced
When the accident happened, it's reported Seven Tan rushed to be by her mother's side. Her manager revealed Seven Tan was crying while she said this to her mother lying in the hospital bed: "Mama, as long as you wake up, I am willing to take everything to exchange for it." Unfortunately, her mother never woke up. Seven Tan took a hiatus from working to grieve. After she resumed working, she once said this during her guest appearance on variety show, "Back to Field" (向往的生活), "I hope I can dream about her and that…the people I love will be good and healthy…I hope she can be my daughter in the next lifetime."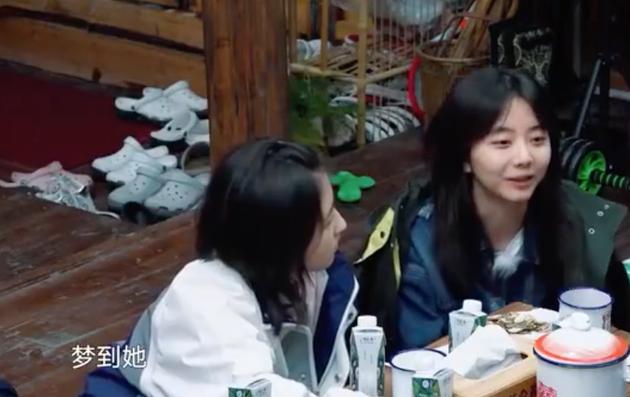 After 18 months, the first trial for Seven Tan's mother's case was held on August 31. Seven Tan appeared at the trial and asked to speak before the prosecution and the judges before she had to leave. Footage was released of her saying the following, "In the past year and 8 months, I've been healing myself everyday. Everyday, I try to maintain a very good attitude to accept that my mother has already left this world. I miss her very much everyday. I've been waiting everyday for the court session to begin and wait for a fair trial. The day has finally come. I am very nervous and scared. I'm afraid I will recollect and even when going through the evidence again, I'm afraid I will once again see things I don't dare to see. For more than a year, I've never accepted any apology from the offender towards the family members. They don't have any sincere regrets. So as a family member, I am also very uncomfortable."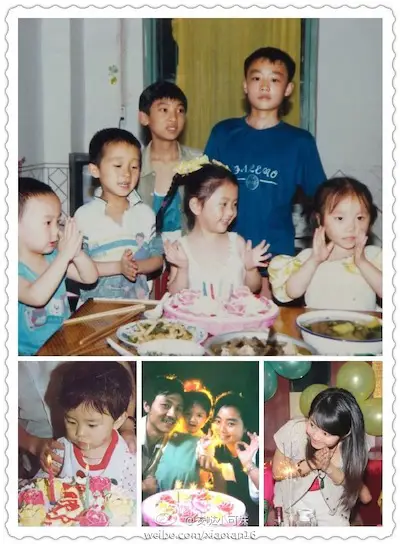 After a short pause, Seven Tan ends her statement saying, "I hope justice is served for my mother. I hope he gets the appropriate sentence according to the law. One should be punished if they do wrong things. If you break the law, commit a crime, then you should be punished."
According to Sina Entertainment's reports, the indictment states that Ma tested positive for drugs and alcohol in the system. Surveillance cameras had shown him at a KTV with friends before he headed to a late night snack shop, drinking 7 beers with friends. After he left, he drove his own car and that's when he crashed into 3 pedestrians, including Seven Tan's mother. The surveillance showed that Ma didn't get out of his car to check what happened or to help the injured. He continued driving and fled the scene. After he was a good distance away from the scene of the accident, Ma stopped his car for a short moment, but continued driving towards Luzhou to escape. It's reported he threw out his cell phone and SIM card into the river.
In Ma's testimony, he concealed the fact that he had been to the KTV. Ma also denies taking any drugs and claims he doesn't know why his urine test came back positive.